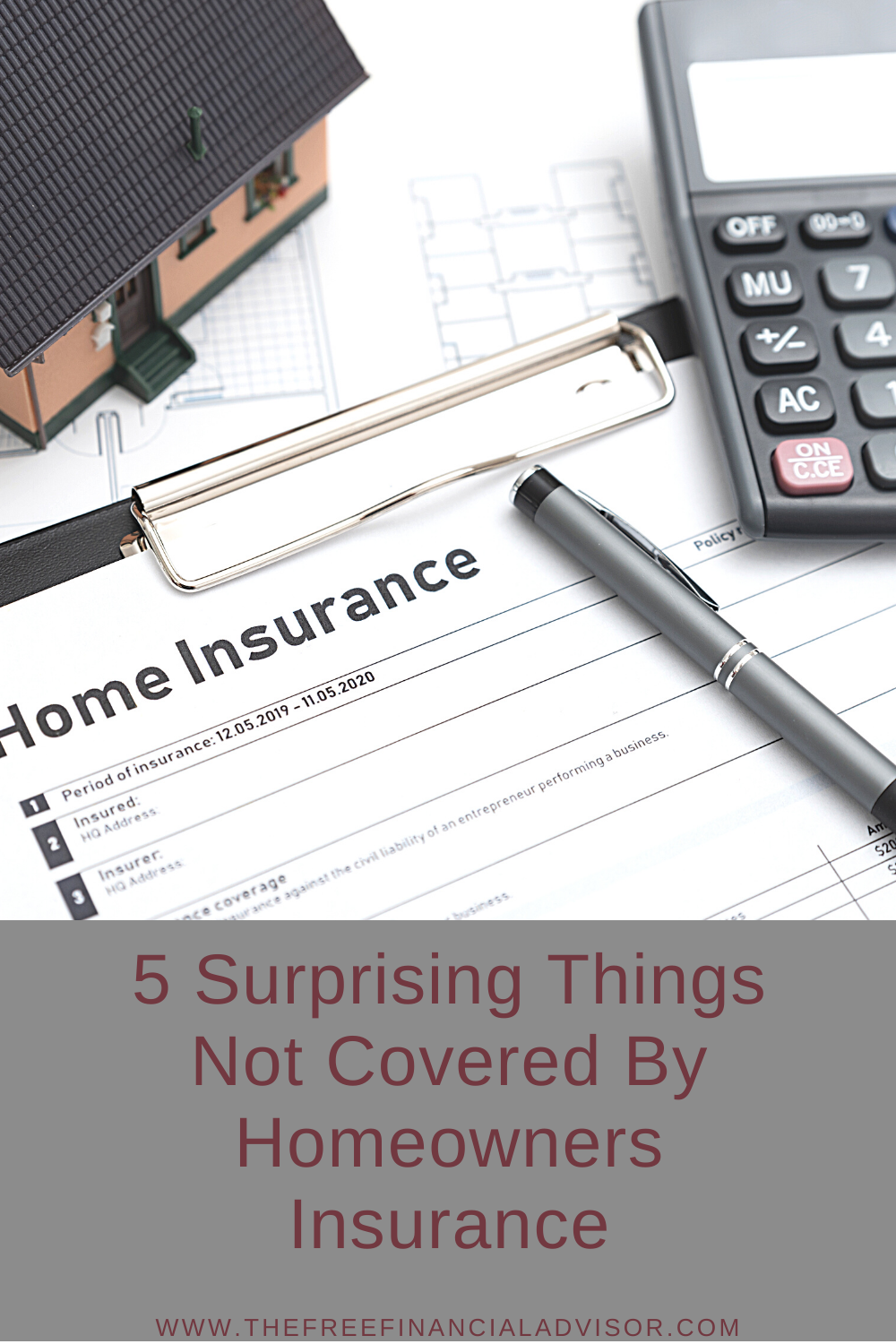 Overall, homeowner's insurance is fairly comprehensive. It financially protects you from the burden associated with a variety of potential events. This ensures that you can move forward with repairs or replace stolen or damaged belongings. However, homeowners insurance doesn't cover everything. In fact, there are some gaps that many don't expect. These gaps can lead to a rude awakening if certain kinds of events occur. If you are wondering what is not covered by homeowners insurance. Here are five things that usually aren't.
1. Floods
Standard homeowners insurance typically covers water damage from events like burst pipes or roof leaks. However, if there's a flood. A standard policy isn't going to help.
An average homeowners policy excludes floods. If you want coverage for this kind of disaster. You have to get a separate flood insurance policy. Luckily, getting one isn't too complicated. You can either research options from private insurers or turn to the National Flood Insurance Program. The latter is operated by the U.S. government.
2. Earthquakes
Like floods, earthquakes aren't usually covered events under a typical homeowners insurance policy. This is another kind of damage that requires a separate policy or a rider. Both of which increase the total amount of money you spend on coverage. However, considering that an earthquake can harm your foundation, walls, and more.  It's often worth adding if you like in an area where quakes are possible.
3. Sewer Backups or Maintenance Issues
When it comes to what is not covered by homeowners insurance.  Many people are surprised to hear that they are on their own if their sewer backs up. Similarly, if the line needs replacing because it wore out or wasn't properly maintained. The homeowner is on the hook.
There is separate sewer line coverage that can offer certain kinds of protection. However, these policies aren't easy to come by and can be a bit pricy. Plus, they can still come with restrictions that limit your ability to file claims, especially if the problem is due to negligence.
However, it is important to note that homeowners insurance may cover sewer line repairs if the issue is caused by specific events, like vandalism, falling objects, explosions, or fires. In these cases (and a few others), your sewer line falls into the "other structures" category in your policy or something similar, giving you a degree of protection.
4. Specific Dog Attacks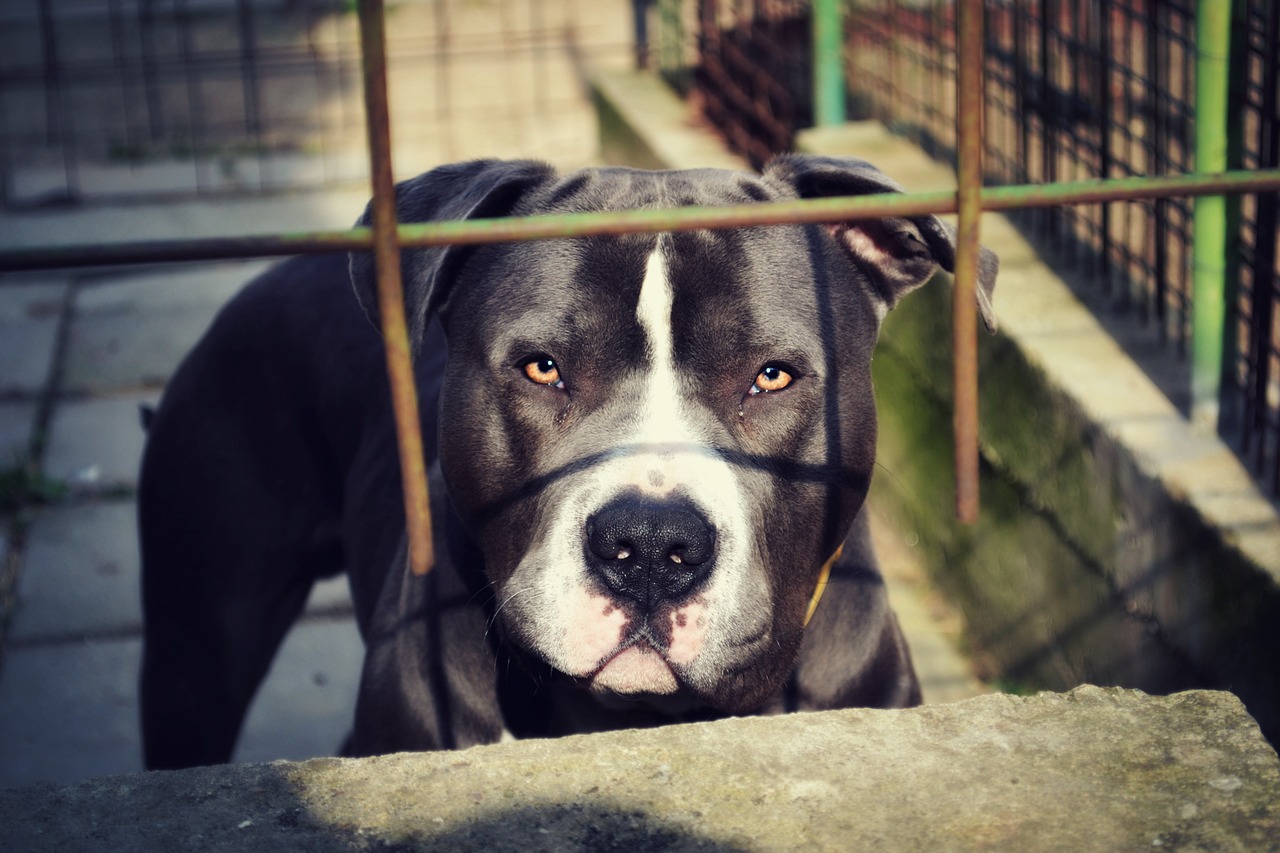 Most homeowners policies do provide you with coverage if your dog harms a visitor, usually up to your liability limit. Additionally, they may handle the costs associated with damage caused by your dog.
However, if you own certain "high risk" or "restricted" breeds, you may not be eligible for that protection. If that's the case, you are on the hook for any associated expenses. Considering that the average dog bites claim in 2019 came in at $44,760, that's a big cost to potentially have to shoulder.
The list of ineligible breeds can vary from one insurer to the next. However, some are included more often than not, including:
Pit Bulls
Akitas
German Shepherds
Chows
Alaskan Malamutes
Doberman Pinschers
Rottweilers
Siberian Huskies
Staffordshire Terriers
Great Danes
Presa Canarios
All Wolf Hybrids
Typically, the strongest restrictions are on Pit Bulls, Rottweilers, and Wolf Hybrids. However, that isn't always the case.
It's also important to understand that owning one of the higher-risk breeds can come with additional ramifications. You may have to pay more for your policy, for example. Additionally, some insurers won't cover you at all. If you acquire one of the restricted breeds on their list, they may choose to cancel your coverage instead.
5. High-Value Electronics, Jewelry, and More
Base homeowners insurance does provide coverage for jewelry and electronics, but only up to a certain point. If a piece of jewelry, computer, or similar item is worth more than a specific amount – a maximum that can vary from one company to the next – you'll need a rider or floater policy to cover that item.
Usually, homeowners will need to explore valuable personal property insurance or a similar add-on. With those, you can get coverage for specific items or item categories. For example, you may be able to use a single rider to cover all of your household's computers, basing the coverage amount on the total value of your desktops, laptops, and (potentially) tablets.
Certain other high-value items may also require a similar rider. Fine art, collectibles, furs, and firearms all may require add-ons to your policy.
It is important to note that the riders may come with additional requirements as well as benefits. For example, you might have to get certain items appraised, allowing you to demonstrate their actual value. However, by going forward with the add-on, you may get coverage for accidental damage or loss, or be able to make claims without paying a deductible or impacting your premium moving forward.
Does it surprise you certain things are not a part of homeowner's insurance coverage? Share your thoughts in the comments below.
Read More:
(Visited 179 times, 1 visits today)
Tamila McDonald is a U.S. Army veteran with 20 years of service, including five years as a military financial advisor. After retiring from the Army, she spent eight years as an AFCPE-certified personal financial advisor for wounded warriors and their families. Now she writes about personal finance and benefits programs for numerous financial websites.