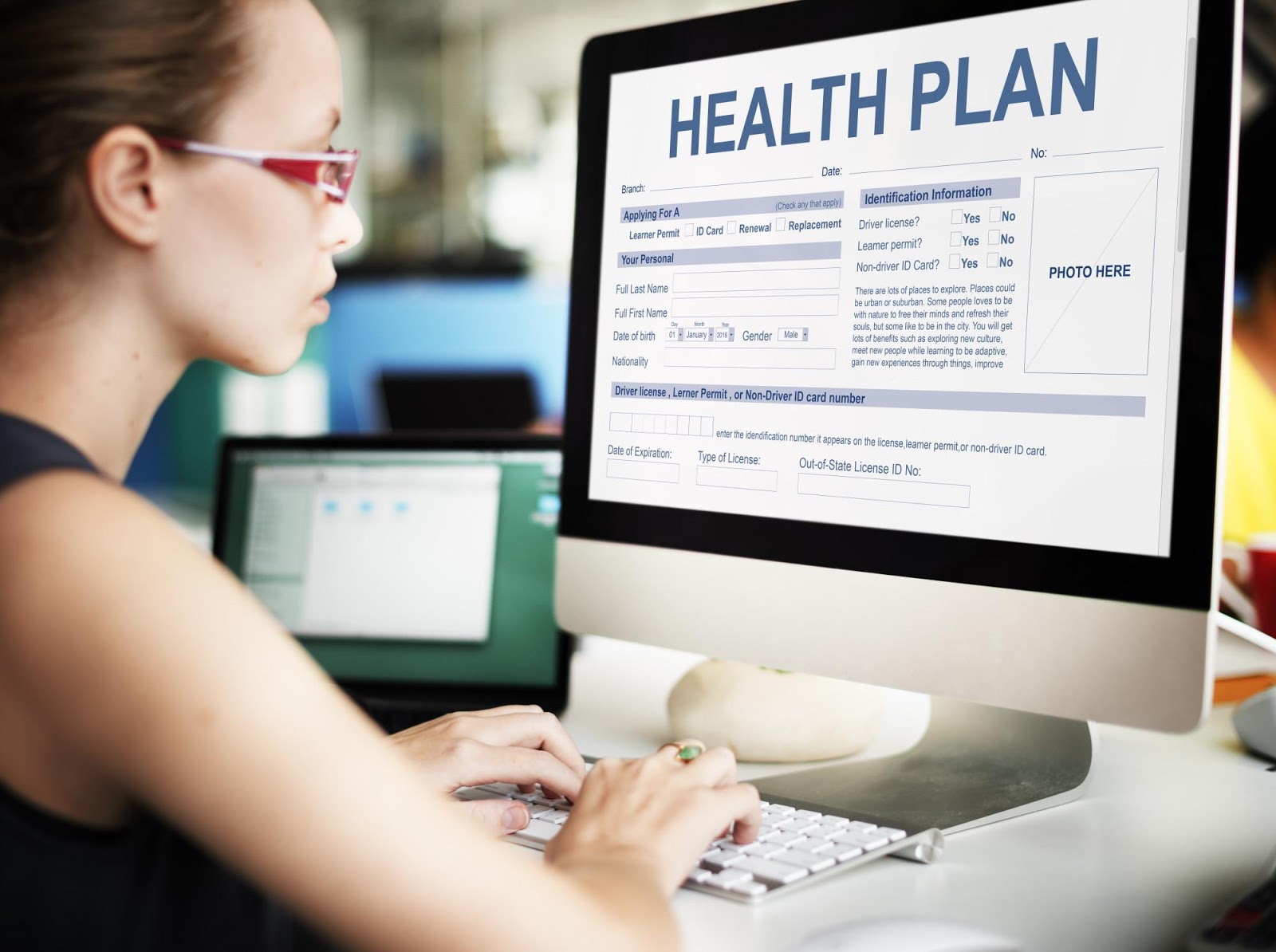 Are you no longer eligible for your parents' health insurance? Are you wondering how you can purchase health care?
The transition to responsible adulthood isn't easy. And an important part of getting your sea legs is finding a secure health care plan.
What is the best health insurance for young adults?
Let's take a look.
Employer Plans
Once you are over twenty-six years old, your parents can no longer pay for your healthcare.
As of 2018, almost 90% of large and mid-sized employers offered healthcare benefits. Your insurance may be more affordable if it's only for yourself.
Talk to your human resources department about the options available.
The essential benefits of qualified health plans include emergency room services, hospitalization, prescription drugs, and preventative services. Check with your employer for the list of physicians and services available to you under the different plans they offer.
Weigh Your Options
The right healthcare plan will be different for different individuals or families. You will want to think about the amount you'll be paying in monthly premiums, as well as the out-of-pocket projections for regular visits and prescriptions.
Some plans also have a deductible, which means you will need to pay a certain amount if you get sick or injured and need to pay hospital expenses. Your insurance will then cover the remainder. Consider what you have in savings and could afford in the event of an emergency.
Often, the plans with lower premiums will pay a lower percentage of medical costs. You want to consider how much you honestly think you will spend on healthcare. And always be prepared for the unexpected.
One way to do this is to take a look at your medical expenditures from the past year. Then you can calculate what you estimate your expenses will be based on your different plan options.
Know Plan and Network Types
Before jumping on board with an employer-provided plan, it's critical to know what you will be paying for.
HMOs, for example, cover only doctors who work for contract with them. PPOs have created a list of participating doctors from hospitals. POS plans allow you to use out-of-network doctors, but you will have to pay more for them.
Consider Doctors
If you have doctors you're happy with, make sure they're in your plan's directory before choosing it. If you don't have a preferred doctor, keep in mind that larger networks will have more choices.
When you're looking for a new doctor within your network, it helps to ask other employees about their experiences and recommendations.
Think About Benefits
You may have unique healthcare needs or anticipate having them in the future. You will want to find out if a plan covers them before you sign up for it.
You may, for example, want to know about which maternity services are covered. Or you may take certain medications or plan on traveling abroad. Find out what your options are, and what costs you will need to plan on being responsible for in the future.
Find Out if You Qualify For Medicaid
You may not work enough hours or work for an employer who provides benefits. Depending on your state, you may qualify for Medicaid if you're under thirty years old. This will depend upon your income, and if you are facing certain life situations.
Medicaid is free or low-cost. It includes the same mandatory benefits as other plans. These include hospital services, physician services, and laboratory work.
Check Out The Children's Health Insurance Program
If you earn too much money to qualify for Medicaid, your children may qualify for coverage through Children's Health Insurance Coverage (CHIP.)
CHIP covers essential services including routine checkups, prescriptions, and emergency services. Some states may charge a monthly premium, and you may be responsible for co-payments for some services. You can check with your state for more information.
Find Out About COBRA
You may have heard of COBRA health insurance and be wondering if it applies to your situation.
The Consolidated Omnibus Budget Reconciliation Act (COBRA) allows employees to temporarily continue their benefits if they lose a job or experience a cutback in hours. Employers who have more than twenty full-time employees are usually required to have COBRA available. It can extend for eighteen to thirty-six months.
COBRA will also cover spouses and dependent children at group rates.
Consider Catastrophic Plans
If you're under thirty years old, you may qualify for a catastrophic plan that has low monthly premiums and protects you from worst-case scenarios.
Catastrophic plans usually cover all preventative care. These include screenings, annual check-ups, and vaccinations. If, however, there is an emergency, you will be responsible for a higher deductible before your insurance kicks in.
There may also be a limit to the number of times you can visit your primary care physician using a catastrophic plan.
Make a Decision
Once you've considered the needs of your particular situation, you'll be ready to make the best health care decision for you and your family. While no plan is perfect, the right health insurance plan will be the one that suits your needs best during an exciting time in your life.
The Best Health Insurance for Young Adults
Young adults are embarking on a journey of decisions, responsibilities, and dreams that make it critical to navigate the road carefully. The best health insurance for young adults is affordable and able to meet their changing healthcare needs.
For more solid financial advice, read our blog today.
(Visited 19 times, 1 visits today)