Interest in cryptocurrencies skyrocketed after the stunning rise of Bitcoin during late 2017. It also led new companies to join the game, creating new altcoins to attract investors.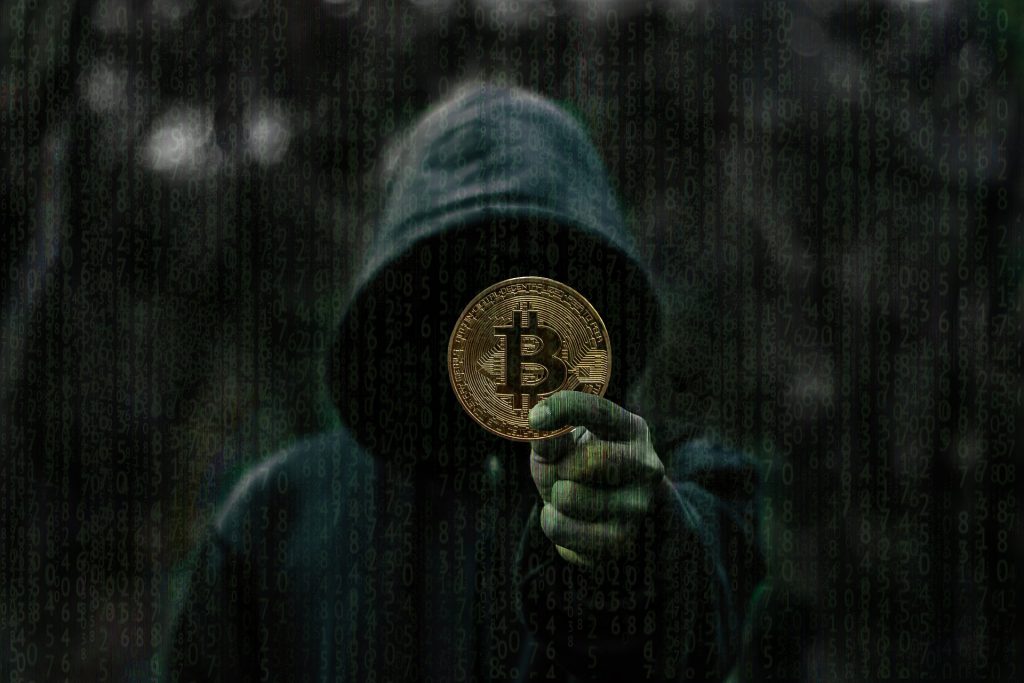 However, since cryptocurrencies are largely unregulated, there are numerous scams in the initial coin offering (ICO) market. Few protections exist for investors, making it easy to fall victim to a scam ICO.
To help you sidestep such traps, here are four common ICO scams in 2018 and how to avoid them.
1. Fake ICO Sites
Fake websites are nothing new. They often look like the genuine article, but either steal your money or information, or try to download viruses.
Since many ICOs are not available through traditional investing mechanisms, it's easy to fall for these ICO scams since many people aren't familiar with the real sites. Plus, many do a great job of spoofing wallet addresses, making it even harder to spot the fakes.
To avoid ICO scam sites, always do your research before signing up or sending funds. Additionally, don't use links in forums to get to the website. Instead, type the address in yourself and doublecheck it before heading over.
2. Ponzi Schemes
Some ICO scams are essentially Ponzi schemes, set up with a multi-level structure and investors relying on lower levels to earn profits. They often promise stunning returns, but ultimately can't deliver.
An example of such an ICO scam was Bitconnect. Luckily, savvy professionals and investors saw the trap and made sure others were aware.
Typically, if the ICO states any kind of return guarantee, particularly one that far outpaces the market, then be wary. Additionally, if profits come from lower tiers, you should likely assume it's a scam.
3. Exit ICO Scams
An exit scam involves a company launching an ICO, gathering investments, then simply disappearing. Like Ponzi schemes, they often make promises that sound too good to be true to lure in investors.
Once they disappear, they take your money with them, and there's very little you can do about it. One example is Confido, an ICO that gathered $300,000 in investments, then vanished with the funds.
A sign of an exit scam is a white paper that doesn't make sense or a team whose backgrounds don't align with the space.
4. Phishing ICO Scams in 2018
Phishing is prevalent online, and the ICO world is not immune. The goal is to have investors hand over valuable data, and then use it for their personal gain.
Warnings of a potential phishing scam can include websites that aren't secure, emails that you weren't expecting asking you to click on links, or requests for personal information that isn't necessary for the activity.
Ultimately, your best defense against ICO scams is research. Dig into the whitepapers, see if there are reputable backers, and make sure the websites themselves are secure and trustworthy. If you have any doubts, then it's wise to avoid that ICO entirely.
Have you encountered an ICO scam? Tell us about it in the comments below!
Ready for more from the Free Financial Advisor? Give these articles a try:
(Visited 19 times, 1 visits today)