It wasn't long ago that you had to find a broker if you wanted to invest. Now, there are plenty of DIY Investor Apps that can let you control your portfolio from just about anywhere.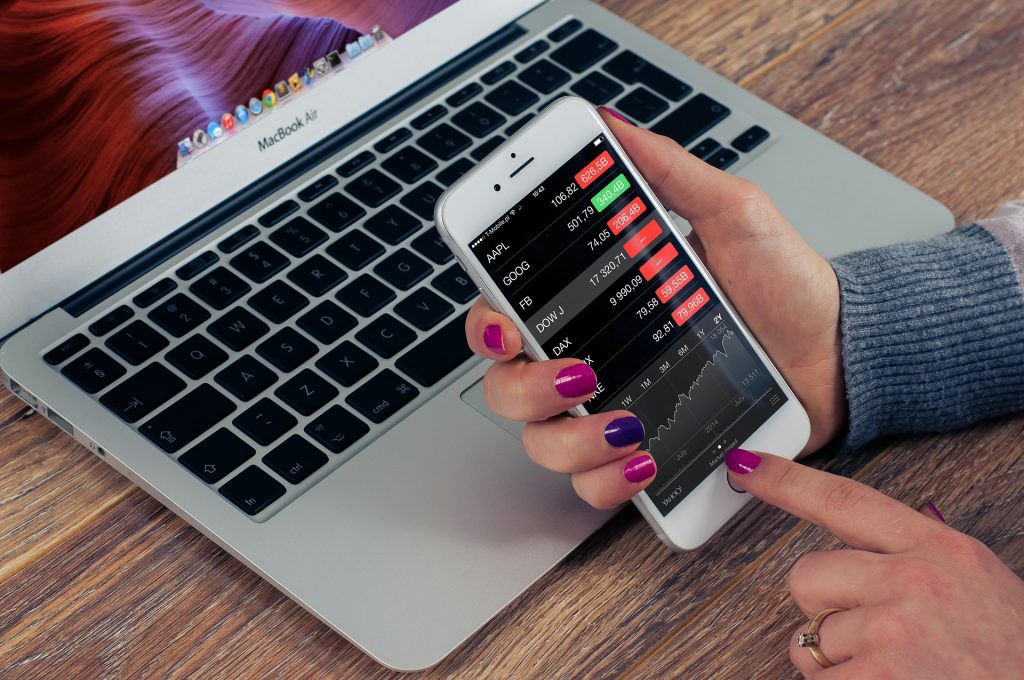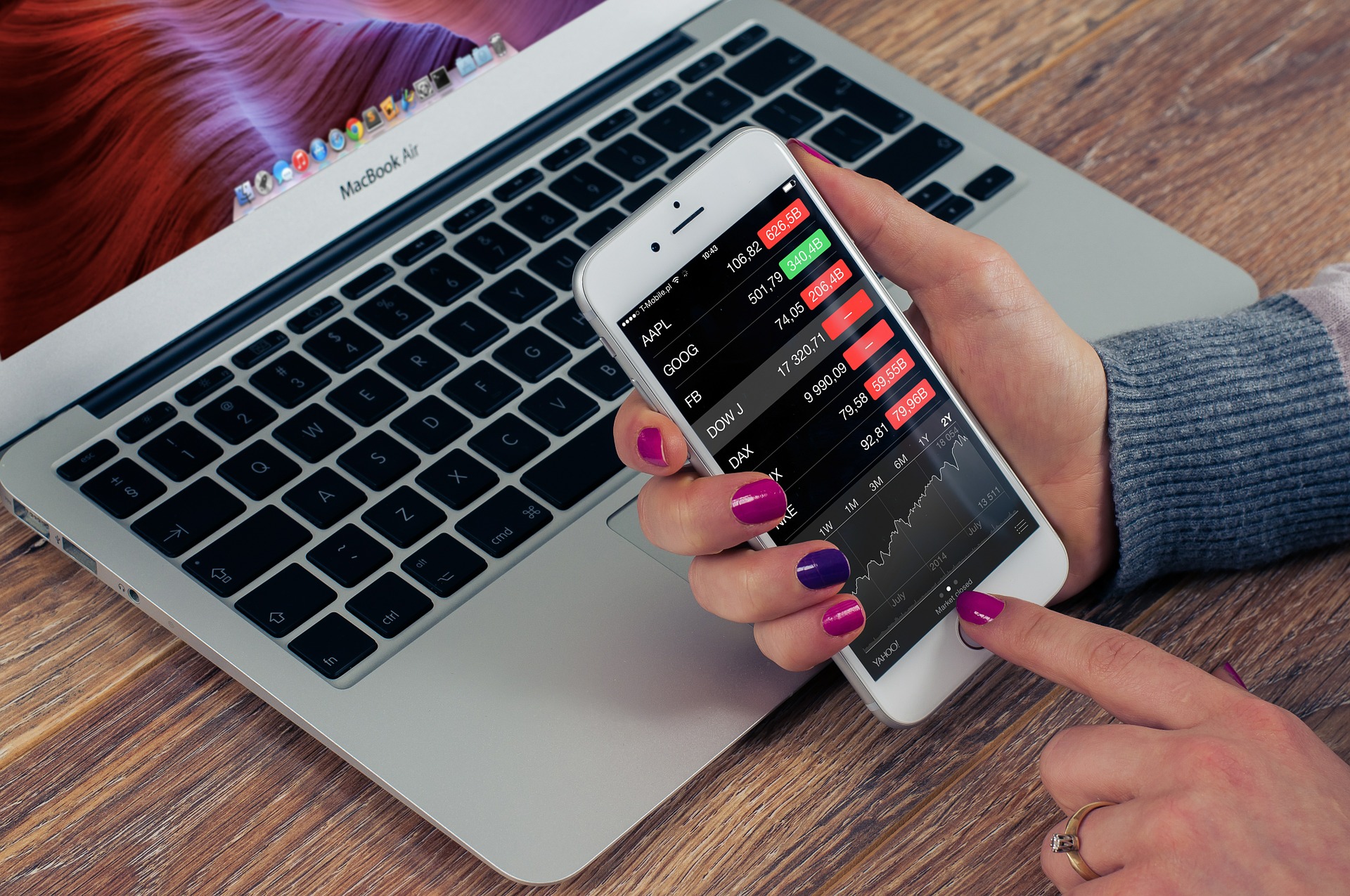 Most of these have beginners in mind, so you can begin in a matter of minutes. If you're ready to become a DIY investor, here are some apps worth checking out.
1. Betterment
If you have specific goals in mind, Betterment makes working towards them a breeze. You provide basic details, like your age and objective, and the app creates a portfolio automatically through its robo-advisor.
This DIY investor app ensures you maintain a diverse portfolio, and the fee structure is reasonable. Plus, you can monitor your balances and portfolio performance with ease, so you always know how your money is doing.
There is no minimum annual investment, so you also get some flexibility if you need to change your contribution rate.
2. Acorn
For those who prefer a set-it-and-forget-it approach, Acorn might be the way to go. It's about as simple as it gets, using your spare change from credit or debit card purchases to fund the account.
The app rounds each of your transactions up to the nearest dollar and invests the change. You can choose different funds, according to your risk tolerance, and you don't need a minimum amount to begin.
3. Robinhood
If you're looking for DIY investor apps with $0 trading, then check out Robinhood. It's ridiculously easy to set up an account and is ideal for first-time investors.
The app is somewhat new, as a result some offerings are still in development. But, that means the app is only likely to get better, and you may find new features coming soon.
4. Motif
Offering a unique approach to investing, Motif is an easy to use app that uses investment concepts to build portfolios. Up to 30 stocks or exchange-traded funds (ETFs) make up each motif, usually according to a theme.
The "Impact Portfolio" option helps determine how to allocate your funds based on your age, risk tolerance, income level, and other factors, but takes your personal values into account. This allows you to invest in things that matter to you, and avoid stocks that go against your beliefs.
5. TD Ameritrade
If you want access to more than just a select group of fund choices, then TD Ameritrade is a great option. You can diversify your portfolio with stocks, bonds, futures, and even Forex assets.
There's no account minimum to open an account, and there are plenty of options with no commissions or transaction fees.
Ultimately, any of the DIY investor apps above can be a great choice for beginners as well as those with experience. They are easy to use and have reasonable fee structures, making them strong options for anyone.
Do you have a favorite DIY investor app? Tell us about it in the comments below!
Ready for more from The Free Financial Advisor? Here are some articles to check out:
(Visited 106 times, 1 visits today)