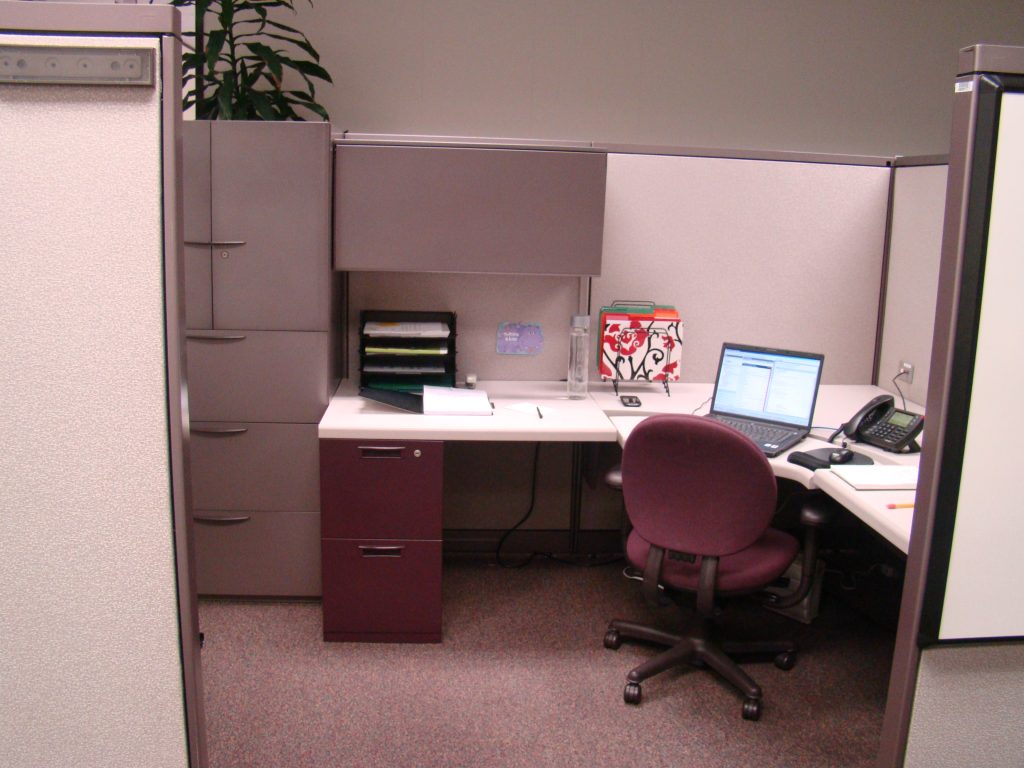 Every once in awhile, we like to take a break from the six areas of financial planning and give you a look into the life of a financial advisor. Here's another story from my early years in the biz. Well….my earliest days….
I was lucky.  I'd been warned about the hours.
The time away from my young family was a bitch, even in my last years as an advisor and sadly, many of those years are a blur (for those reading my stuff for the first time, I worked 16 years as an advisor for nearly 200 families at a time, and managed about $60M in-house, plus helped people w/ their outside portfolios of over $110M more). I spent so much time with my head buried on the task at hand that much of the "now" passed me by.
It went smoothly for me. The friend who'd referred me set me up with his boss and walked me through the entire hiring process. As a courtesy, he set up a dinner with the firm's two top area managers at one of the nicest restaurants in town. I was sure it was to dazzle Cheryl and I.
The district manager, Jeff, was blunt that dazzling ME wasn't the point.
"This meeting isn't for Joe, because he's going to be with me and we'll take care of teaching him the ropes. This meeting is for Cheryl."
"Oh?" she asked, wondering exactly where this was going.
"I want to answer your questions. This job is going to absolutely suck…and there's no guarantee Joe will succeed. He's going to be gone from home a ton. You should just kiss his ass goodbye for the next two years. When he is home, he won't really be there mentally. Are you ready to be alone that long without him?"
Cheryl seemed like she'd been hit with a brick. We hadn't been married six months. "Yeah, if that's what he wants."
"…and," Jeff continued. "He's going to work long weekends and may have to travel. Sometimes it'll seem like he's doing glamorous things, like golfing or taking clients to nice dinners at places like this one. Sometimes that makes spouses jealous. It isn't as glamorous as it sounds. Frankly, he really won't enjoy it like he should because it'll be all about business…and that business is just money."
What a sales pitch, huh? At the time I thought he was exaggerating for effect, but he wasn't. I still believe that dinner is why I lasted as long as I did. To this day I still believe that being completely blunt when something is going to suck is the best course of action. I was the same with my clients. No sense mincing the truth. People perform better under pressure when they know just how hot the fire is going to be.
He turned to me. "You ready to completely launch at this? You can't be half pregnant."
"Sure," I said. I was excited.
I Got Lucky: New Financial Advisor With a Clue
Years later, I found out that my introduction to the financial advising business wasn't anywhere close to the standard practice. I still can't figure out why it isn't. Over the years I dealt with young advisors who were coping with working late into Saturday afternoon while their young spouses, girl/boyfriends, and families were out enjoying the weekend. It turned out, most of them had been told a pack of lies:
–       This is a job where you can come and go as you wish.
While this is true for successful advisors, that's because they were already bringing home the bacon. The management team watched new advisors like a hawk to make sure they were internalizing the practices it would take to be successful.
Everyone resented being watched over, but I get that part. Like those movies where you watch guys turn into werewolves, it takes time to morph into the mentality of a self employed business person. I felt especially bad for the kids just out of college who'd had a few part time cushy jobs. They had no clue what hit them. Within a few months, I got it. If I was leaving the office for any reason, you can bet that it was because I was meeting a client, a contact, or had some important money making task on the line.
–       We don't cold call.
Luckily, I started when we COULD cold call and DID cold call. I know. I hated making cold calls as much as you hate receiving them. But, it was better than what later people had to do. They'd participate in "fishbowls." In this marketing device, you leave a fishbowl at the counter in popular restaurants around the area, offering a free meal for you and your friends if you place your card in the bowl and it's pulled out as a lucky winner.
Guess what happened? Every single person was a lucky winner. The meal was free, but it was shared with the advisor, who would talk shop the entire meal. Sound like less fun than a 10 minute call? It was SO much more painful for all involved.
Another trick was the "friends and family" seminar. This was even more disgusting. The advisor would give a financial planning seminar for friends and family, to "get feedback about the best ways to find new clients." Yeah….it wasn't about finding new clients at all, except the people in that room. By the end, family members realized that it was a sales pitch aimed squarely at getting them to sign on the dotted line.
Family members were nearly always my worst clients. They knew me before I was an advisor (shit, some knew me when I was in diapers!). They didn't value my advice. They were just nice enough to help Joe succeed in his new venture. When it came time for real strategies that worked (refinancing, paying down debt, serious budget changes…God forbid if they were underinsured and we had to talk insurance…), many balked. They were hoping they could just buy a couple mutual funds from Joe and everyone would walk away feeling happy.
–       You can kind of dip your toe and see how you like being an advisor.
Several young advisors were told this. I still laugh at people I meet who are "part time" advisors. To be blunt, there's no way to be great at financial planning and be part time, UNLESS you've been practicing many years and already have systems built to deal with all the client issues that arise. There's just far too much to do. If you're hiring an advisor, do you want someone who lives it all day or someone with just enough time to meet with a few people you don't know and sell them some stuff? It sounds good, but like "passive income" and other "something for nothing" schemes, if it sounds too good to be true, guess what?
It still is.
For more on financial advisors and how to pick the right one for you check out these great articles.
What is the Role of a Financial Advisor?
Afraid To Meet With a Financial Advisor? Here's How the First Meeting Goes
Hiring a Financial Advisor: Clues from the Receptionist
Photo Credit: vmiramontes.
(Visited 466 times, 1 visits today)