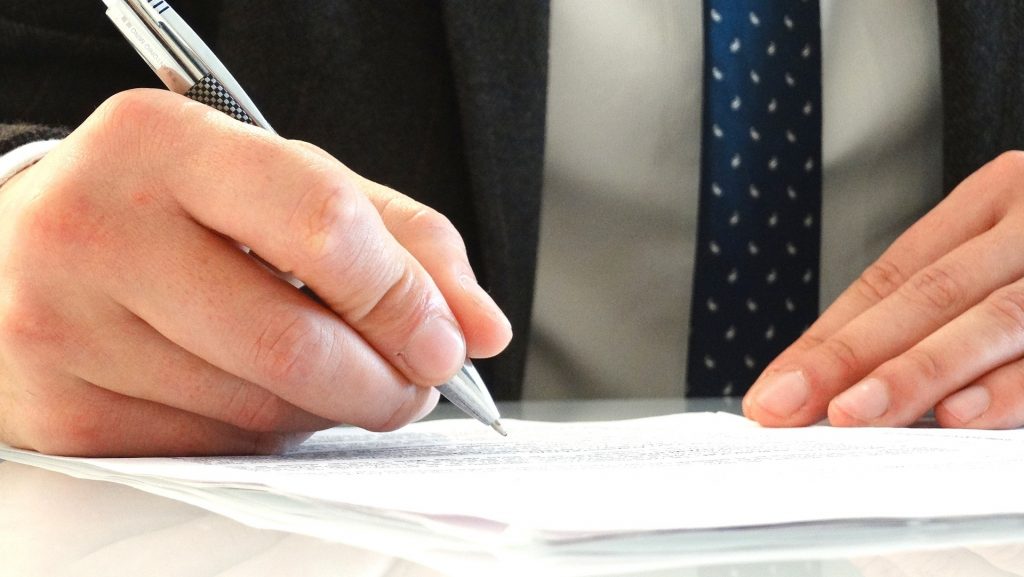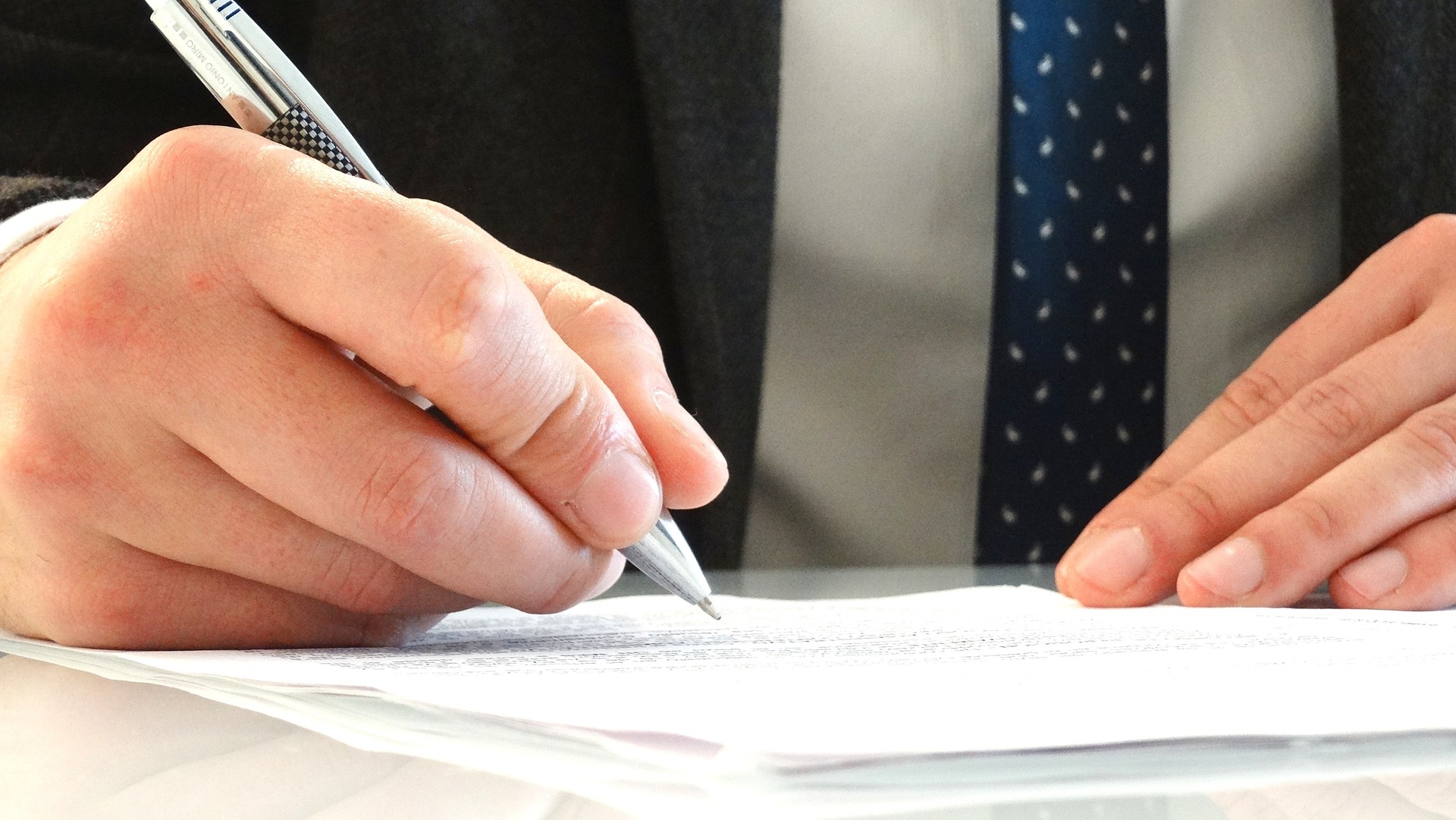 At some point in your life, you may either need to issue or act with a power of attorney. But, unless you've are already familiar with the arrangement, you likely have questions regarding what it can and can't do.
Essentially, a power of attorney is a legal document. It allows one person, the agent, to act in the name of another, the principal. However, with these authorities also come responsibilities.
If you're wondering about the responsibilities of a power of attorney, here's what you need to know.
Act in the Interest of the Principal
First and foremost, the agent must act in the best interest of the principal at all times. The principal has entrusted the agent to take care of their needs, so they must be the priority.
This means the agent cannot consider personal gain when making decisions. Instead, they must also focus on what is most beneficial to the principal, regardless of how it may impact them personally.
If there are questions about an agent's actions, it can be taken to court. If they are found not to have acted in the principal's best interest, the agent can be liable for damages, typically based on the amount of the loss.
Recordkeeping with a Power of Attorney
A power of attorney is a legal arrangement, so thorough records are a necessity. This means that every time the agent uses their authority, they need to document the occurrence.
Both the principal and the court can demand a record of the agent's actions. Often, this is to ensure that the agent acted in good faith and had justification for certain decisions. Failing to be able to provide critical documentation could have consequences, including being found liable for damages, so ignoring this responsibility can cause trouble for the agent.
Work Within the Given Authority
Powers of attorney aren't always all-encompassing. These legal documents can grant a range of duties, depending on what the principal grants.
While a power of attorney can be all-inclusive, some have limits. With a limited power of attorney, the agent must operate within its scope. Usually, if an agent attempts to do otherwise, they won't be able to proceed. However, it is best to understand that even trying is a bad idea, as there can be repercussions for those actions.
Ultimately, a power of attorney allows a person to act on behalf of the principal. This can be important if a person becomes incapable of caring for themselves, either in whole or part.
However, it is important to understand that a power of attorney does not make the agent financially responsible for debts. While the agent may have authority to issue payment, they never assume responsibility for the debt, regardless of whether it becomes delinquent. However, failing to keep up with payments, if that is part of the arrangement, can be seen as not acting in good faith on behalf of the principal. If that occurs, an agent can be liable for damages.
Looking for more articles from The Free Financial Advisor? Here are a few to get you started:
(Visited 38 times, 1 visits today)
Tamila McDonald has worked as a Financial Advisor for the military for past 13 years. She has taught Personal Financial classes on every subject from credit, to life insurance, as well as all other aspects of financial management. Mrs. McDonald is a former AFCPE Accredited Financial Counselor and has helped her clients to meet their short-term and long-term financial goals.