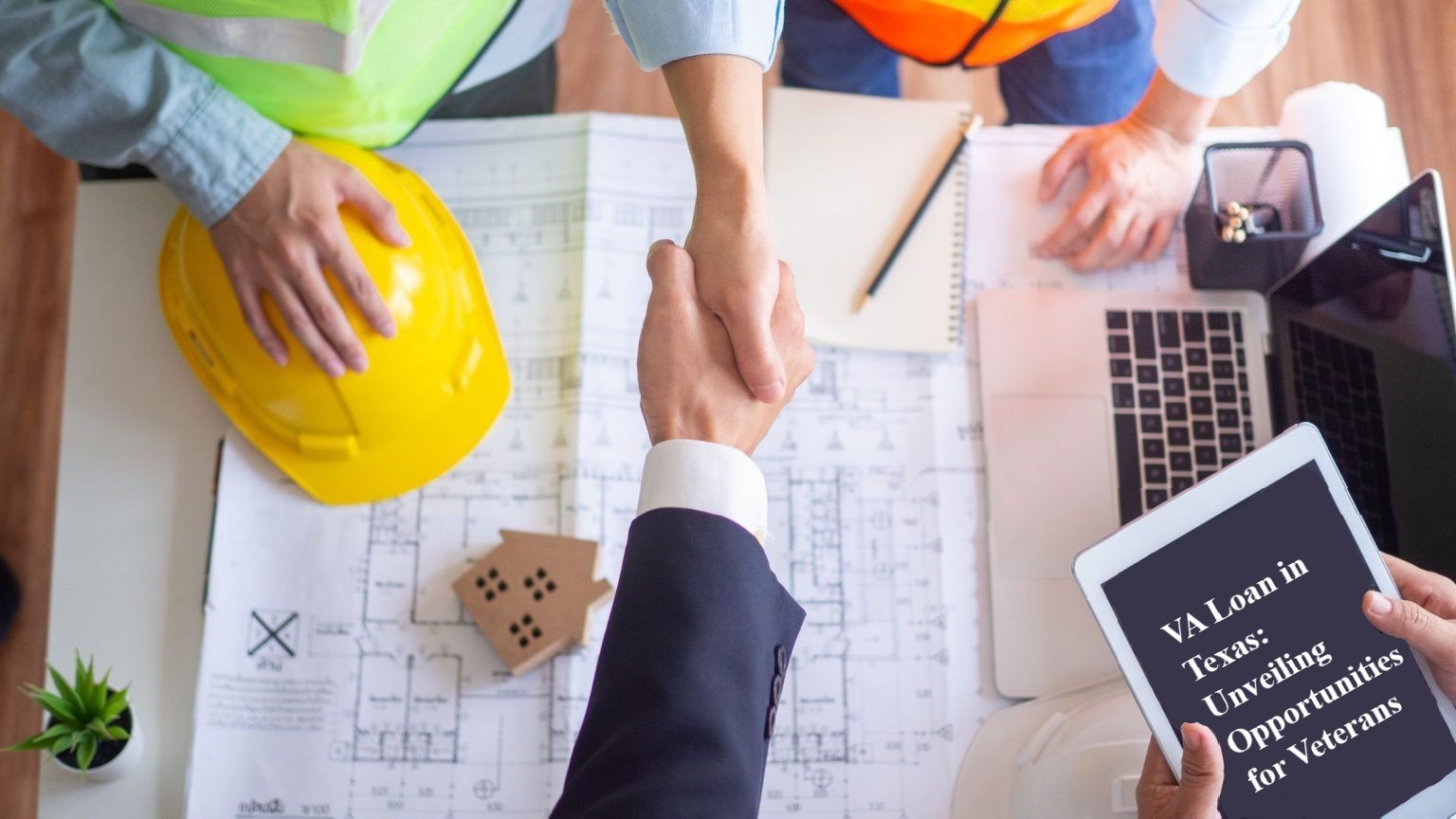 VA Loan in Texas: Unveiling Opportunities for Veterans
Exploring VA loans in Texas opens doors to specialized mortgage options tailored for veterans and active-duty service members. VA loans provide unique benefits, including competitive interest rates and no down payment requirements, transforming the homeownership landscape for those who have served.
Understanding VA Construction Loans
The VA Construction Loan is a valuable resource for veterans seeking to build their dream homes. Specifically, the VA One-Time Close Construction Loan streamlines the construction and permanent mortgage phases, making homeownership customization more accessible for veterans in Texas.
Key Benefits of VA Loans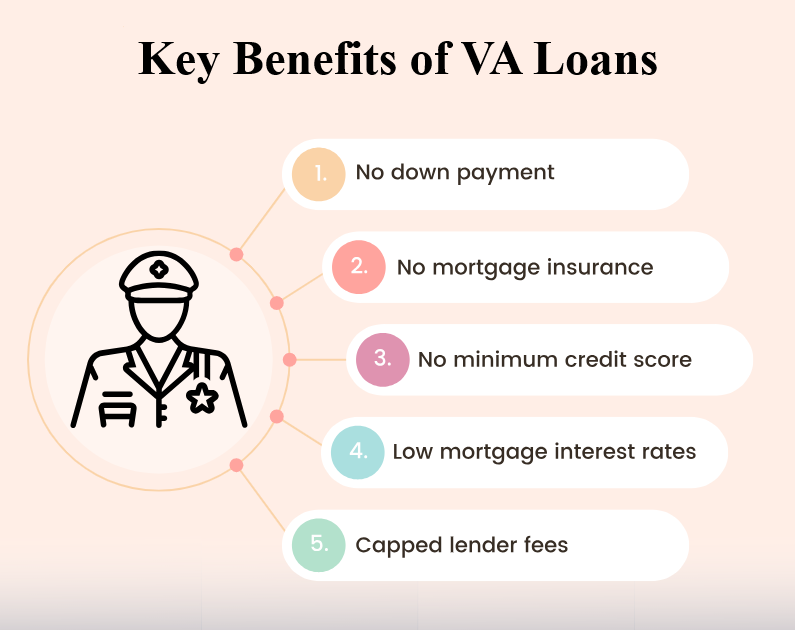 Zero Down Payment Requirement
One of the most advantageous features of VA loans, including the VA Construction Loan, is the absence of a down payment. This facet eases financial constraints, enabling eligible individuals to secure homes without a substantial upfront payment.
Competitive Interest Rates
VA loans are renowned for their competitive interest rates, significantly reducing the long-term cost of homeownership. This benefit supports veterans in their pursuit of owning a home in Texas.
Streamlined Process with VA One-Time Close Construction Loan
The VA One-Time Close Construction Loan simplifies the construction process, combining construction and permanent mortgage into a single loan. This seamless process reduces paperwork and additional fees, offering convenience for veterans building homes.
The Impact of VA Loans in Texas
Empowering Veterans in Homeownership
VA loans have a profound impact on the homeownership journey of veterans in Texas. These specialized loans open avenues for those who have served the nation, making their dreams of owning a home a tangible reality.
Strengthening Communities Through Home Building
The accessibility of VA loans, particularly the VA Construction Loan, contributes to community development by facilitating the construction of new homes. This not only benefits veterans but also enhances the housing landscape in Texas.
Applying for VA Loans: The Process and Eligibility
Steps to Obtain a VA Loan
Eligibility Verification
Ensuring eligibility is the first step. Veterans and active-duty service members must acquire a Certificate of Eligibility (COE) to qualify for a VA loan.
Choosing a VA-Approved Lender
Selecting a VA approved lender is crucial. These lenders specialize in VA loans, providing expertise and guidance tailored to the specific needs of veterans.
Application and Approval
Once eligibility is confirmed and a lender chosen, applicants can proceed with the VA loan application. The approval process involves verification of income, credit history, and property appraisal.
Eligibility Criteria for VA Loans
Eligibility for VA loans in Texas includes service requirements based on discharge status, length of service, and other factors. Veterans, active-duty personnel, National Guard, and reservists may all be eligible, provided they meet specific service requirements.
Conclusion
VA loans, including the VA Construction Loan and the VA One-Time Close Construction Loan, have revolutionized the home buying process for veterans in Texas. These specialized loan options offer financial flexibility, competitive rates, and simplified processes, making homeownership more accessible for those who've served the country.
For veterans in Texas, VA loans represent not just a financial opportunity, but a chance to fulfill the dream of owning a home in a state they hold dear.
(Visited 21 times, 1 visits today)