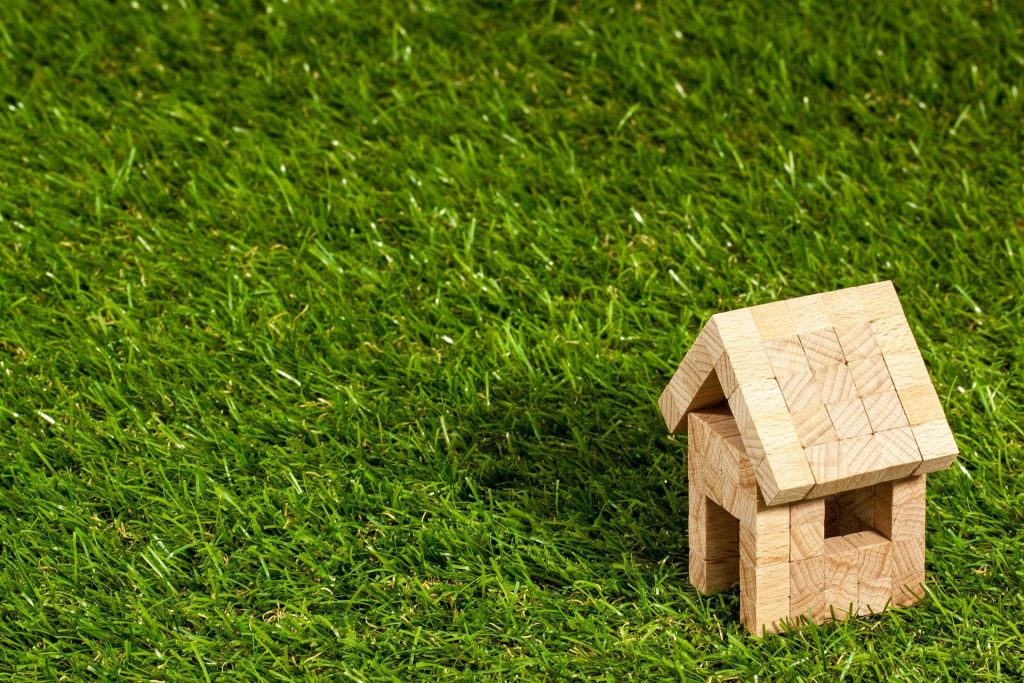 When you want to update or upgrade a property, finding the right kind of financing options is often essential. For some property owners, PACE loans may be the perfect fit. However, it won't work for everyone. PACE loans have unique benefits. Yet, they can only be used under specific circumstances. If you are wondering what a PACE loan is and whether you're eligible for one. Here's what you need to know.
What a PACE Loan Is
A PACE loan is a property improvement financing option that focuses on energy efficiency-related upgrades. PACE actually stands for Property Assessed Clean Energy, denoting the purpose of the program.
There are two segments of the PACE program. First, there are commercial PACE loans that focus on business properties. The second option is a residential PACE loan. This is also known as an R-PACE, that is available for qualifying residential projects.
With a PACE loan, the property itself serves as collateral, similar to what you'd see with a renovation mortgage, a cash-out mortgage, or other options many people pursue to finance improvements. However, with a PACE loan, you can finance up to 100 percent of the renovation costs, all without having to cover a down payment or go through a traditional underwriting process.
Plus, unlike those alternatives, the PACE loan is tied to the actual property, not the property's owner. Since the loan is associated with the property, the remaining balance can be passed from one owner to the next if the property is sold.
Additionally, how a PACE loan is paid back also differs. Instead of the typical monthly payment approach, PACE loans are subject to property assessments. The assessments occur regularly over the course of a set amount of time, usually between five and 20 years, depending on the life of the improvements involved in the project.
The assessment functions similarly to a property tax. Once the assessment is complete, the property owner pays the identified amount. Failing to do so usually carries consequences that are a lot like what you encounter if you don't pay property taxes.
PACE Loan Eligibility Requirements
The primary eligibility requirements for a PACE loan are two-fold. First, you have to be a property owner, not just a renter or lessee. Second, the updates must be energy efficiency improvement-related. This can include a wide range of project types, including solar panel installations, boiler upgrades, and LED installations, as well as for certain disaster preparedness purposes, like earthquake seismic retrofitting.
It's also important to note that your project may need to meet a minimum cost requirement. For example, you typically have to borrow at least $2,500.
However, a few other factors may disqualify you. For example, being behind on your mortgage or property taxes, a recent bankruptcy, or liens or judgments on the property could prevent you from securing PACE financing.
Otherwise, you have to be in an area with an active PACE program. The PACE loans are usually administered by a local municipality or through a partnership between a government entity and a private company. They aren't broadly available, particularly for residential property improvements.
It's also important to note that you may have to choose from a select list of approved contractors. You'll need to review your local PACE loan program to determine if only specific contractors are permitted.
How to Apply for a PACE Loan
If you want to apply for a PACE loan, you'll need a loan servicer in your local area, as that may be the only entities you can work with based on how the programs are usually structured. Since these are administered at the local level, some of the application processes may vary.
However, applying tends to be straightforward and not completely unlike securing other kinds of renovation financing. You'll need to provide details about yourself – including credit and wage-related information – as well as information about the property and your proposed project.
Once you submit that information, your eligibility is determined quickly. After approval, the funds are disbursed for the qualifying project in accordance with program rules.
Have you ever gotten a PACE loan? If so, what was your experience like? If not, do you feel it is a good option for you? Share your thoughts in the comments below.
Read More:
Tamila McDonald has worked as a Financial Advisor for the military for past 13 years. She has taught Personal Financial classes on every subject from credit, to life insurance, as well as all other aspects of financial management. Mrs. McDonald is an AFCPE Accredited Financial Counselor and has helped her clients to meet their short-term and long-term financial goals.