This week we're talking about annuities!  
Wait, don't fall asleep yet, the episode hasn't even started. Actually an annuity is an oft-misunderstood beast, so OG and I do our best to set the record straight.
Who knows, you might even enjoy learning a little about them!
PK from DQYDJ.net talks innumeracy. He calls his site "high on statistics and low on personality"….sure, PK. That's what we have in common. No personality…. I still don't know what innumeracy is…I think he's swearing at us.
The roundtable team tackles an article by Sam from Financial Samurai on streams of income for retirement. How is your retirement vision? Is it close to Sam's?
On the Sites (here are the articles mentioned in the segments):
Carrie Smith redesigned her site working with a friend at Careful Cents.
Dr. Dean talks coffee and tea at the Millionaire Nurse Blog.
Len Penzo made a list of 20 things he's willing to spend more money for
Dominique Brown from Your Finances Simplified discusses how financial planning is like weight lifting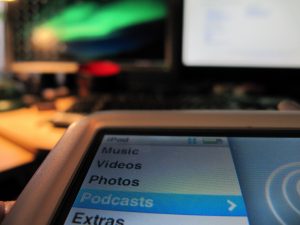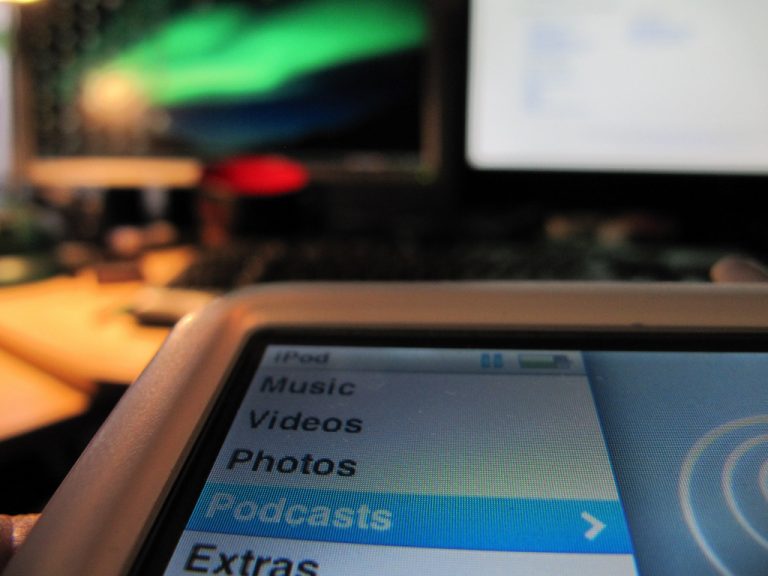 Show Notes:
<Open>  We begin the "I don't want to say I told you so, but…." routine we often use when pretending we're not bragging.
<14:30>  Fractional Cents with PK from DQYDJ.NET
<21:00>  Roundtable discusses Financial Samurai's Achieving Financial Freedom One Income Slice at a Time
<51:50>  Top 5 Annuity Traits
The show continues, but as usual, if you're still listening after the Top 5, you're here for our general hilarity, not because you're looking for more tips.
Thanks again to all of our contributers and listeners. I think you're gonna love this show!