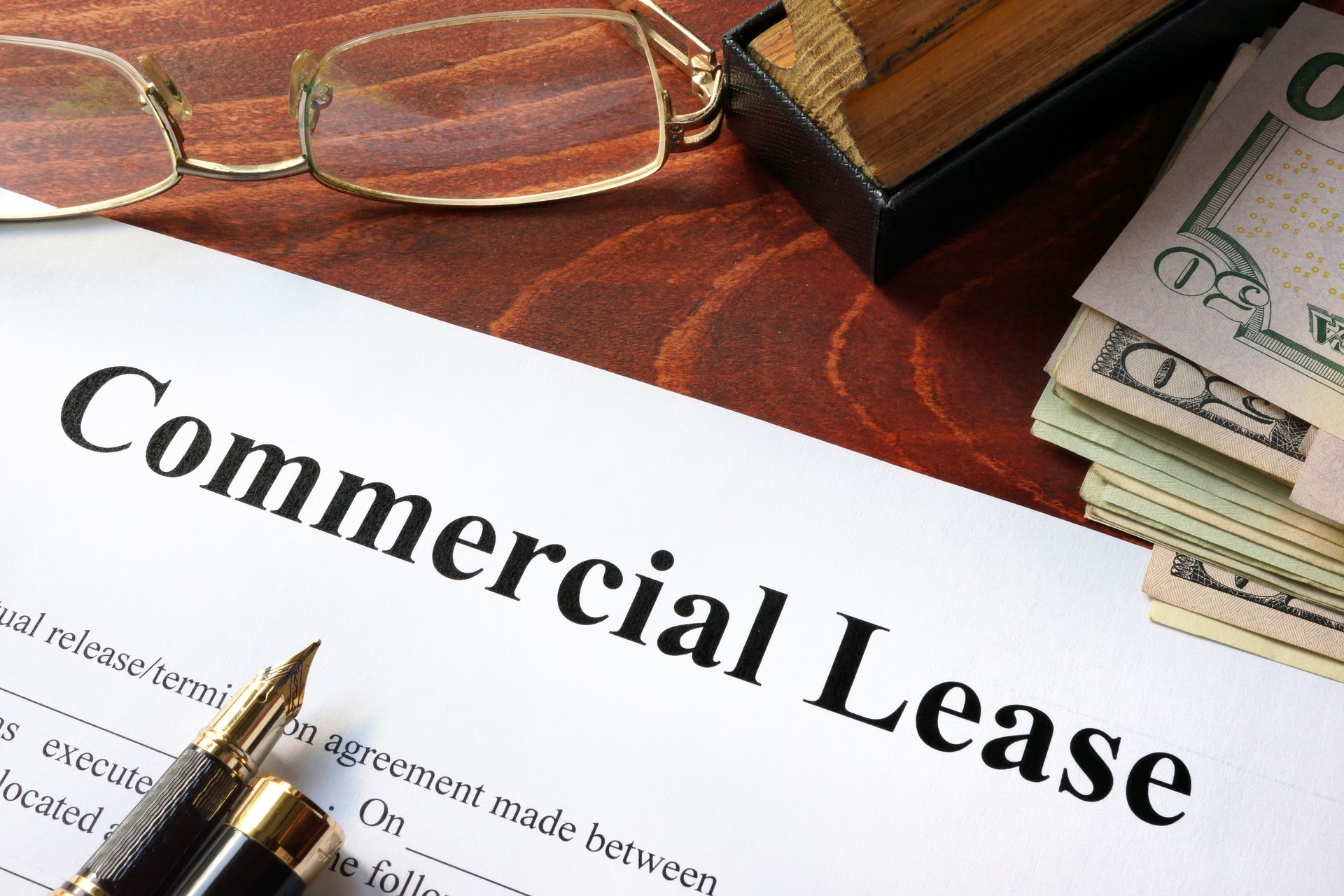 A company building is an essential element for any business. It's where you'll run your major operations and where your clients will come to see you. When it comes to an office building, you can decide to lease or own it. With leasing, you'll take ownership of the building for an agreed period, beyond which it ceases to be yours. On the other hand, owning means that you construct your building or buy it as a whole, transferring its total ownership from the previous owner to you. In this article, owning will refer to constructing rather than buying a building. 
How will you know the best choice for your business between these two options? This article will guide you by discussing each option under various aspects. Read on for the insight!
Customization
In a company setup, you want it to reflect your beliefs as a company and should be a reflection of your brand; convenience and preference are also determining factors. For instance, if you believe in teamwork in the workplace, your office space should have an open plan setup. Incorporating bright-colored walls might be your option if you're all about positive vibes. On convenience, suppose you deal with a lot of paperwork; you'd need to have adequate and sizeable storage space.
Now, when leasing, customization is limited to the bare minimum. If you don't find a space that suits your needs during your search, you have no option but to settle for what's available. Also, if your needs change with the continual use of your space, you might need to change a few things here and there to suit your needs. Most building owners don't allow for design changes from the original ones. If they do, you can only change minor elements, and you have to seek permission to make the changes.
On the other hand, owning your building gives you the freedom to make changes as you deem fit. You don't need to seek permission, and you aren't answerable to anyone. You can incorporate your design during construction or post-construction. There are numerous construction companies you can choose from to assist you with this.
When factoring in customization, choose to own if you have regular changing needs and lease if changes are minimal or non-existent.
Time
Time, in this context, refers to the amount of time you have to wait to get into your building and start your operations. 
With leasing, all you need to do is hunt for a suitable building and move in at your convenience. You can also move in immediately after making your payments and signing the contract; you will less likely experience any waiting time.
However, when you decide to build your complex, it might take several months, even years, depending on the complexity of the structure. Cashflow problems are also another factor that could increase your waiting time. You have to stop construction until you raise enough funds. This is without forgetting the vetting of construction companies to find the most suitable one for your project, which often takes time.
Leasing should be your go-to option if time isn't on your side. On the other hand, owning should be your preference if you have a lot of time and don't mind waiting.
Maintenance
Maintenance more or less determines the longevity of a building, including the level of satisfaction you'll get from it. Most maintenance activities revolve around repairs and inspections to ensure everything is running as it should.
There's minimal maintenance required when you opt to lease your company building. This is because the building doesn't belong to you but the lessor. Therefore, the lessor is the one responsible for maintaining it. However, this depends on the type of lease agreement you have.
However, maintenance will be part of your routine if you decide to own your company building by buying it or building. With you owning the building, you need to cater to repairs, cleaning, and hiring technicians.
On maintenance, you should opt for owning if you like being in control of all your company aspects. On the other hand, leasing should be your go-to option if you only want to focus on your core operations.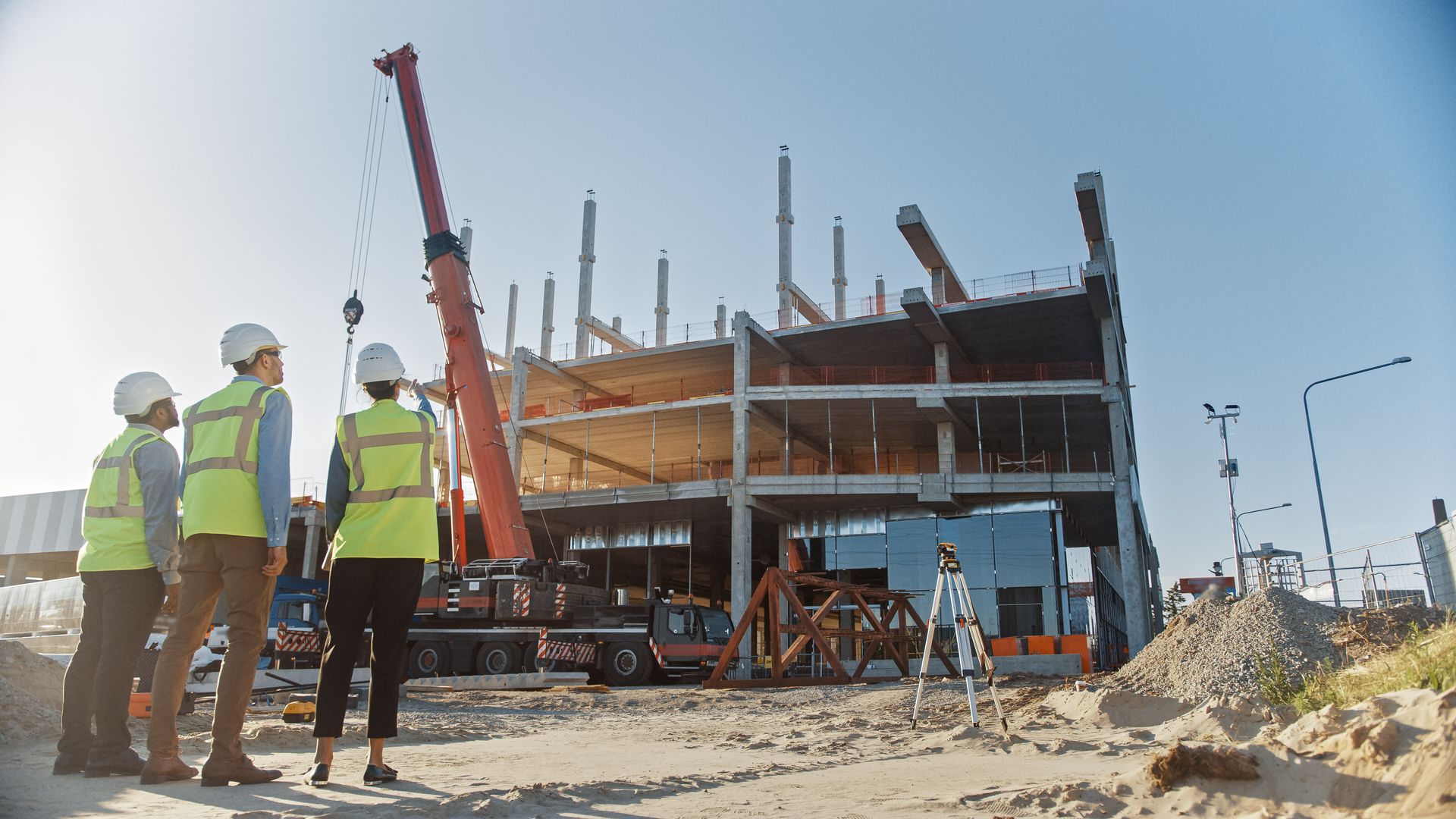 Initial Costs
Initial costs are one of the factors you have to consider in choosing between leasing or owning a business building. Initial costs refer to the amount of money you need to move into your office.
Leasing doesn't require much; you only need to pay rent and place a deposit. On the other hand, owning might cost you quite some money. This is because you'll incur material, labor, and other associated costs as you build your company. 
It's best to settle for a lease if you don't have enough capital. If funds aren't an issue in your company, then building to own would be a better option.
Running Costs
Once you've moved into your building, you'll have costs to incur daily; these are known as running costs.
Expect to have high running costs with leasing since you need to pay rent, depending on the agreed intervals, and have to fund other operations in your company. The accumulation of these costs, which are long-term, is what makes leasing expensive.
When you decide to construct your building, you won't need to worry about the monthly rent. You'll direct all your funds towards crucial operations that bring returns, including payroll.
Conclusion
This article sheds light on leasing and owning your company building. You can decide which option suits your business best with the detailed information. To guide your choice, identify the aspects discussed herein that matter to you most and make an appropriate choice. You can then factor in the rest later. Either way, ensure you make the right decision, one that you won't regret a few years down the line.
(Visited 44 times, 1 visits today)