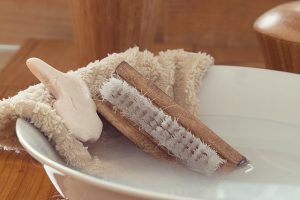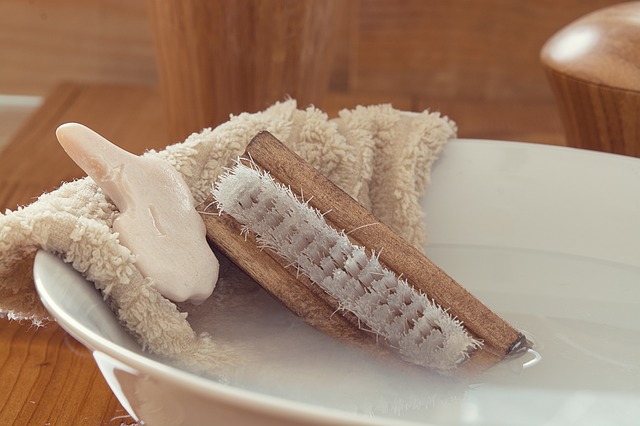 Investing in real estate does not automatically mean you have to buy a fixer-upper to work on yourself and then flip for a profit. If you want to get into real estate but don't have those kinds of skills, there are other ways you can accomplish it, like owning rental property.
But even owning and operating a rental home can be a lot of work. If you don't hire someone to help you with management, you'll be responsible for finding and vetting tenants, collecting the monthly rent, performing repairs and upgrades, and more.
These traditional types of real estate investing are a lot hands-on work, but alternatives have become more popular in the last few years, allowing people to get in on the good of real estate investing without all the work. Here are a few ways you can invest in real estate without getting your hands dirty yourself.
Crowdfunding
If you've been dreaming about investing in real estate without getting your hands dirty, you may need to look into options you hadn't thought about before. Crowdfunding is a relatively new concept that could help to turn your dream of investing in real estate into a reality. By crowdfunding you combine the money you have available with that of other people who also want to invest in real estate so that together, everyone gets a share of the profits. This is done through a Real Estate Investment Trust, or REIT.
Modeled like mutual funds, REIT's allow investors to have a steady stream of income and diversify their investments. REIT's have experts making up a management team that devises a plan for investing the pooled money in ways not usually available to the average real estate investor. They will charge fees for this service, but dividends are paid out to shareholders regularly. Several different companies now offer these types of crowdfunded real estate investment options. Usually the investments are spread over more than one property which can make growth of your investment more likely and at the same time, reduce the possibility of losses. Some of these companies allow you to withdraw money a couple of times per year and minimum investments can be very reasonable.
Owning Rentals
Buying a single family home to rent out is another way you can invest in real estate. But as I said before, it can be a lot of work. This is where companies that offer turnkey rentals come in. A few companies have cropped up in the past few years to help you find turnkey rental properties to fit your investing goals. They can also provide help with property management in most cases, so you don't have to do all the work yourself.  without getting your hands dirty yourself.
Another option you can choose if you want to get started in rentals is to go through FHA for a first time buyer loan. There are specific rules that apply, such as living in the home for a minimum of a year, but you may be able to qualify for a loan with only a 3.5% down-payment. Most banks require 20%, so this is a huge advantage if you don't have a lot of money to get started with. After living in the home for a year, turn it into a rental. If you don't want to do the managing or maintenance work, hire a company to do it for you.
It is possible to invest in real estate without getting your hands dirty or taking a lot of work yourself. Just make sure your do your research to find out what will work best for your investment goals.
Kayla is a personal finance blogger in her mid-20s who loves to write about money topics of all kinds.
(Visited 134 times, 1 visits today)