Today, every resident of Nigeria can access the global currency exchange. This is the vastest market in the world as close to 6 trillion US dollars circulate there daily. Currency trading is booming: now, you can monetize knowledge and earn money without leaving your home. Everything is done remotely, which is another attractive benefit. ECN brokers are professional intermediaries that provide you with access, guidance, and tools.
In the region, brokerage services are available in two dimensions. Market makers and ECN firms may use the same trading terminals, but their pricing differs. Since a trader's profit relies on the gap between Ask and Bid (spread), it is vital to understand how the system works.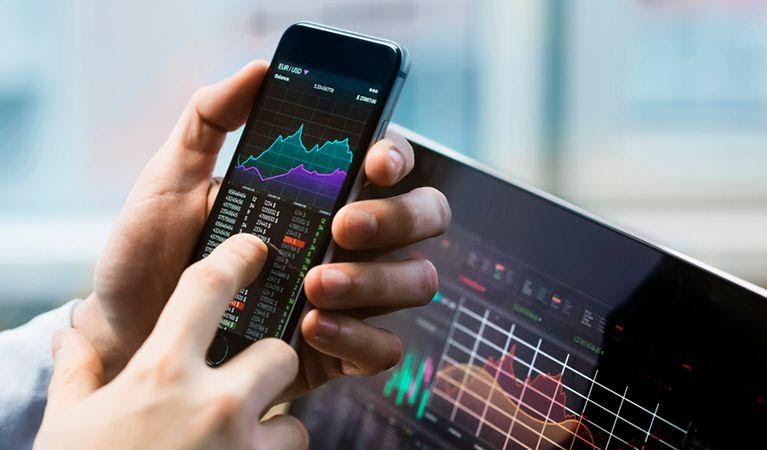 Defining ECN Brokers
This abbreviation stands for Electronic Communication Network. In this system, pricing is always determined by the market – interbank trading prices. Such brokers connect you to the global exchange but do not set Ask or Bid values. They use different liquidity providers, which allows free competition. Clients may take advantage of tight spreads and low costs.
Comparison with Market Maker
Market makers use very different logic for pricing. As the term suggests, they have influence over Ask and Bid values reflected through their terminals. Here, 'making the market' refers to the setting of conditions for clients. These companies use spreads as a source of revenue.
This means their interests may clash with those of retail traders. This is not always the case, as these firms may be perfectly fair. However, the system itself puts them in opposition to their clients. The profit you make on a good trade comes from their accounts.
By definition, the ECN environment is more transparent than this model. Brokers like FXTM charge a commission on each trade instead of setting their own prices. Their purpose is to connect parties in the vast global marketplace. As a result, this system is often considered the purest form of Forex trading. For more information on local services, check the ECN trading guide and find out its specifics.
Arguments in Favor of ECN
Brokers that offer ECN trading have a number of advantages. The very nature of their business means their interests are not in conflict with their client's goals. Every trade brings a commission regardless of its outcome.
This does not mean all ECN brokers are reliable – you still need to look for a registered firm with a license and a positive reputation. This way, you can access all possible benefits. These include:
access to real-time market data;
instant execution and confirmation;
favorable spreads;
transparency and fair practices;
lower costs; and
better conditions in general.
A decent broker will never manipulate pricing. There is more than one reason against it. First, the commission is charged regardless of the financial outcome. Secondly, clients see live quotes and price history records. Thirdly, liquidity providers can make manipulations impossible.
How to Choose a Broker
Choose trusted brands that are registered and have a license to conduct business in Nigeria. While local companies exist, it is always preferable to work through a global brokerage like FXTM. These companies serve millions of clients worldwide, and their operations are monitored by reputable control entities (e.g., CySEC).
These considerations apply to market makers and ECNs alike. A trustworthy ECN system has several important features. Use the following criteria when searching for your intermediary. These are:
variable spreads,
absence of dealing desks, and
absence of negative slippage.
Now, let's look at these parameters more closely. Flexible spreads mean the difference between Ask and Bid varies depending on market conditions. As ECN firms do not set their prices, spreads are never fixed. The tightest spreads are usually observed during the most active trading periods in liquid markets.
A dealing desk means that brokers fill orders on a discretionary basis. Their ECN counterparts allow automatic execution and do not hold your trades within their systems.
Finally, negative slippage occurs when trades are executed at prices different from the ones you requested. Common causes are high volatility and absence of exact match.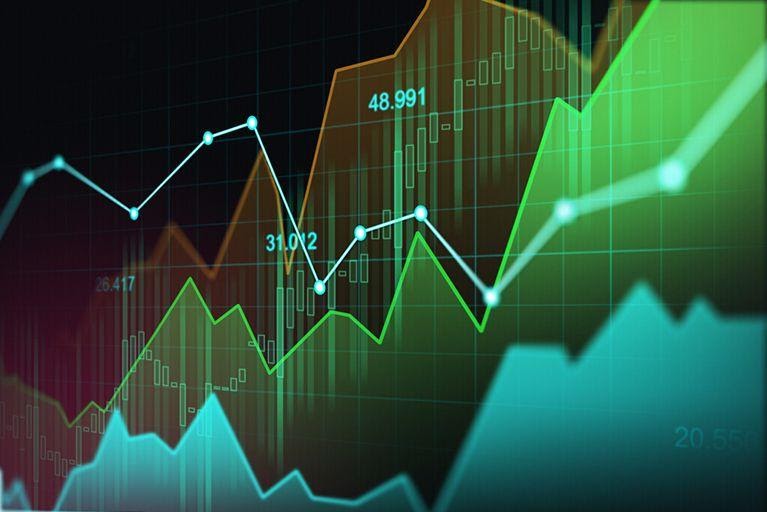 Types of Accounts
Clients may choose between different accounts based on their needs and available resources. Only some brokers allow you to open accounts in the Nigerian Naira. Compare all conditions to identify the most suitable option. These include:
minimum deposit,
payment methods,
main currency, etc.
Check Their Customer Support
A trusted ECN broker will provide you with support 24/7 or at least 24/5. As a client, you are entitled to prompt assistance whatever the inquiry. If the site has a Live Chat feature, type a question and see how soon the answer will arrive. Reliable companies have physical offices in Nigeria and working phone numbers.
(Visited 5 times, 1 visits today)