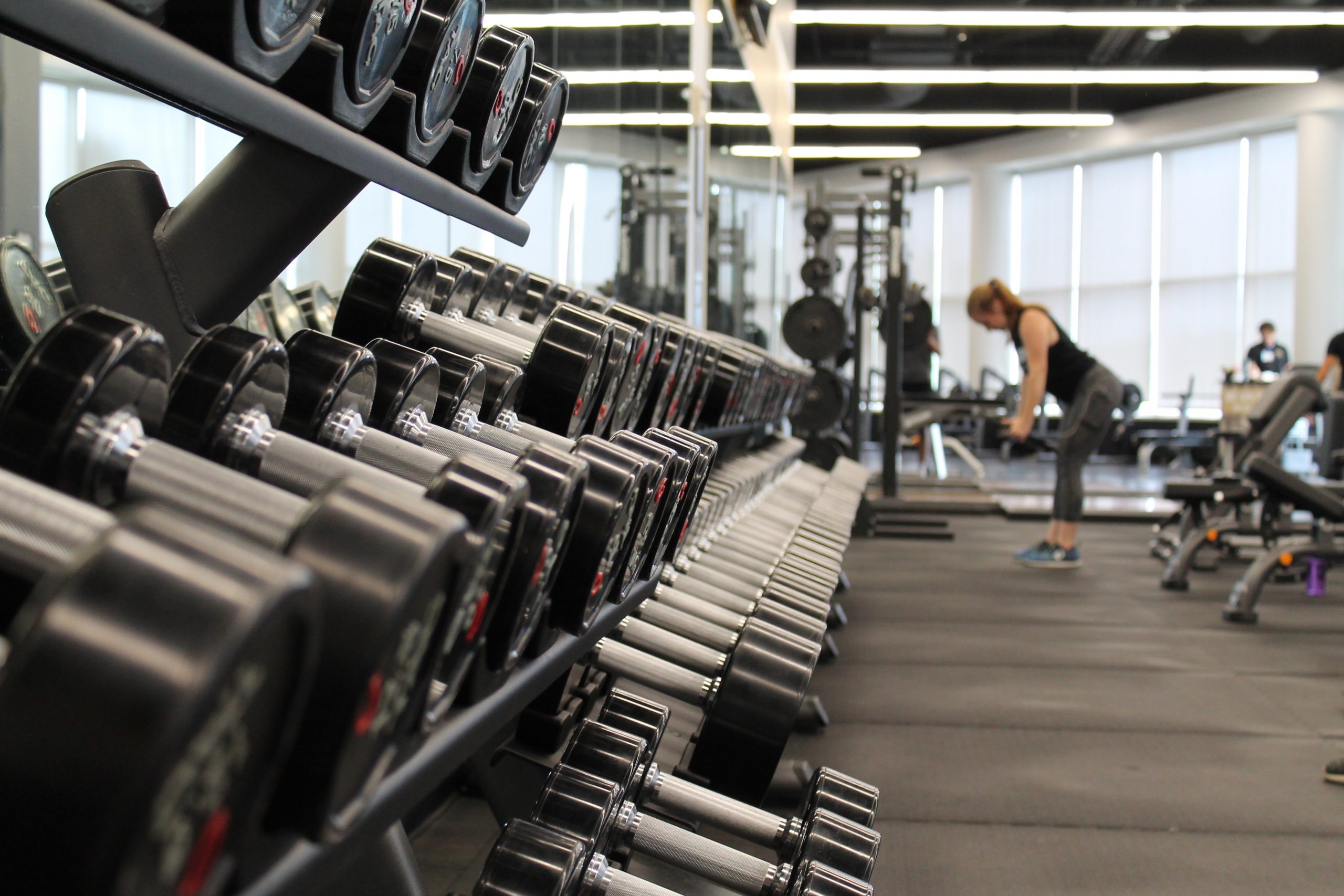 Gym memberships are notorious for how challenging they are to cancel. Even during the COVID-19 pandemic, when many fitness centers were barred from welcoming customers due to social distancing requirements and health concerns. Some gyms tried to hold members to their contracts. But even if a person was eligible for cancellation. Fitness centers typically don't make quitting easy. If you need to cancel your gym membership, here's what you need to do.
Read Your Contract
When you join a gym, you sign a contract with them. That document outlines the nature of your relationship. This includes when you are able to cancel, penalties for early cancellation, and (potentially) the steps you have to take to quit.
Often, nuances of the cancellation requirements are buried in the fine print. Precisely what they are vary from one gym to the next. When you signed up could also play a role. That is why reading your contract is the best move. Reading ensures you'll know the rules that pertain to you.
Additionally, it lets you know if there are any requirements they have to meet. Since the COVID-19 closures weren't something many people expected. It's possible something in the contract could work in your favor.
After all, many gyms haven't been able to provide their members with the services they were promised. That could qualify as a breach of contract. A breach could help if you are currently stuck in your contract but still want to cancel. However, there could be details in the document that address unprecedented situations such as this. So don't bank on that working until you know that the fitness center violated the agreement.
Know the Law
In some states, a gym contract is void if they are unable to provide you with the service you were promised. This includes if the contract says otherwise, as state law would override the tenet.
For example, the Health Club Services Act of New York has rules regarding membership cancellations that could work in a person's favor. However, this isn't universally available, and every state may have different requirements and processes that have to be followed. You'll need to explore legislation in your area to determine what you can do.
Call First, But Expect More Hoops
If you don't have your original contract, you'll probably have to contact the gym to find out what you need to do to cancel. Whether you have completed the contract term will play a big role in what they say, as those who haven't are potentially obligated to continue with their membership unless they qualify for certain exceptions. And, even if you are eligible to cancel earlier, finding that out may be challenging.
However, a phone call is usually your best starting point. You can find out the steps you need to take, the documents you need to gather, and anything else that'll be required of you.
While you may think that canceling over the phone should be an option, it generally isn't. Most gyms are going to ask you to do something else like come in in-person to cancel or submit your request in writing.
You may be tempted to argue about it or lash out, but it usually isn't worth the effort. Unless their request violates your contract (which it likely won't), there's little that can be done to alter the standard procedure.
As you talk to the representative, take notes and ask clarifying questions. You want to make sure you fully understand every step you have to take, increasing the likelihood that you'll get it right the first time.
Don't Just Cancel the Payment
There is some advice floating around that says, if the gym won't cancel your membership immediately, to cancel the payment. For example, you could dispute the credit card charges, cancel your debit card number, or even close your bank account. All of those moves make it impossible for the monthly fee to process.
However, it also introduces a serious risk. First, you could be violating a contract, a move that has legal ramifications. Additionally, the gym may continue to track the missed payments on your account and assess late fees, creating an ever-growing debt. If enough time passes, they may even sell that debt to a collection agency, something that could damage your credit, or may even file a lawsuit for the money.
Be Ready for the Hard Sell
If you have to cancel in-person, understand that you'll likely be subjected to a hard sell. The gym doesn't want you to end your membership, as that's how they make money. There's a decent chance the fitness center employee or manager is going to do their best to convince you to keep paying.
In some cases, they'll even offer specials and discounts, especially if you are no longer under contract. Why? Because they can then ask you to sign a new contract, making you obligated to pay for a new term.
At times, it can help to approach the conversation in a particular way. For example, don't make it seem like you're asking if you can cancel or use verbiage that makes it seem like they are doing you a favor. Saying, "I'd like to cancel my membership" or "Can I please cancel my membership" could create an opening in their eyes, as it sounds as if you have doubts about your ability to sever the relationships.
Instead, be straightforward and definitive. Saying, "I'm here to cancel my membership," isn't ambiguous. If they try to steer the conversation, refuse to engage, and repeat that you're here to cancel. For example, if they begin to offer a deal or try to explain the virtues of staying, you could reply, "I'm not interested. I'm here to cancel my membership." If they persist, simply repeat that statement over and over until they give up.
Get Proof of Cancellation
While it's highly unscrupulous, there's always a chance that a manager will say they've canceled your membership, only to fail to process that cancellation. Ideally, you want hard proof available, showing that you did what was required.
If you need to cancel in writing through the mail, send it as a certified letter. That way, you get proof that what you sent was received, giving you valuable evidence if they fail to handle the cancellation properly and you have to take additional action.
If you cancel in person, document the process. For example, photograph any paperwork you submit with your phone and take notes of who you talked to and when. If video isn't banned, you could even record the event if it is legal to do so in your area.
Once you have your proof, keep it until you know the charges have stopped. In some cases, this means stashing it away for a year or more, particularly if you want to be cautious.
Did you cancel your gym membership due to COVID-19? Do you think gym memberships provide enough value, or do you believe that they are a waste of money usually? Share your thoughts in the comments below.
Read More:
(Visited 47 times, 1 visits today)