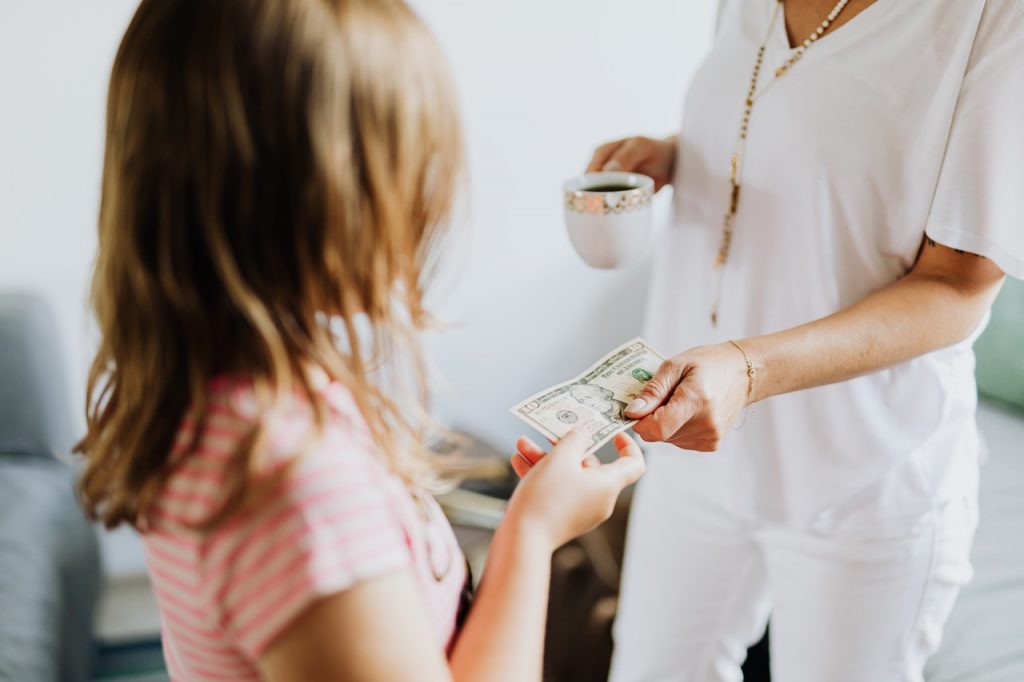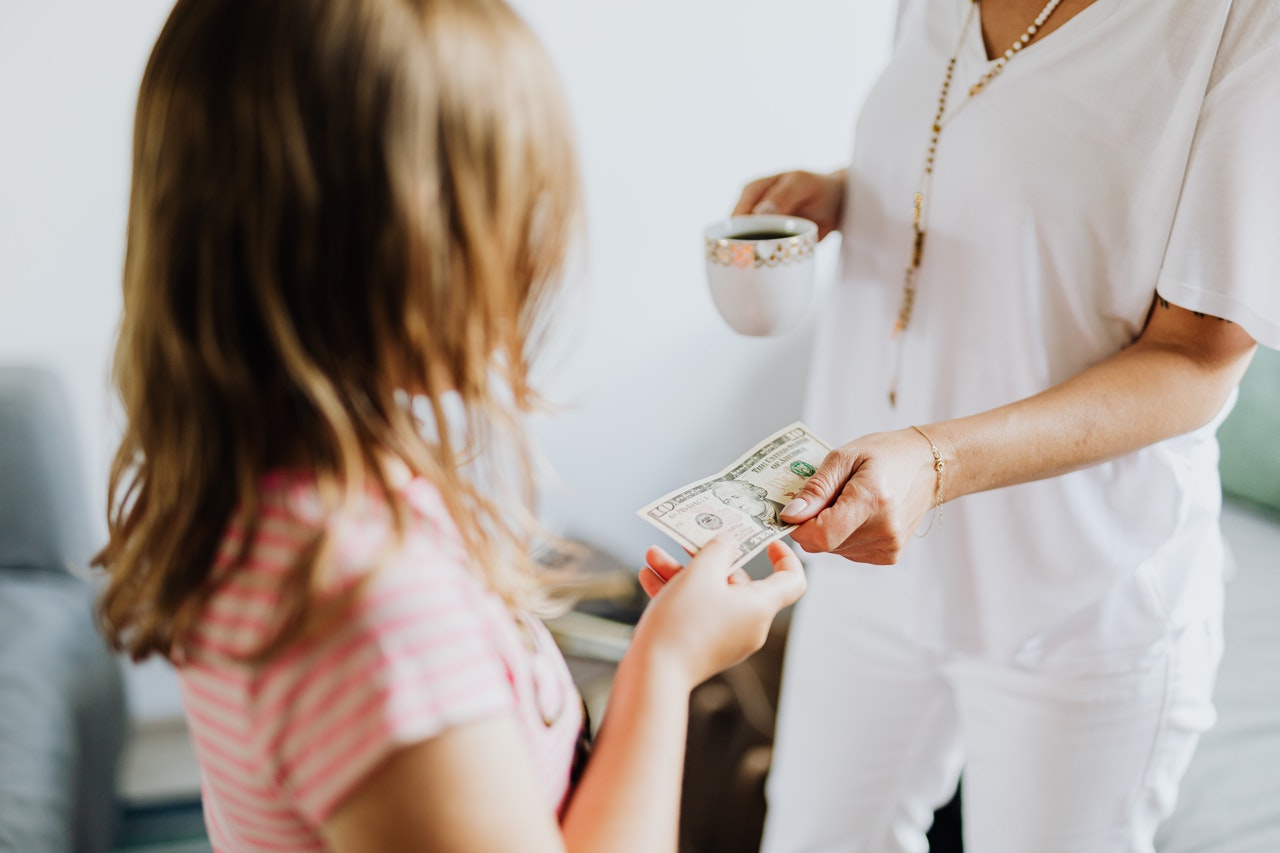 While younger generations often get a bad rap when it comes to how they handle their finances. A decent portion of that reputation is underserved. In fact, on occasion, younger investors are savvier than their older counterparts. Causing them to make better choices than their parents. If you are wondering what your children know about investing that you don't. You should keep reading.
Dodging Fees and Other Costs
Overall, younger generations are more fee and cost-conscious than older ones. They don't just understand that investment-related expenses can hinder their progress. They also know how to find information about the associated fees.
Millennials and Gen Z aren't afraid to get online and dig into the fine print about what various brokerages or investments will cost them. Additionally, Millennials are particularly value-driven. So they look for opportunities to save whenever they exist.
Thanks to the rise of low-cost robo-advisors, many younger investors have learned that high fees aren't something they have to accept. That isn't necessarily true of many older investors, particularly those that have been using the same approach for years, if not several decades. In the latter case, the investors simply settle into the status quo, and that can be costly in the long run. With the former, it's all about finding the best value, ensuring that more of their money works for them instead of going to fees.
Investing Isn't Just for the Rich
Investing is often touted as a pathway to long-term financial success. However, outside of retirement plans, a reputation of investing just being for the rich arose. In some cases, this was initially true, as getting access to a broker wasn't an option for lower-income households. The issue is that the idea remained even as that became less and less of the case.
That myth that investing is only for the rich is often more pervasive among older generations than younger ones, causing some households to shy away from investing outside of retirement plans. Younger generations know that investing is something anyone can do. App-based robo-advisors are an expression of that fact, as they give people a quick, easy way to get started.
Plus, information about investing is usually only a few clicks away, either in the apps or online in general. For Millennials and Gen Z, this further demystifies investing, making it feel even more accessible.
Downturns Can Be Opportunities
During the early days of the coronavirus, stock markets tumbled. Many companies that were classically viewed as solid – and financially inaccessible from a stock-buying perspective – saw the price of their shares drop.
For younger investors, the downturn wasn't just a crisis; it was an opportunity. Some investors who previously couldn't afford to purchase certain stocks suddenly could, so they hopped on board with companies they believed would ultimately recover.
Older generations didn't always view the situation similarly. The closer you get to retirement, the more you tend to focus on portfolio value preservation. In some cases, this led investors to abandon companies that were experiencing hardship, even if the odds of that hardship persisting were relatively low.
Investing Doesn't Have to Be a Taboo Subject
For many older generations, the idea of having genuine conversations about money isn't appealing. Money is often discussed in hushed tones, viewed as one of the most private topics in a person's life.
Millennials and Gen Z don't necessarily see it that way. Many younger people are comfortable with sharing details about their lives with the masses, thanks to their comfort level with social media. As a result, they aren't averse to learning about and discussing investing with their peers, something that can work in their favor.
By being open to talking about money and investing, members of younger generations learn from each other. They can find out about mistakes their peers made and opportunities that were seized. The odds of them being pointed to valuable informational resources may also be higher.
Now, it is true that this can also lead to trouble. After all, not all information is accurate or reliable, so it can lead to the spread of misinformation, too. However, treating the topic as if it isn't taboo is something that older generations could benefit from, as it can create openings for learning from others, getting support, and, ultimately, making better decisions.
Can you think of anything else young children know about investing that you don't? Share your thoughts in the comments below.
Read More:
Editors Note: If you want more on this topic, consider reading Andrew Adam's Behaviors Of A Millionaire, it's got a thorough discussion on evaluating securities, which is helpful if you're looking at selecting individual stocks.
(Visited 91 times, 1 visits today)
Tamila McDonald has worked as a Financial Advisor for the military for past 13 years. She has taught Personal Financial classes on every subject from credit, to life insurance, as well as all other aspects of financial management. Mrs. McDonald is an AFCPE Accredited Financial Counselor and has helped her clients to meet their short-term and long-term financial goals.