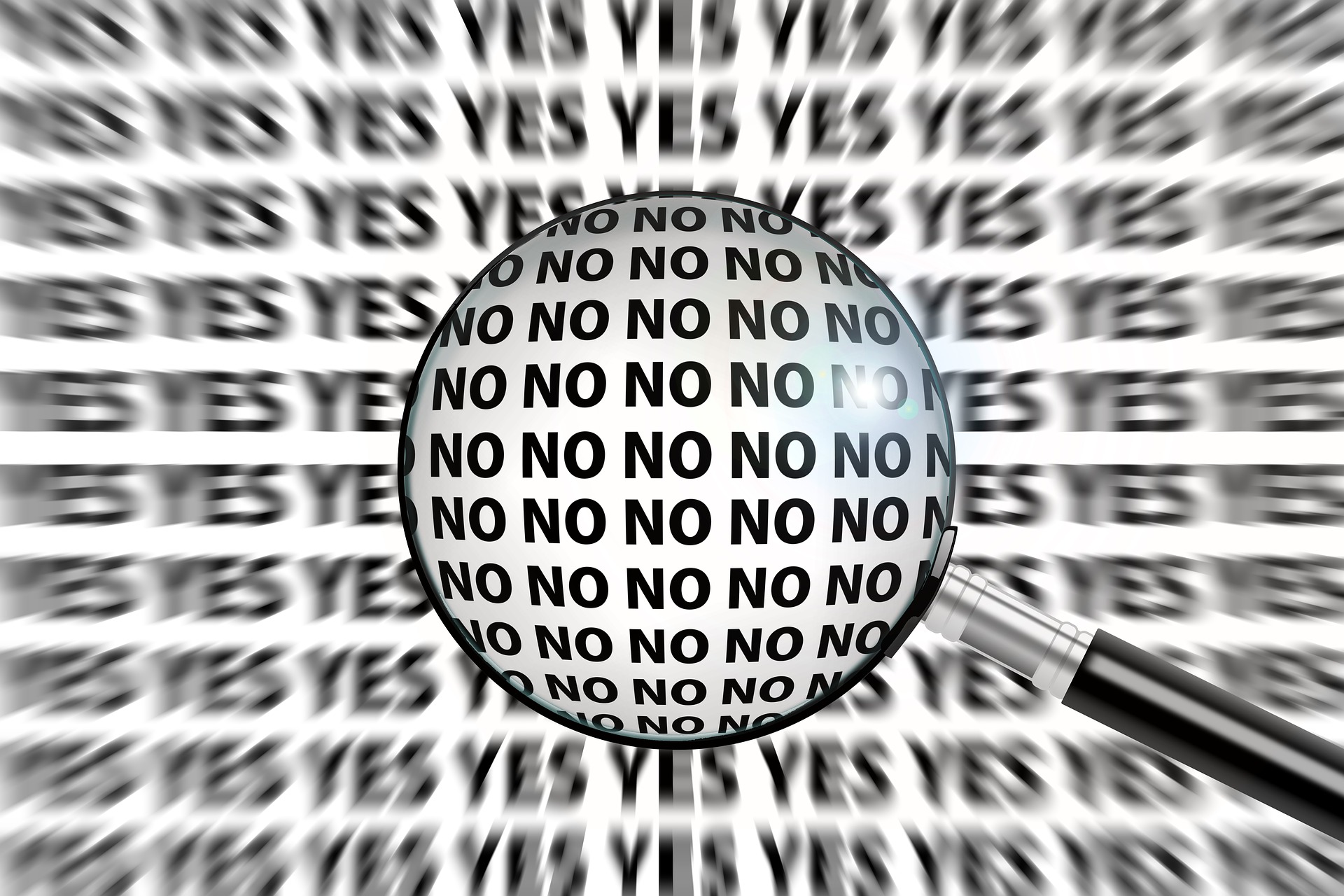 Term life insurance can be a valuable tool for protecting your family's financial well-being. Especially, in the case of the primary or secondary breadwinner's death. However, term insurance doesn't cover everything. The answer to the question, "What kind of deaths are not covered in term insurance?" is surprisingly long. If you want to know what the coverage excludes. Here's a look at the types of deaths that don't qualify for a term life insurance payout.
Suicide (for Up to 2 Years)
Generally speaking, suicide isn't covered by life insurance policies. At least not right away. The vast majority of individual term life policies contain clauses that deny payment if the death by suicide is within the initial year or two of the policy being in effect.
Usually, the purpose is to limit the odds that a suicidal individual will buy life insurance right before their death. At times, the insurer may return all or a portion of the premiums paid. They will subtract the amount owed before the death if it occurs before the specified amount of time passes.
However, once the period listed in the policy ends. The payout is usually akin to death by accident or illness. If there are any exceptions to that norm. They will be outlined in the policy.
Death Due to Acts of War
If the policyholder was engaged in an act of war. Individual term life insurance typically doesn't offer a payout. Even merely being present in an active war zone. Which includes as a noncombatant, can lead to denial if the person dies while there.
Precisely how the restriction can play out varies from one insurer to the next. Policyholders should review their agreement if they are planning to head into a war zone. Even as a noncombatant, to ensure they understand all coverage limitations.
It's critical to note that these restrictions aren't meant to exclude soldiers. Instead, they typically apply to civilians who enter into regions experiencing armed conflicts. Such as people working as journalists or simply traveling as a tourist.
Death in a Restricted Country
In a similar vein, dying while traveling in a restricted country can lead to a payout denial, though it may depend on the nature of the death. Mainly, this is due to the increased physical danger in certain regions, making being in that area particularly risky.
Term life insurance companies do have to inform policyholders of any country-related restrictions. Typically, the details will be included in your policy.
Death During High-Risk Activity
Many term life insurance policies don't offer coverage for deaths related to certain high-risk activities. For example, extreme sports or recreation, like skydiving or rock climbing, may not be covered. In these cases, if the covered person dies while participating in any of the associated activities, the insurer doesn't offer a payout.
It's important to note that some insurers consider riding a motorcycle a high-risk activity. However, that isn't universal, so you'll need to review the policy to see how the company views motorcycle riding.
However, some insurers do offer the option to get coverage for high-risk activities. The policyholder needs to disclose the details of the activities they engage in when they secure a policy. If the insurer has a coverage option, they will usually offer it in exchange for a higher premium.
Death Related to a Crime
Certain crime-related deaths aren't covered by term life insurance. For example, many policies won't offer a payout if a person passes away due to a drug overdose not related to taking a prescription medication as directed by a medical professional. Similarly, if the person is killed during an illegal act, like the commission of a robbery or driving while intoxicated. There may not be a payout.
Death with a Failure to Disclose
Any death can be examined by an insurer to make sure of two things. First, the company determines whether the nature of the death is eligible for coverage. Second, the company looks to make sure that the person who died didn't fail to disclose something critical about their health.
For example, term life insurance applications require a person to list existing known health conditions. This includes past smoking habits, and similar details. Often, acknowledging these facts leads to higher premiums. As the person is considered a higher risk. In some cases, people choose to lie about their conditions or habits as a means of saving money.
Dishonesty During Examination
However, if, during an examination of the case, the insurer discovers the dishonesty, they can deny the coverage. This can occur even if the death had nothing to do with the inaccurate information. For example, if a person claimed they didn't smoke, when they, in fact, did, when they secured the policy, and later died in a car accident. That payout could be denied even though smoking (and its health impacts) were not involved.
While the contestability period – usually the first two years after a policy is issued – gives the insurer the necessary leverage to examine any death closely if it occurs during that timeframe. Once it passes, that doesn't mean a person's in the clear. Typically, all policies come with a material misrepresentation clause. That means, if a person intentionally withholds information about their health. The insurer can revoke the coverage at any time and avoid having to offer a payout for any kind of death.
Death Outside of the Covered Period
Regardless of how much a person pays in premiums. Once the term life insurance policy expires. The coverage is no longer valid. That means, even if the person dies in a way that would have been covered, since their policy isn't current. There is no payout.
In many cases, policyholders can extend their coverage once their existing policy comes close to ending. However, the premium may be higher based on the policyholder's current age. If they've been recently diagnosed with a potentially fatal condition or are deemed to be at high risk of death soon. The insurer may choose not to offer the option of extending the coverage further.
When it comes to what kind of deaths are not covered in term insurance, do the gaps have you concerned? Why or why not? Share your thoughts in the comments below.
Read More:
(Visited 219 times, 1 visits today)
Tamila McDonald is a U.S. Army veteran with 20 years of service, including five years as a military financial advisor. After retiring from the Army, she spent eight years as an AFCPE-certified personal financial advisor for wounded warriors and their families. Now she writes about personal finance and benefits programs for numerous financial websites.