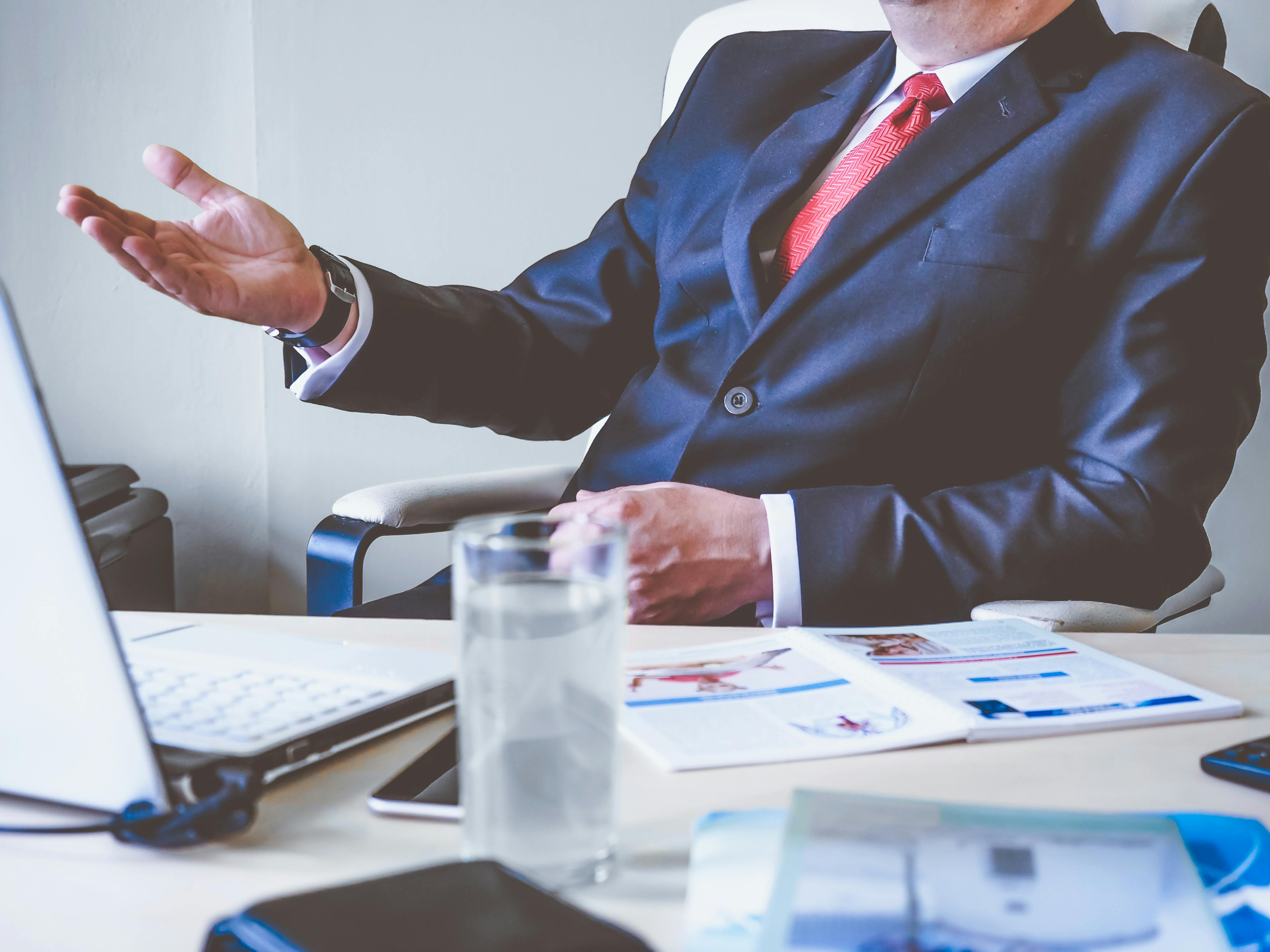 The COVID-19 pandemic has truly had a huge and very negative impact on American life. Not only are we not able to do things that we love, this whole mess is also seriously weakening our once robust economy. Unemployment is expected to rise sharply, and a lot of businesses are on the verge of bankruptcy. 
With that, it is safe to say that the population is in desperate need of cash. If they can't get it from working or doing business, it is very likely that they will want to get it through some other means. Fraudulent insurance claims, perhaps especially those that have something to do with health, can be a last resort for many of them. 
While we understand the difficulty of the times, as defenders of the law, we also need to watch out for the interests of insurance companies that may seek our help. We present here a few ways we in the legal profession can help fight insurance fraud. 
Stick to the word of the insurance policy.
The intent of having insurance is noble. The policyholder just wants to protect themselves from the difficulties of having to shell out big amounts of cash in case of emergencies. We all understand this.
As their ultimate defense, insurance providers carefully word their policies. Health and life insurance from Allstate and other reputable companies are very clear with their conditions as to when benefits can be enjoyed.
As a lawyer, always refer to the policies and make strict interpretations of them. Some claims are made based on loose interpretations of such conditions just so it would appear that the policy-holder is already qualified for the benefits. Sometimes, those who make claims lie about them meeting certain conditions. Some even go as far as faking accidents or submitting falsified health documents. These things require a thorough investigation that you can spearhead. 
Rely on data.
Of course, you can't just go out and investigate every little detail that you see in the claims. That'd be a waste of your precious resources. You also need to be strategic. There are now complex data analytics that help you come up with suspicion scores. The higher the suspicion score, the more likely that a fraud has occurred. Your job now is to help your client identify what that fraud is. 
Be up-to-date on insurance fraud tactics. 
When companies come to you, most likely, the claim has gone through their usual people, who can be former lawyers themselves. They have checked it using their usual review process, and although they know something is off, they can't seem to identify it. 
As lawyers, we need to read jurisprudence not just to gain insight on how to apply the law but also to know how a crime is committed. Those who want to trick the system can be smart enough to add a color of legitimacy to their treachery. And they evolve, just as the systems that are meant to protect them are also evolving. 
There is a misconception that when insurance providers fight back, they just want to give their policyholders what they're due because it costs them a lot. This is not entirely true because insurers are also bombarded with fraudulent claims, and under the law they also deserve protection from these. 
(Visited 19 times, 1 visits today)