Foreclosure is imminent when you fail to pay your mortgage. The lender can use this legal mean to repose your house when you don't pay them. If this happens, you lose your home. And if your house doesn't worth enough to cover the mortgage, the lender will pursue a deficiency judgement. And when this happens, you not only lose your house, you also have to pay them an additional amount. And the worst part is that foreclosure and a deficiency judgement impact your credit score. So, the smartest solution is to find a way to avoid foreclosure. 
If you need guidance, this article can prove helpful.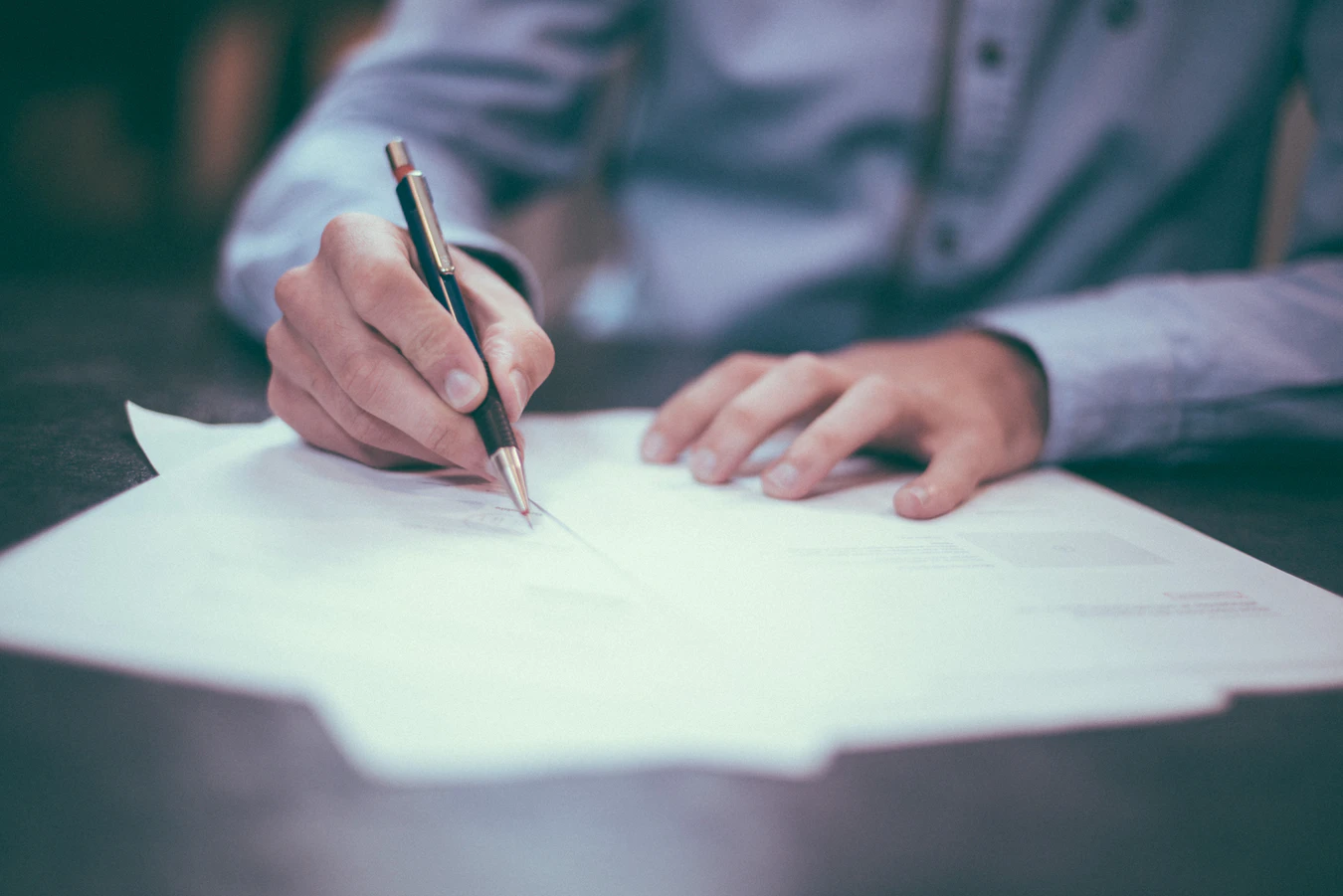 Don't ignore the issue
The later with payments you are, the harder it will be to prevent foreclosure. When dealing with financial problems you should look for solutions on how to reinstate your loan and stop the lender from repossessing your house. Ignoring the problem has a single result, you lose the house. 
Get in touch with the lender when you realise you cannot pay the mortgage
One thing is for sure, your lender doesn't want your house because it's difficult to convert it into money. They would rather prefer searching for a solution to help you pay. Usually, lenders have plans in place to help their lenders face difficult financial times. 
Contact a foreclosure lawyer
If you live in Philadelphia you are protected from mortgage lenders' abuse. The lender can file for a foreclosure suit only if they sent a 30-day notice. They also need to wait for 120 from the first payment you miss, to start the foreclosing proceedings. If they didn't do it or if you feel you need help to deal with the process, hiring a Philadelphia foreclosure lawyer is a smart idea. The lawyer can help you file an answer to the foreclosure complaint because they have experience dealing with these cases. 
Respond to the emails your lender sends
When you miss a payment, the lender sends emails to inform you about the foreclosure prevention methods they provide. They can help you face financial problems, so it's wise to open and respond to their emails if you want to keep your home. They can use the mail to send notice of pending legal action. The foreclosure court won't accept as an excuse for your failure to open and real emails. 
Make a list with spending priorities
Paying your mortgage should be your top priority, no one can argue this. When dealing with financial problems, you need to make a list of spending priorities, and see what you can cut to make mortgage payments. Don't neglect to pay healthcare and mortgage. Start by eliminating entertainment-related costs. Give up gym memberships and other expenses that can help you save money for the mortgage. And if you still cannot make enough money, use your assets to reinstate the loan. You can sell jewellery, items you no longer use, a second car, and even the whole life insurance policy. If you or another member of the family can jet a part-time job to bring extra cash, you should do it. 
Keeping your house is a priority, so you should do your best to avoid foreclosure. 
(Visited 62 times, 1 visits today)