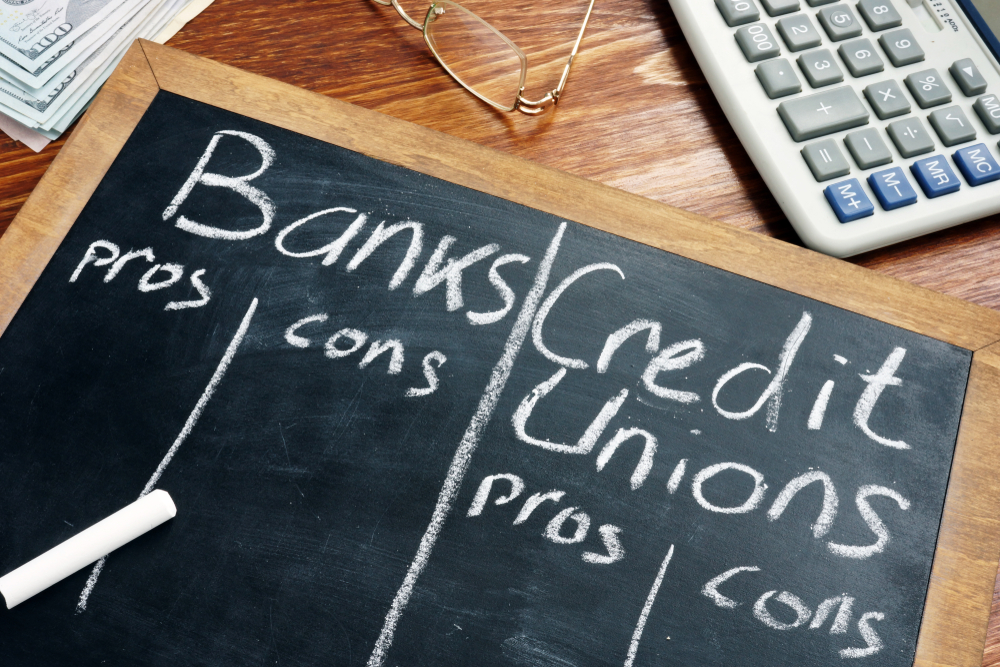 Is inflation a good or bad thing? Many ask that very same question. But inflation is not necessarily a bad thing. 
In its essence, this means that your money loses value over time. Utility bills will have an increased rate, and pumping up gas into your car would cost a few hundreds more. However, this is also a telltale sign of a growing economy. 
It will be more understandable to picture it as a cycle. Inflation is a sign of a good economy, which is the basis of a high employment rate and a higher minimum wage. Products are worth more, but you also have more extra money to save and use. When inflation subsides, businesses can choose to lower their products' prices but reduce their profits. They can also choose to take on the controversial road and cut down on the employee population. 
Let's put it this way, as a buyer, when it is expected that the inflation rate would be higher in the following months, buying a car now means buying it at a cheaper rate than what it is projected to become. A change in the inflation rate will encourage people to buy sooner and boost growth for that economy. 
What Causes Inflation?
Some economists argue that inflation depends on the supply of money. There is a directly proportional relationship with the price level to money supply wherein the currency in circulation increases. There would also be a proportional increase in the price of goods. 
For one, imagine when you and your workmates would have your salaries doubled by tomorrow. However, it would also mean that the transportation fee to work would increase. Your food will also cost higher. 
At first thought, you would be happy, but everything else will tend to rise and match your new status quo. Eventually, inflation would make you think that your high-paying job will go back to its previous level. This idea is known as the Quantity Theory of Money. 
Economists measure the price level with a price index. This is the indicator of the movement of the average level of prices, whereas a price index is said to have risen to 10%, which also means that the average level of prices has risen 10%.
Why Do We Borrow Money?
Tales of being broke and in debt might be the reason why you want to be financially literate, but why do those who can cash out money still borrow from lenders? Some people like to pay in cash for huge purchases like appliances, devices, and even automobiles, which offer higher cash discounts for those who pay upfront compared to credit. 
One other reason might be flexibility in terms when paying the money. Some financial institution or someone you know can let you pay them out over a prolonged period. This will not hurt your budget or withdraw a huge amount from your savings. With all of these borrowing trends, the U.S. debt statistics peaked and are constantly on the rise. 
Inflation Is Beneficial For Lenders
Human nature indicates the need for self-fulfillment. This is where lenders can benefit the most. When inflation is high, the cost of living is high. Credit borrowing will be a go-to remedy for those who are out to buy big-ticket items. 
Financing firms will have a new market, especially for those whose wages have not increased yet. This also means higher-priced items will have a higher interest rate, giving lenders more to collect. 
Inflation Is Beneficial For Borrowers
Let's say a certain Steve borrowed money from a friend amounting to 5,000 dollars, and he intends to pay him back several years. However, it wouldn't have the same worth as it did five years ago. The main ideology is that when the borrower filed for a loan before the inflation occurred, they will reap the inflation's effect as a benefit.
When businesses borrow money, the business earns whatever amount present. With inflation's basic rule, whatever the current currency value is, it will cause it to decline in due time.
Now, the current currency value is way more expensive than it will be in the future. Therefore, borrowers get to pay back the lenders with money that has a lesser value than they originally borrowed. Hence, a clear advantage for their part. 
Whether a borrower chooses to go to a regular or poor credit lender, they will surely benefit from the inflation.
Final Thoughts
Inflation in an uprising and continuously developing country might be a pain. Still, in the world of financial lending, it sometimes can be beneficial either for the borrower or for the lender. Inflation allows borrowers to enjoy the benefits as they can pay back the money with a lesser value.
However, since inflation causes higher prices, that also means an advantage for the lenders as there's a demand for extra sources of finances. That means inflation can be a good or a bad thing for both parties. Where it all comes down to, inflation is just a policy and not a catastrophic event. A little dose of inflation will help any economy to boom.
(Visited 98 times, 1 visits today)