When you're ready to start creating your financial plan, there's one thing you really need and that's a good program to keep track of all those numbers. If you've never created a spreadsheet before, don't know what you need, or what you're using isn't working for you, these software picks will help you out.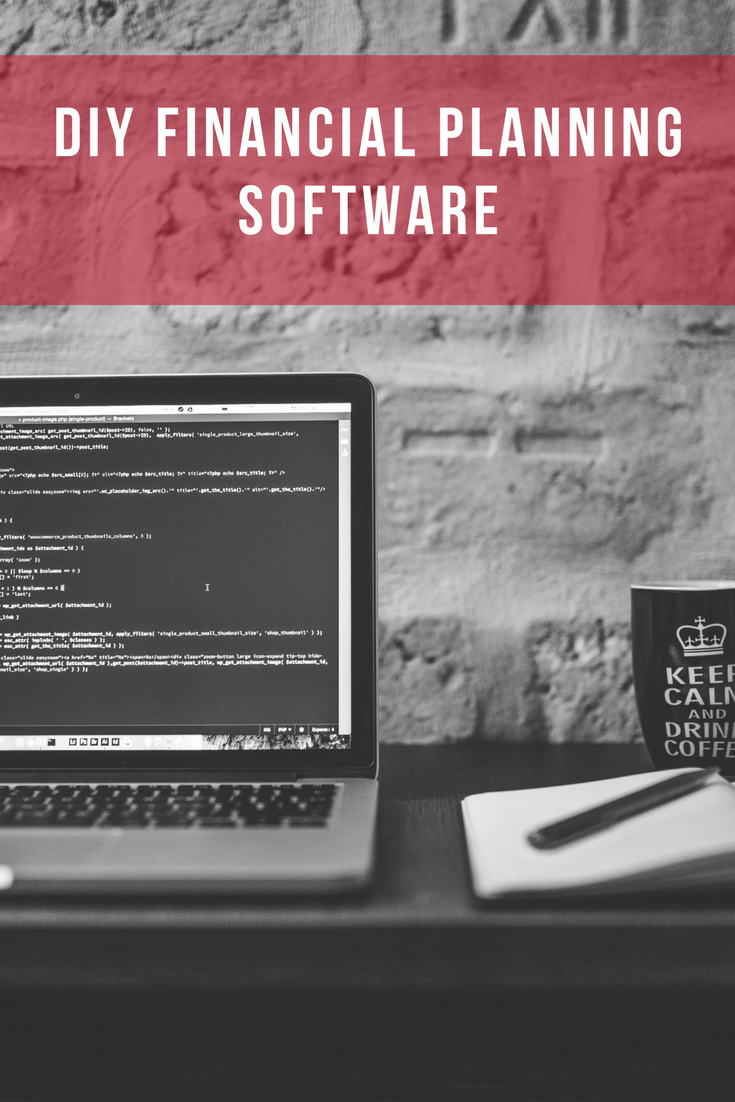 Get ready to create a workable financial plan with these software programs:
This is a free program for personal financial planning for both families and individuals. Just download to your computer and open it up to start planning. Start with your personal information, debt, financial goals, and retirement age. Financial Fate will automatically start tallying numbers to help you figure out where you need to make some shifts. It also shows you a year-by-year breakdown of your financial details and makes recommendations for future planning. This software is only for Windows and does not contain a print option.
eFinPLAN Online Financial Planning
eFinPLAN is a subscription financial planning program and costs run $99 a year or $149 to include a session with a financial coach. You can use the plan to enter your current financial information as well as your financial goals. There are no uncomfortable interviews with a financial planner and the process is simple and easy to use. Take your time filling out the information at your leisure, the program will save as it goes, it will then customize a road map to help you reach your financial goals. During your subscription, you'll receive a 65-page financial plan, access to online financial courses, and an action item checklist. You can even run "what-if" scenarios to plan for different goals and challenges. The upgraded version includes a 30-minute phone or online session with a financial coach to answer questions and help with your planning.
VeriPlan is a spreadsheet software that allows you to easily integrate your budget with your goals. It's user-friendly and it does all of the calculations for you as you go. It analyzes your income, expenses, debts, taxes, and cash flow to help you make a personalized plan for your future. It also includes retirement savings calculators, tax estimators, and budgets. There is a one-time expense of $49.95 and works on any Mac or Windows computer the runs Microsoft Excel.
FlexScore puts a new twist on financial planning software. It's a free online app that creates a financial score using the information you input to calculate your financial health. Then it offers advice for improving your financial score along with resources and links to help you. Just sign up for a free account, input your retirement goals, add your assets and income you expect to have in retirement along with your expenses, then get your results to see if you're on track. If you're not, it will make suggestions and give you action steps to get you on track. It's an easy way to see if your current financial plans are getting you to your retirement goal.
If you're just starting out or you're not sure if you have a good plan, these financial planning programs will help get you organized and create a plan for your financial future.
(Visited 335 times, 1 visits today)