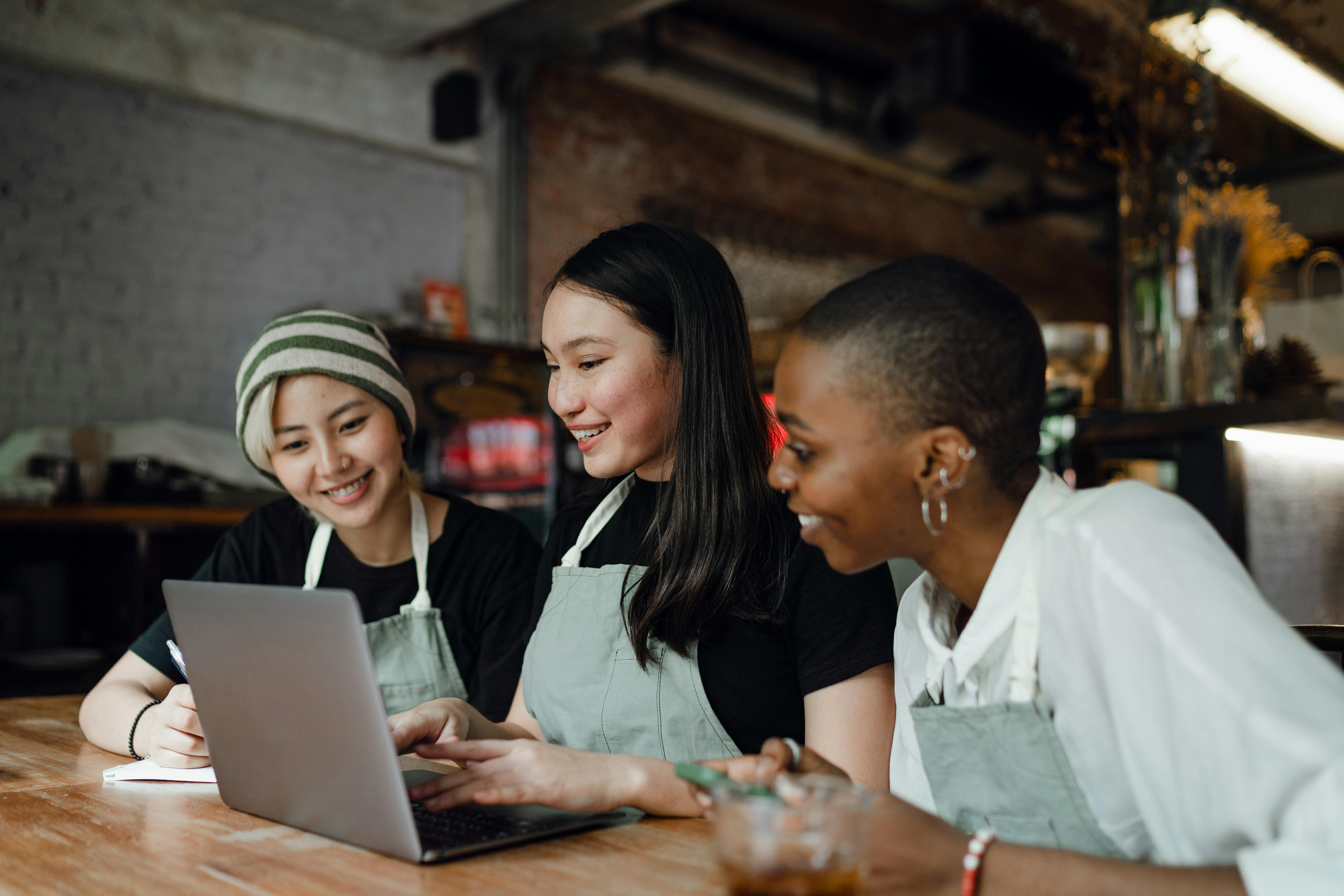 Navigating the world of taxes as a small business owner is no walk in the park. It's a vital aspect of running your enterprise and neglecting your tax obligations can have dire consequences – from fines to legal headaches.
To help you steer clear of these pitfalls, let's delve into the importance of tax compliance, walk you through creating a practical tax compliance checklist and offer some tips on how to make it work seamlessly for your business.
Moreover, having the right support is crucial to navigating the intricate world of taxes and ensuring your small business remains compliant. For personalized assistance tailored to small business owners like you, explore the expertise of CPAs for SMB builders and investors, and click here to learn more about their accounting, tax, as well as due diligence solutions.
Understanding Your Tax Obligations
Before we jump into crafting your tax compliance checklist, let's lay the groundwork. Small businesses have a wide array of tax obligations, from income tax to employment taxes and let's not forget about sales taxes. The kicker? These obligations can vary drastically, depending on whether you're dealing with federal, state or local regulations. To stay in the know, keep your finger on the pulse of tax law changes – they tend to evolve over time and can significantly affect your business.
For federal tax requirements, you'll find a wealth of information on the Internal Revenue Service (IRS) website. For state and local insights, look to your state's Department of Revenue or Taxation website, as well as local government resources.
Creating a Tax Compliance Checklist
Now, let's roll up our sleeves and start crafting your tax compliance checklist. Here's a simple, step-by-step guide to get you started:
Identifying Applicable Taxes: Begin by making a comprehensive list of all the taxes your business must pay. This includes federal, state and local taxes.
Documenting Deadlines: Remember that old saying about time being money? Well, it holds true here. Make a note of all tax return filing deadlines and payment due dates – missing these deadlines can lead to expensive penalties and interest charges.
Keeping Records: Organization is key. Keep meticulous records of every financial transaction related to your business, including income, expenses, deductions or credits.
Required Forms and Documentation: Each type of tax has its own set of required forms and supporting documentation. The IRS and state tax authorities often provide instructions and forms on their websites.
Implementing and Maintaining Tax Compliance
Now that you've got your checklist in hand, let's talk about seamlessly integrating it into your daily business routine:
Regular Review: Dedicate some time periodically to review your checklist. This practice will help you stay on top of your obligations and avoid any last-minute rushes.
Accounting Software: Don't hesitate to embrace technology. Utilize accounting software to streamline your tax compliance process. These tools can help you keep track of your income and expenses, generate financial reports, and simplify tax preparation.
Stay Informed: Tax laws are about as predictable as the weather. Stay acquainted with any changes by subscribing to relevant updates or newsletters from tax authorities. Update your checklist whenever there are significant tax law changes.
Preparing for Audits and Handling Discrepancies
While your checklist will significantly reduce the odds of audits or discrepancies, it's essential to be prepared for such situations:
i. Audit Preparation
In the unlikely event of an audit, gather all the relevant documentation and records outlined by the tax authorities. The IRS, for instance, guides preparing for audits on their website.
ii. Handling Discrepancies
Mistakes happen, even with the best-laid plans. If you encounter discrepancies during an audit, don't panic. Consult a tax professional for guidance on resolving them promptly and accurately.
iii. Professional Help
When things get complicated and they sometimes do, consider enlisting the help of a Certified Public Accountant (CPA) or tax attorney. They can provide expert guidance and even represent you during audits.
Final Note
In the grand scheme of things, tax compliance isn't an optional pursuit for small businesses – it's a legal obligation. To safeguard your business's success and legal integrity, invest in creating and maintaining a comprehensive tax compliance checklist. After all, financial success and compliance go hand in hand.
(Visited 9 times, 1 visits today)