The rising cost of healthcare is a significant concern for individuals and families worldwide. As medical expenses grow, saving money on healthcare costs becomes increasingly important. Doing so offers several benefits, like: 
Reduced healthcare expenses allow families to allocate resources more effectively, covering essential living costs without undue financial stress from rising medical bills. This way, they can invest in other vital areas such as housing and education.

Proactively minimizing healthcare expenses may promote a more mindful approach to personal health, reducing reliance on costly medical interventions.

Lower fees can also help individuals and families gain access to medical care they may not have been able to afford otherwise.
Saving on healthcare bills provides financial relief while fostering a greater responsibility for one's health. So, if you're looking to find healthcare cost-savings opportunities, consider these tips:  
Consider Alternative Treatments And Services 
Sometimes, alternative treatments or services can offer similar outcomes at a lower cost. For instance, instead of choosing expensive surgery, you might get Physiotherapy from Whitepinehealth. This option is a more affordable and non-invasive solution. This approach helps you save money while still receiving the care you need. 
Likewise, you may use telemedicine services as they can be more convenient than in-person appointments. These alternatives allow patients to consult with healthcare experts remotely. That way, you could reduce the need for transportation and other associated costs. 
Shop Around For Providers And Prices 
When it comes to healthcare, shopping around for the best providers and prices is crucial. Different healthcare providers offer varying rates for the same services. Researching and comparing costs could lead to significant savings. 
As such, it's best to ask friends, family, and co-workers for recommendations. Then, reading online reviews and ratings could help narrow down your options.  
Additionally, don't hesitate to ask providers for estimates or price lists for their services. This information can help you make informed decisions about where to receive care. Remember, a higher price doesn't necessarily equate to better quality. So, finding a balance between cost and quality of care is essential. 
Take Advantage Of Preventative Care 
Preventative care plays a crucial role in maintaining overall health and well-being. So, taking advantage of preventive measures, such as regular check-ups and vaccinations, is vital. Doing so could reduce the risk of developing severe health issues that require expensive treatments in the future.
Moreover, many insurance plans cover the patient's preventive services at little or no cost. Therefore, reviewing your insurance policy to determine which services are covered is wise. Then, consider scheduling these appointments accordingly. Through this strategy, you won't only improve your health but also save money in the long run.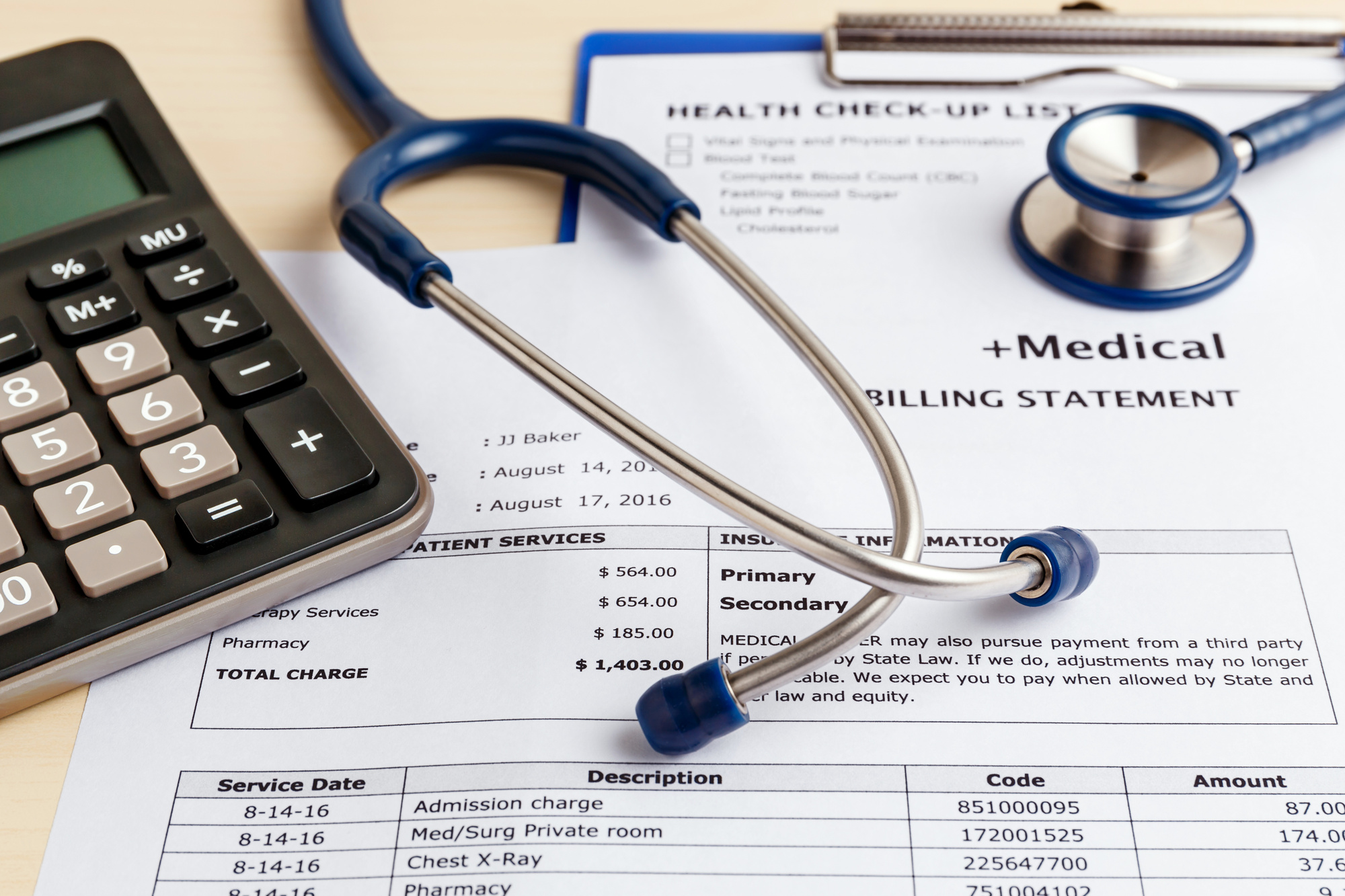 Choose Generic Medications When Possible 
Prescription medications can be a considerable expense for many individuals. However, opting for generic drugs could help you cut these costs. These alternatives contain the same active ingredients as their brand-name counterparts. Similarly, they're just as effective but often come at a lower price.  
Thus, when you receive a prescription form from your healthcare provider, asking if a generic version is available can be helpful. Additionally, informing your pharmacist that you prefer generic medications is prudent. This simple switch leads to substantial savings on prescription drug costs without compromising effectiveness. 
Tax-advantaged accounts Flexible Spending Accounts (FSAs) and Health Savings Accounts (HSAs) enable individuals to allocate pre-tax dollars toward eligible healthcare expenses. Employers usually provide FSAs as a benefit, while an HSA is for qualified individuals who want to set aside money for healthcare. 
These accounts can be utilized for various healthcare expenses, such as dental work, health and wellness apps, medical equipment, prescription medications, telemedicine services, and wearable health technology devices. However, it's best to understand the rules and regulations governing these accounts before utilizing them.
Insurance companies typically negotiate lower rates with healthcare providers within their network. Consequently, staying in-network for medical services can save healthcare costs. So, ensuring the provider is in-network with your insurance plan is vital before receiving treatment. 
Contact your insurance company to discuss your options if you need to see a specialist or receive care outside your network. They can suggest alternative solutions to minimize your out-of-pocket expenses. Indeed, remaining in-network whenever possible could help you receive cost-effective care. 
Adopt A Healthy Lifestyle 
One of the most effective ways to save money on healthcare costs is to maintain a healthy lifestyle. You could improve your health by eating a balanced diet, getting enough sleep, and managing stress. Taking care of your body lowers the likelihood of developing chronic conditions. 
Additionally, many employers offer wellness incentives to encourage healthy habits. Participating in these programs could improve your health while you enjoy financial savings. Therefore, prioritizing your well-being may yield both physical and economic benefits. 
Final Thoughts 
Saving money on healthcare costs is essential for maintaining financial stability and well-being. So, consider prioritizing preventive care and practicing a healthy lifestyle. Apart from that, it's best to stay in-network and opt for generic medications. These approaches enable you to receive quality care without breaking the bank. By doing so, you can achieve financial freedom and enjoy a healthier lifestyle.
(Visited 13 times, 1 visits today)