Average Joe's Money Blog
-Our resident bloggers, AverageJoe and OG, writes what informative and interesting posts at least three days a week.
Monday through Thursday - They bring financial planning news, strategies and tips.
On Fridays Joe shares his choice for the Blog Post of the Week!, where he crowns a blog writer as the winner in his soon-to-be-esteemed competition.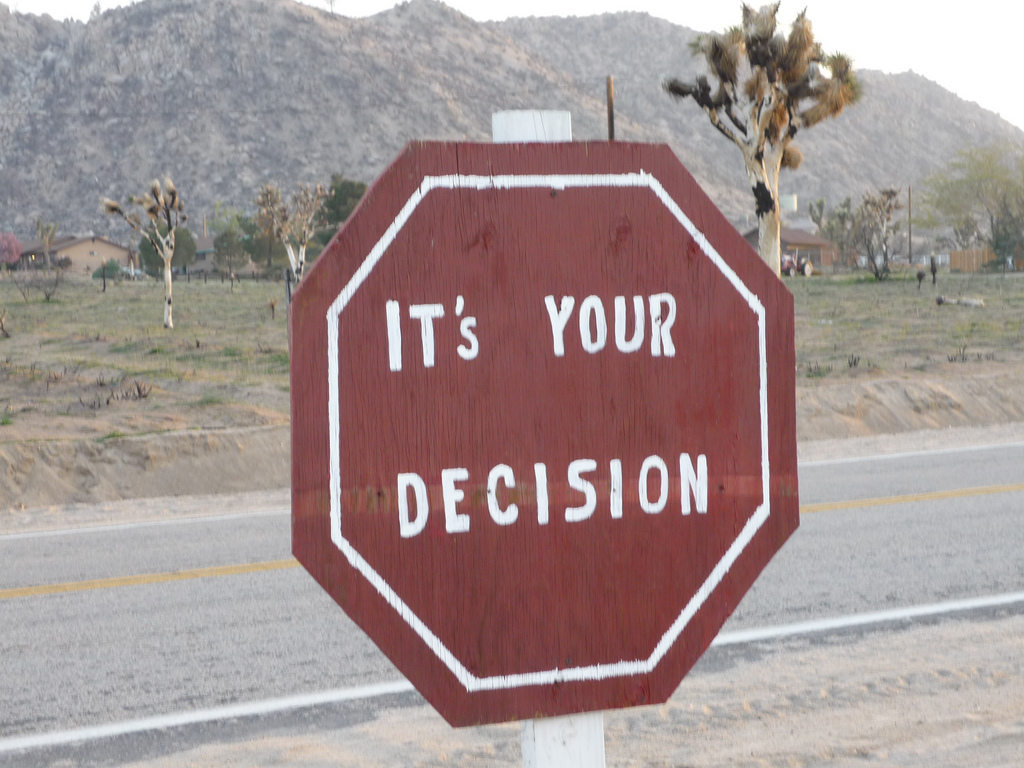 It is said of legal affairs: one who represents one's self has a fool for a client. A similar sentiment is often expressed about matters of health. This runs counter to the do-it-yourself, uber-independent facade of the stereotypical American. We like to think that we can do anything ourselves, as if performing difficult tasks without assistance is some sort of virtue. Perhaps this explains why so many men, (and from my observation, women) have such a difficult time pulling over and asking for directions despite the fact that they are...
read more