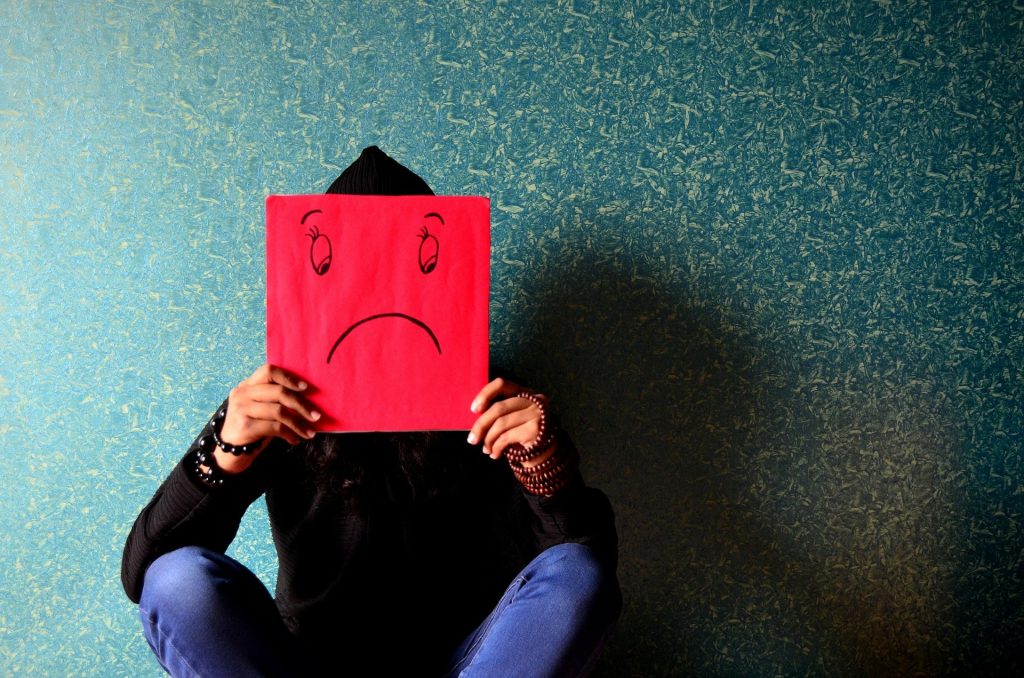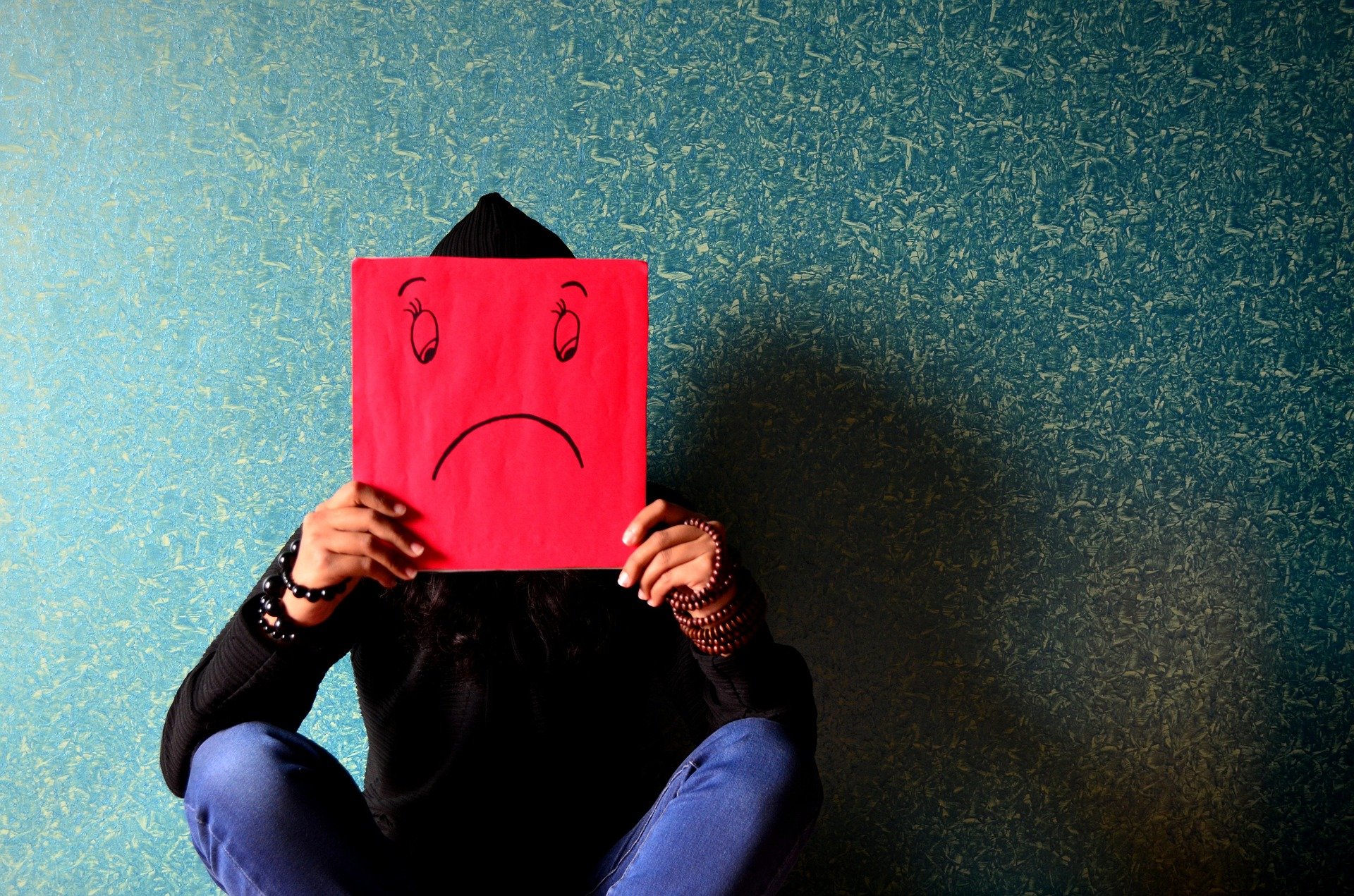 If you're wondering why did my credit score drop, the answer may or may not be simple. There are a lot of actions and activities that could cause your credit score to tumble, at times dramatically. However, if you're credit score fell by 100 points in a single moment, the list of potential reasons tends to be shorter. If you're wondering why did my credit score drop 100 points, here are some possibilities.
An Account Went to Collection
The moment an account is reported as being in collections, your credit score usually takes a substantial tumble. Even if your credit score was excellent prior to the collections actions, your score may fall by 100 points or more with just a single collections effort ending up on your credit report.
The reason the impact of going to collections is so dramatic is it's a serious derogatory mark. Not only does it signal that you failed to meet the obligations of the debt, but it also shows that the issue was severe enough for the lender to send you to a collections agency.
You Missed a Payment
Depending on your previous credit score, a single new missed payment could lead to a 100-point drop. Usually, the credit score change is more substantial for individuals who had good, great, or excellent credit. That makes the new derogatory mark impactful, as it could indicate a new financial problem is plaguing the borrow.
For people with credit scores more in the fair or poor range, a new missed payment will still cause your score to fall. However, the change may not be as large, coming in closer to 80 points.
There Was a Short Sale
Short-selling is usually an alternative to foreclosure. Your lender allows you to sell your home for less than what you owe on your mortgage. Then, the lender takes all of the sale proceeds, and either forgives whatever balance is remaining or attempts to secure a deficiency judgment for the rest (if allowed in your state).
While short sales are generally believed to be less damaging than a foreclosure, that it's always the case. Depending on your current credit score, how much you owe, how much your property sells for, and other factors, your score may decline by as much as 160 points. That puts it in the sale ballpark as a foreclosure
You Have a Recent Bankruptcy
Bankruptcy wreaks havoc on your credit score, regardless of the reason you moved forward with it. In some cases, bankruptcy can lead to a 200-point drop in your credit score, if not more.
Generally, even if your credit was only fair when you filed for bankruptcy, you may still see a 100+ point decline. However, if your credit score was previously good or excellent, a 150+ point fall is more likely.
A Vehicle Was Repossessed
Repossession has a massive impact on your credit score. In part, this is because of the scenarios that usually play out before a repo. For example, there may be several months of missed payments proceeding the repossession, and those all hurt your score. Your credit report may also show that you defaulted on the loan, which is a separate negative event that can cause your score to tumble. Then, there's the repossession itself, another derogatory mark that causes a score decline.
All in all, a repossession – even a voluntary one – can lead to a 100 point drop in your credit score. However, it could also be a bit higher or lower, depending on your credit score before the repo and other factors.
You Maxed Out Multiple Credit Cards
As your credit card balance grows, your credit score can tumble. Usually, the score decline is somewhat slow, gently ticking down as your balance gets bigger.
However, if you had more than one credit card with a high limit and maxed them out quickly and simultaneously, say within a single billing period or two, you might see your score fall significantly. Newly maxing out a single cred card can cause a 50-point decline or more, so having it happen more than once in quick succession could lead to a 100-point dip.
Multiple Risky Credit Moves Together
Sometimes, a 100-point drop in your credit score isn't caused by a single incident. Instead, it's a collection of smaller risky credit moves that lead to a problem.
For example, if you max out a credit card, try to take out a new loan, and go from 30 days late to 90 days late on your mortgage all at the same time, that could lead to a cumulative 100+ point fall in your credit score. Each of those actions alone can cause a small to moderate drop but, when taken together, it's a more significant score fall.
Have you ever wondered, "What did my credit score drop 100 points?" If so, did you figure out what could be the cause, or did it remain a mystery? Tell us about your experience in the comments below.
Read More:
(Visited 71 times, 1 visits today)
Tamila McDonald is a U.S. Army veteran with 20 years of service, including five years as a military financial advisor. After retiring from the Army, she spent eight years as an AFCPE-certified personal financial advisor for wounded warriors and their families. Now she writes about personal finance and benefits programs for numerous financial websites.