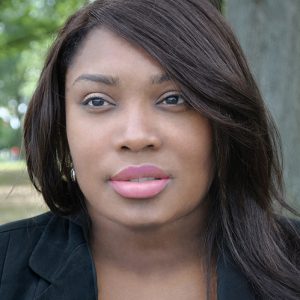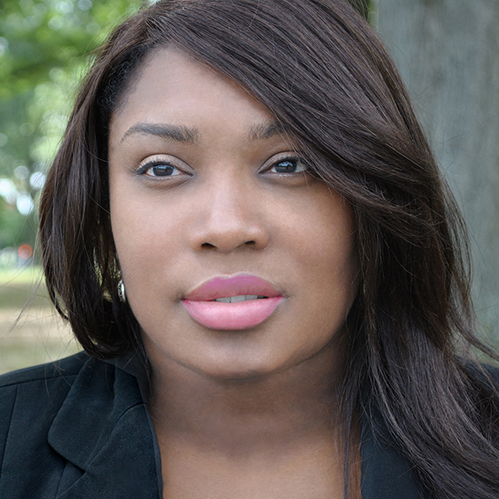 Sandy Smith from Yes, I Am Cheap, joins us for a special episode of 2 Guys and Your Money (this episode Sandy and I decided to call A Guy, A Babe and Your Money….). How do Gen Y'ers manage money? We share statistics about how Gen Y pays bills, manage money, budget and invest money.
SHOW NOTES
<> Open
<> Amazon.com – Use TheFreeFinancialAdvisor.com/Amazon to score the same great Amazon deals (at the same great Amazon website) but help the podcast at the same time. Thanks!
<> Sandy Smith – What Can We Learn from Gen Y's Money Habits?
Sandy's Infographic at Yes, I Am Cheap!: Bill Payment Practices of Gen Y'ers
Sandy's awesome special project: TheColorofMoney.net
(Visited 134 times, 1 visits today)