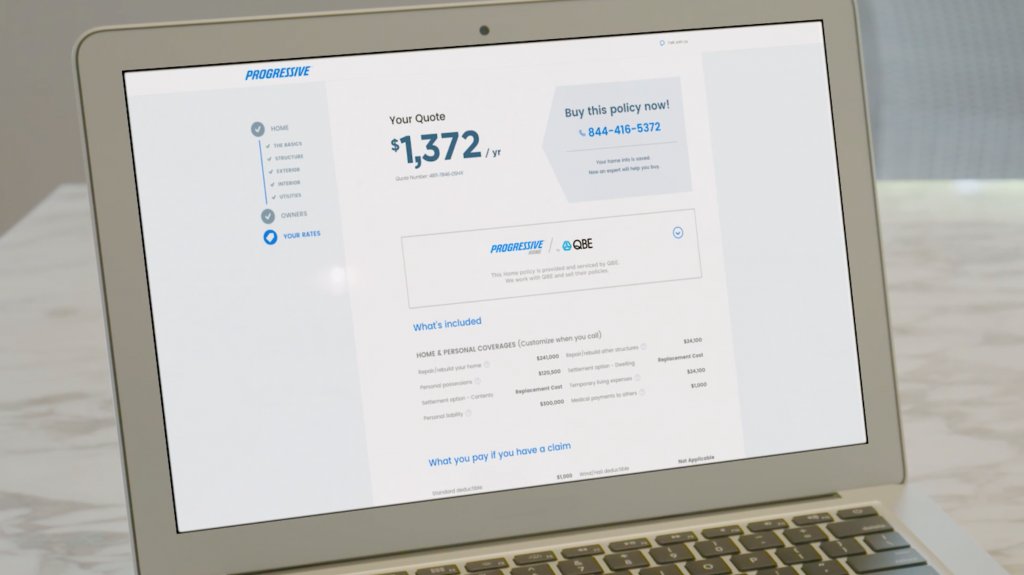 This post is sponsored by
Progressive
.
Buying your first home can be an extremely stressful experience. Having just done it myself, I am pretty sure that I now know why: You don't know what you don't know.
For example, when someone is trying to figure out how much home they can afford, they, for example, use mortgage calculators to help them understand what their payments will be at different levels of a home. Mortgage calculators, though, don't consider the other obligations that go into your mortgage payment. Home insurance is something that you should consider when you are determining how much of a home you can afford.
You Need Home Insurance For Escrow
In the context of a mortgage, escrow items are those you pay the lender in addition to the mortgage that the lender then uses on your behalf to pay those expenses. Most mortgages include escrow items for home insurance, property taxes, and private mortgage insurance (PMI), where applicable.  In many states, insurance is a major component of escrow.  It's also a component that you can often save money on shopping around to determine your options because by estimating the expenses of the escrow account, you can start to get closer to what the actual monthly mortgage bill will be to determine if it's manageable for you and your budget.
Until recently though, getting homeowners insurance has been a long and convoluted process.   Advances in technology have recently made this process a lot easier.  An excellent example is Progressive's new HomeQuote Explorer. I piloted this process and clocked it in at 6 to 7 minutes.
How HomeQuote Explorer Works
The main idea with HomeQuote Explorer is to simplify the application process so that you can have an easier time getting a home insurance quote and immediately be provided additional options from other companies side-by-side.
Getting a home insurance quote using HomeQuote Explorer was pretty easy. In a nutshell, using your address to pre-fill much of the information from the public record, and then following a series of questions supplemented with pictures, you can get multiple home insurance quotes from multiple companies side-by-side.   
HomeQuote Explorer puts you in touch with multiple companies who can offer you a policy once the application is completed – e.g. you're helped with comparison-shopping for your home insurance.  Comparison-shopping can be tedious and scary. Calling five different companies is not only annoying but it's really time-consuming. If each call takes 20 minutes, a very conservative estimate, it can take two hours to get five quotes! In the craziness of buying a new home, two hours is a lot of time.
Here is a quick video I did on HomeQuote Explorer to show you how it's done.
If you're a bit of a technophobe or find the online process less clear than you'd like, Progressive has experts available to talk you through the whole process. In other words, using HomeQuote Explorer you can still get multiple companies home insurance quotes with the guidance of an expert online or on the phone.
Disadvantages Of The Progressive HomeQuote Explorer
The software isn't perfect.  You need to enter your email – which presumably puts you on a marketing list even if you don't decide to buy home insurance through Progressive.   You also need to provide your social security number – which many people do not like.   The choices of providers that the tool offers tend not to be major providers, which means the reputation and quality of the product the companies offer may also not be ones which you may be aware of.
Let's talk!
Were you shocked by your escrow payments the first time you bought a home?

Have you given Progressive's HomeQuote Explorer tool a try?
(Visited 59 times, 1 visits today)