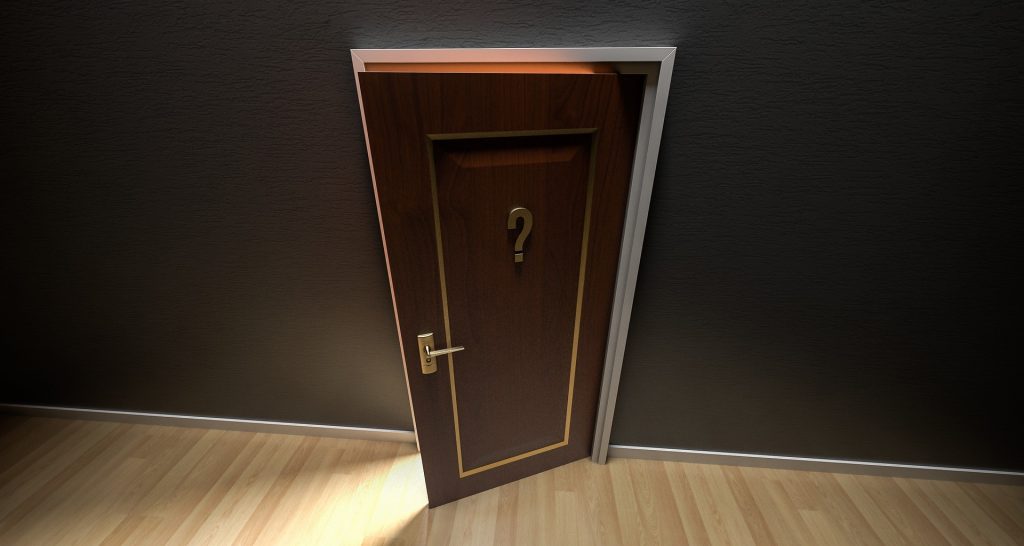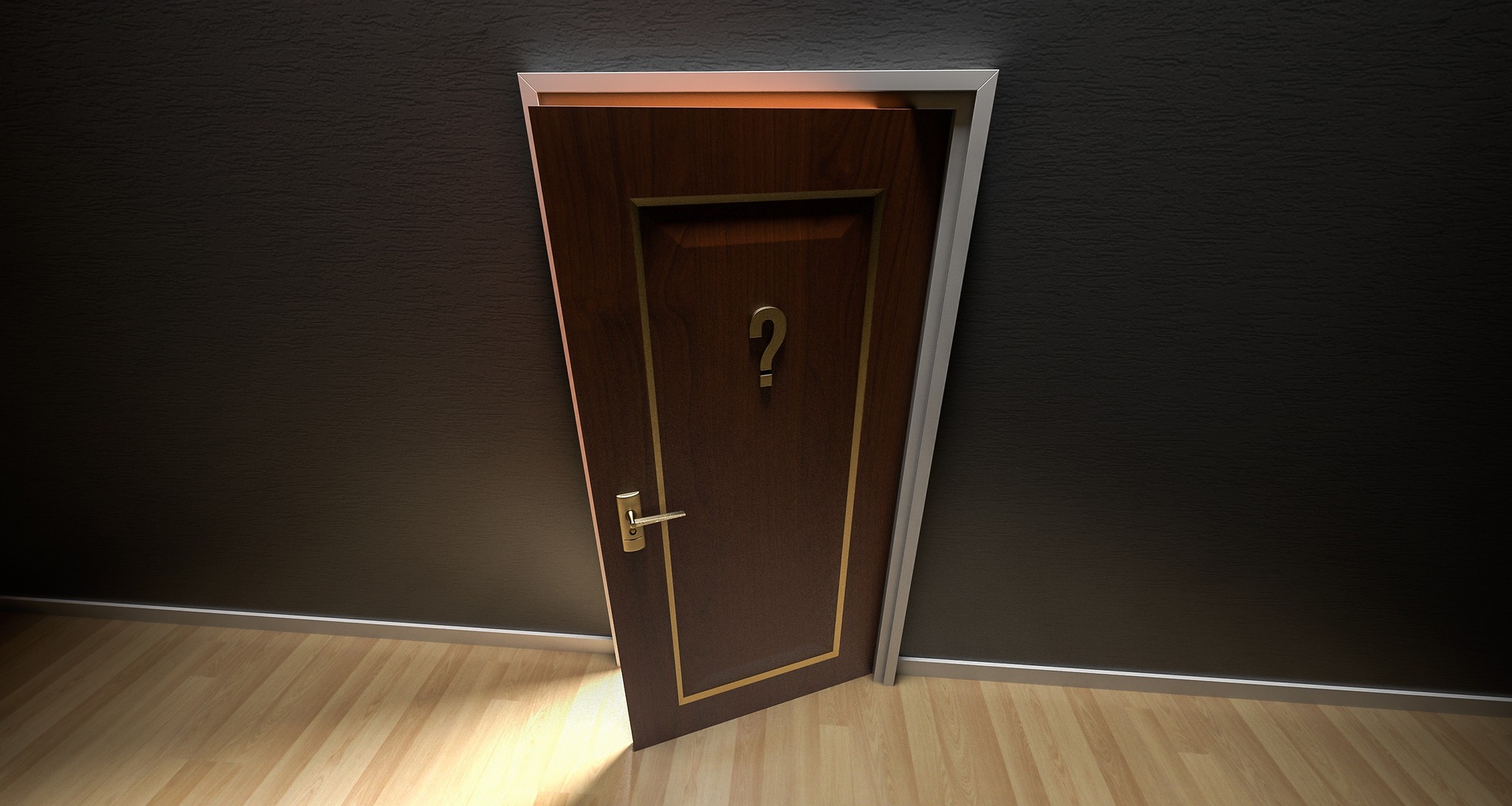 Due to COVID-19, millions of Americans lost their jobs. While moratoriums were put in place to protect them from eviction, time is running out. The protection offered by the CARES Act ended on August 24, leaving many renters vulnerable if their state didn't extend protection beyond that date. Additionally, the CARES Act requirement didn't apply to all properties, meaning some renters were experiencing trouble before that help came to an end. As a result, it's normal to wonder if there is any recourse for an eviction due to job loss. If you're concerned about being forced out of your home, here's what you need to know.
Talking to Your Landlord is Wise
While admitting to your landlord that you can't pay rent isn't easy, it's an important step. Your landlord might be able to offer recourse if there's a job loss involved. Some property owners do have empathy for those who've experienced a hardship due to COVID-19. Additionally, if they aren't sure they can find a new tenant quickly, they may be open to working with you to find a solution.
Now, that talking to your landlord doesn't guarantee that they'll present you with an alternative to an eviction. However, you won't know if they are willing to assist if you don't ask.
It's also critical to understand that some landlords use these conversations to take advantage of tenants who are struggling. For example, when the first round of stimulus checks went out, some demanded that delinquent renters hand over the full amount if they wanted them to forgo eviction proceedings.
If a demand feels unreasonable or you know you can't meet it, you don't have to agree. But that may cause evictions proceedings to move forward, so you'll need to look elsewhere for recourse.
Try Consulting with a Legal Aid Office
Turning to a legal aid office could be a good move. They can assist low-income individuals with a variety of legal matters, including an eviction. If you qualify for services, you may be able to get assistance from an attorney completely free of charge. They can help you understand eviction laws, determine if you may qualify for certain protections, and see if your landlord's action follows all mandates.
Reaching Out to Housing Organizations Could Work
There are a variety of housing organizations – both government and non-profit – that may be able to provide you with assistance. The Department of Housing and Urban Development maintains a list of organizations that help people at risk of homelessness, which could be you if you're going to be evicted and have nowhere else to turn.
You may also be able to find out about programs through the National Low Income Housing Association, Just Shelter, or 211.org. Many states and municipalities have expanded benefits during these unique times and may be able to offer you assistance if you lost your job and can't cover rent.
Anyone facing eviction due to a job loss should explore all of their options. If you do, you may find a program that can keep you in your home, giving you shelter while you work to get back on your feet.
Were you ever evicted due to a job loss? Do you have any tips for anyone facing eviction due to job loss? Share your thoughts in the comments below.
Read More:
(Visited 155 times, 1 visits today)
Tamila McDonald has worked as a Financial Advisor for the military for past 13 years. She has taught Personal Financial classes on every subject from credit, to life insurance, as well as all other aspects of financial management. Mrs. McDonald is a former AFCPE Accredited Financial Counselor and has helped her clients to meet their short-term and long-term financial goals.