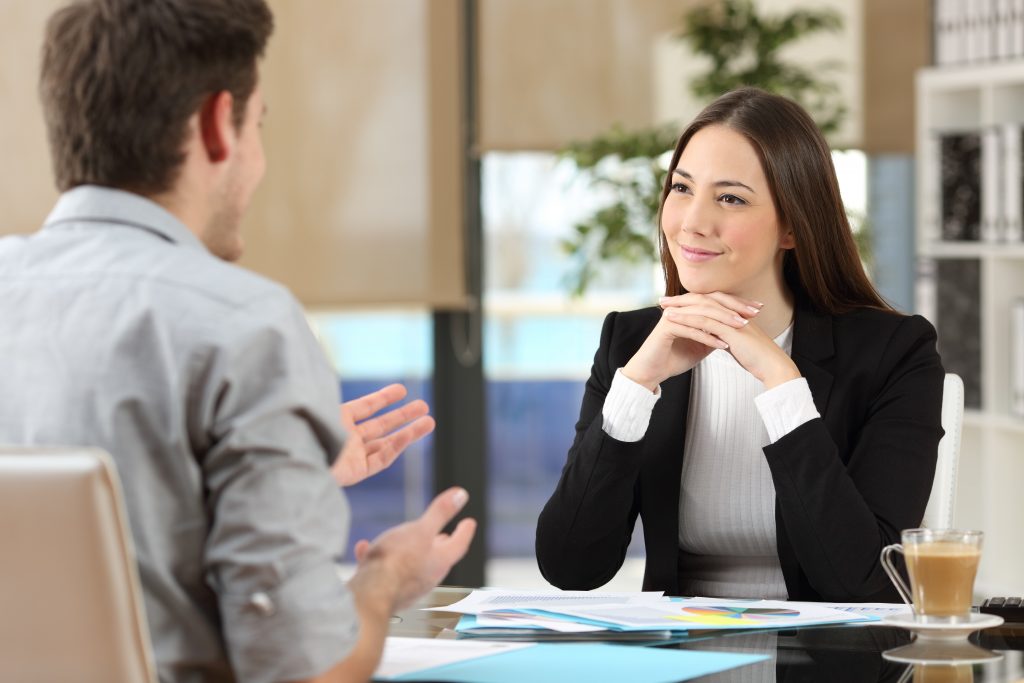 When it comes to compensation at your job, there are usually two possible options. You are either hourly or salaried. In many cases, the company dictates which applies to your position. Meaning, you don't necessarily get to pick what you receive for a specific role. However, by knowing the differences, benefits, and drawbacks, you can figure out if one approach meets your needs better than another. Then, you can use that during a job search. Thus, focusing on positions that provide what you're after. If you're wondering whether it is a good idea to be a salaried employee, here's what you need to know.
Salaried vs. Hourly: What's the Difference?
The main difference between salaried and hourly jobs is how you're paid. In a salaried position, you're paid a set amount each pay period, such as every week, two weeks, or month. The number of hours you actually work doesn't necessarily factor into the equation, barring certain exceptions.
For example, you may be required to work a certain minimum number of hours each workday or workweek if you want to keep your pay for that period at its usual level. Otherwise, you might have to use paid leave if you're going to be absent or fall below the requirement.
With hourly work, you're paid based on the exact number of hours you work. Your pay rate is listed as "per hour," so the number of hours you work impacts your paycheck each pay period. You may be given a schedule in advance, but your job may not be dependent on working a minimum number of hours on a weekly or per-pay-period basis.
The Benefits of Being a Salaried Employee
As a salaried employee, you get a level of financial security. You know how much you're earning, and the amount tends to be reasonably consistent.
Additionally, salaried employees usually receive additional benefits, like medical and retirement. Paid leave is more common here as well.
Finally, salaried positions tend to be more career-oriented. You might have more chances to learn, grow, and develop, which could make it easier to advance into higher-paying roles.
The Drawbacks of Being a Salaried Employee
The biggest downside is that salaried employees aren't always eligible for overtime. If you work more than 40 hours per week, you don't get additional money in your check.
Additionally, since there isn't overtime pay, there can be additional pressure to work long hours to accomplish certain objectives. While this isn't always the case, when it happens, it can make the environment more stressful.
Is It a Good Idea to Be a Salaried Employee?
Whether becoming a salaried employee is a good idea for you depends on your needs and preferences. If you'd rather have a set paycheck, access to benefits, and more opportunities for growth, that may make not earning overtime worthwhile.
However, if you'd rather be compensated for every hour you work or experience less pressure to stay at your job beyond your scheduled time, salaried jobs might not be a great fit. Hourly might give you the flexibility you're after, allowing you to clock out at the end of the day with less stress.
Do you think it's a good idea to be a salaried employee? Why or why not? Share your thoughts in the comments below.
Read More:
(Visited 68 times, 1 visits today)
Tamila McDonald has worked as a Financial Advisor for the military for past 13 years. She has taught Personal Financial classes on every subject from credit, to life insurance, as well as all other aspects of financial management. Mrs. McDonald is an AFCPE Accredited Financial Counselor and has helped her clients to meet their short-term and long-term financial goals.