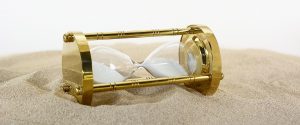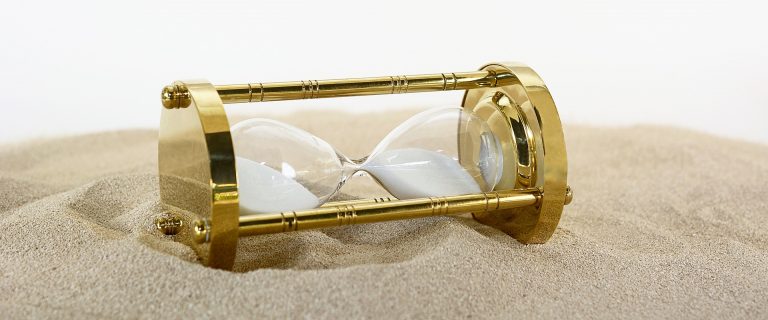 Whether you're currently retired or simply want to be prepared for the future. Figuring out how long your retirement funds will last is critical. That way, you know when you can safely leave the workforce, or if you need to make changes to retire on your preferred date. While determining the health of your retirement account is challenging, it can be done. If you want to know how long your retirement funds will last, here's what you need to do.
Estimate Your Needed Withdrawal
If you're close to retirement, it's wise to do a solid estimate of your post-retirement expenses. Ideally, you want to create a reasonably accurate budget. Along with any debts or recurring bills, factor in fluctuating costs – like groceries – as well as entertainment, travel, hobbies, or any other places you may want to spend money.
However, you don't want to stop there. You also need to take a look at all of your sources of retirement income. For example, you may want to factor in Social Security. If you head to the mySocialSecurity portal, you can take a look at how much you're likely to receive, allowing you to factor it into the equation.
By getting a grip on your expenses and all of your sources of income, you can determine how much you'll need to withdrawal each month or year from your retirement account. That way, you can move onto the next step with greater ease.
Head to a Retirement Calculator
There are a number of retirement calculators that will help you determine how long your money will last. Usually, all you need to know is the average annual rate of return on your account, the balance at the time you plan on making withdrawals, and how much you want to withdrawal each month or year. It's also helpful to know your marginal tax rate if the money you pull will be taxable.
At times, you may need to do some additional math to determine how much you'll have saved before you retire. If so, you can try the calculator by Dave Ramsey to get an idea of the potential value of your retirement account.
Beyond that, if you're looking for a simple place to start, the calculator by Mutual of Omaha is a solid option. It's easy to use and produces a simple chart. The only drawback to this one is that it only goes out for 30 years. If your retirement savings will outlast that, then you may need to do a second calculation to get the exact amount of time before it's gone.
However, if you're savings is going to last you more than 30 years, and you're not retiring early, you could likely assume that you're fine. But it may also be wise to redo the calculation, adjusting certain parameters to ensure you aren't being overly optimistic.
For example, reduce the expected Social Security growth rate and the expected return on your retirement account. That way, you can see how long it will last if things don't go as well, giving you another perspective on the staying power of your retirement fund.
Do you have any tips that could help someone figure out how long their retirement funds will last? Share your thoughts in the comments below.
Read More:
(Visited 68 times, 1 visits today)
Tamila McDonald is a U.S. Army veteran with 20 years of service, including five years as a military financial advisor. After retiring from the Army, she spent eight years as an AFCPE-certified personal financial advisor for wounded warriors and their families. Now she writes about personal finance and benefits programs for numerous financial websites.