When you sell a home, the warranty on the appliances usually goes with it. But what happens if the buyer wants to transfer the warranty to their own name? Here's how it works.
What is a home warranty and what does it cover?
A home warranty is a service contract that covers the repair or replacement of major home systems and appliances that break down due to normal wear and tear. Examples include:
The repair or replacement of major home systems, such as the heating and cooling system
The repair or replacement of appliances, such as the refrigerator, washer, and dryer
Coverage for events like water damage or a power surge
Most home warranties last for one year, though some companies offer multi-year contracts. And you can renew them.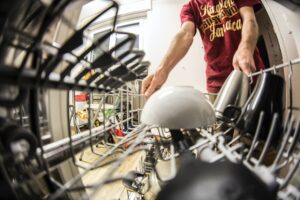 What is a home warranty transfer?
Home warranties are transferable service agreements. In fact, it is common for a real estate agent to purchase a home warranty for their clients as a gift that offers additional protection during the first year of ownership.
A home warranty transfer is when the current owner of a home with an existing home warranty transfers the coverage to the new owner. This can be done at the time of sale, or anytime after the sale has been finalized.
How does a home warranty transfer work?
When you are ready to sell your home, you can transfer the home warranty to the new owners. This is typically done by contacting the home warranty company and providing them with the new owner's contact information. The home warranty company will then send the new owner a welcome packet that includes all the details of the coverage.
In most cases, the home warranty will automatically transfer to the new homeowners. However, there may be a fee to do so. The best way to find out is to contact the home warranty company directly.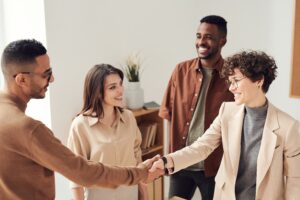 What are the benefits of transferring a home warranty
There are several benefits to transferring a home warranty to the new homeowners:
It offers peace of mind to the new homeowners, knowing that they have coverage in case something goes wrong with a major appliance or home system. This can be particularly powerful in a time of recession as families are trying to survive inflation.
It can save the sellers money, as they won't have to pay for any repairs or replacements out of pocket.
It can be used as a selling point when marketing your home.
It can help you close the sale of your home, since many buyers are looking for properties that come with a home warranty.
In some cases, it may even help you get a higher price for your home.
If you are selling your home, be sure to ask your real estate agent if they recommend transferring the home warranty to the new homeowners. It may be just what you need to close the deal.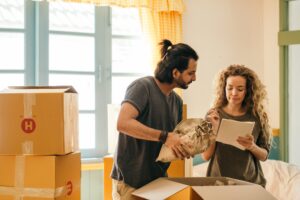 Tips for choosing a home warranty
When shopping for a home warranty, there are a few things to keep in mind:
Research the warranty company on a site like Trustpilot, and read the reviews. Before signing up for a home warranty, be sure to read online reviews to see what other customers have said about the company. This will give you an idea of what to expect
Make sure you understand what is and is not covered. Some home warranty companies have restrictive coverage plans that exclude certain items or limit the amount they will pay for repairs.
Pay attention to the deductibles. Home warranties typically come with a service call fee, which is the amount you have to pay when you make a claim. The deductible is usually around $100, but it can be higher depending on the company.
(Visited 237 times, 1 visits today)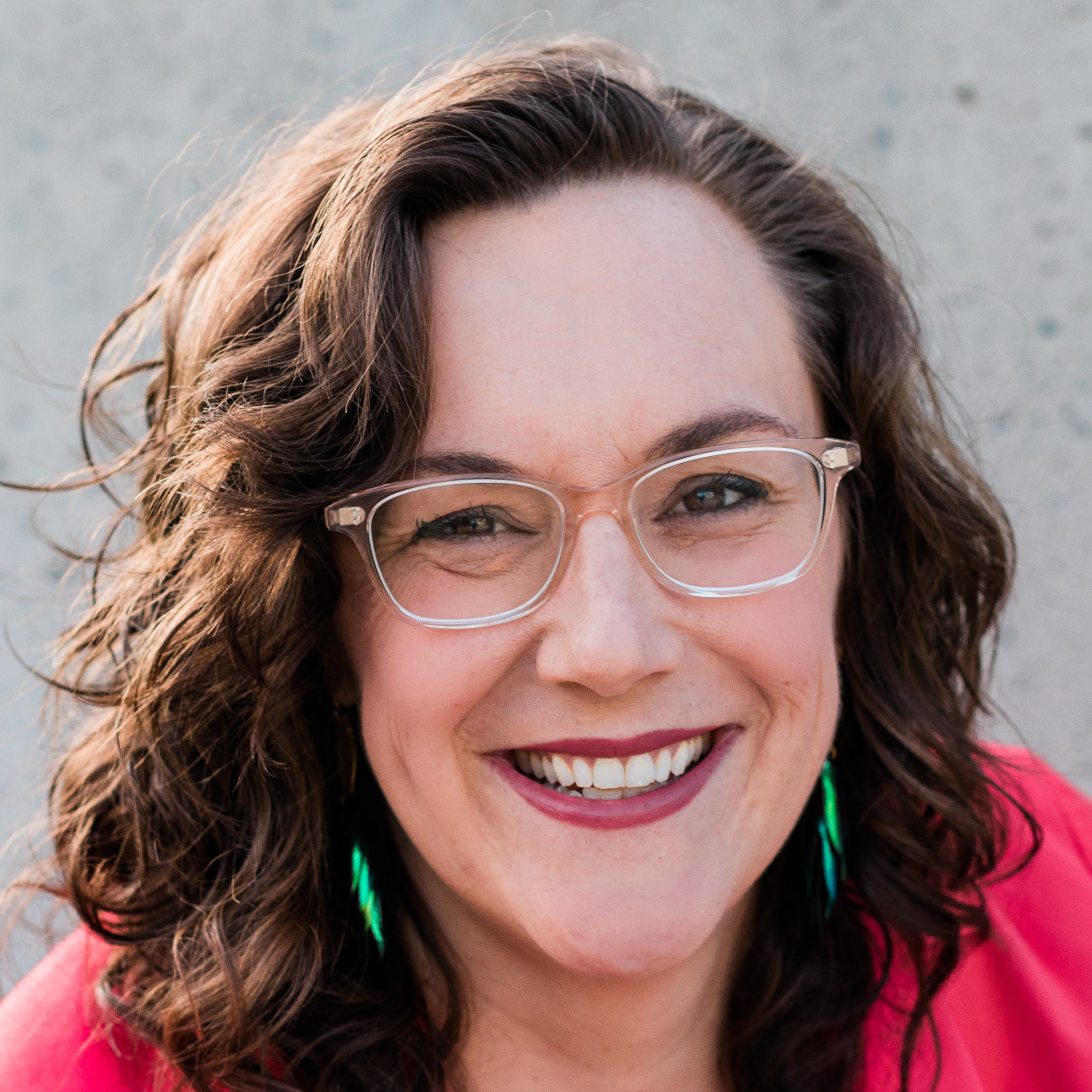 Claire Hunsaker, ChFC®, is a Chartered Financial Consultant featured in American Express, Forbes, Parents, Real Simple, and Insider. She offers free financial planning for single women through AskFlossie, where she is CEO. Claire holds an MBA from Stanford and is an IRS-certified Tax Preparer. She has 20 years of business and leadership experience and approaches money topics with real talk and real humor.