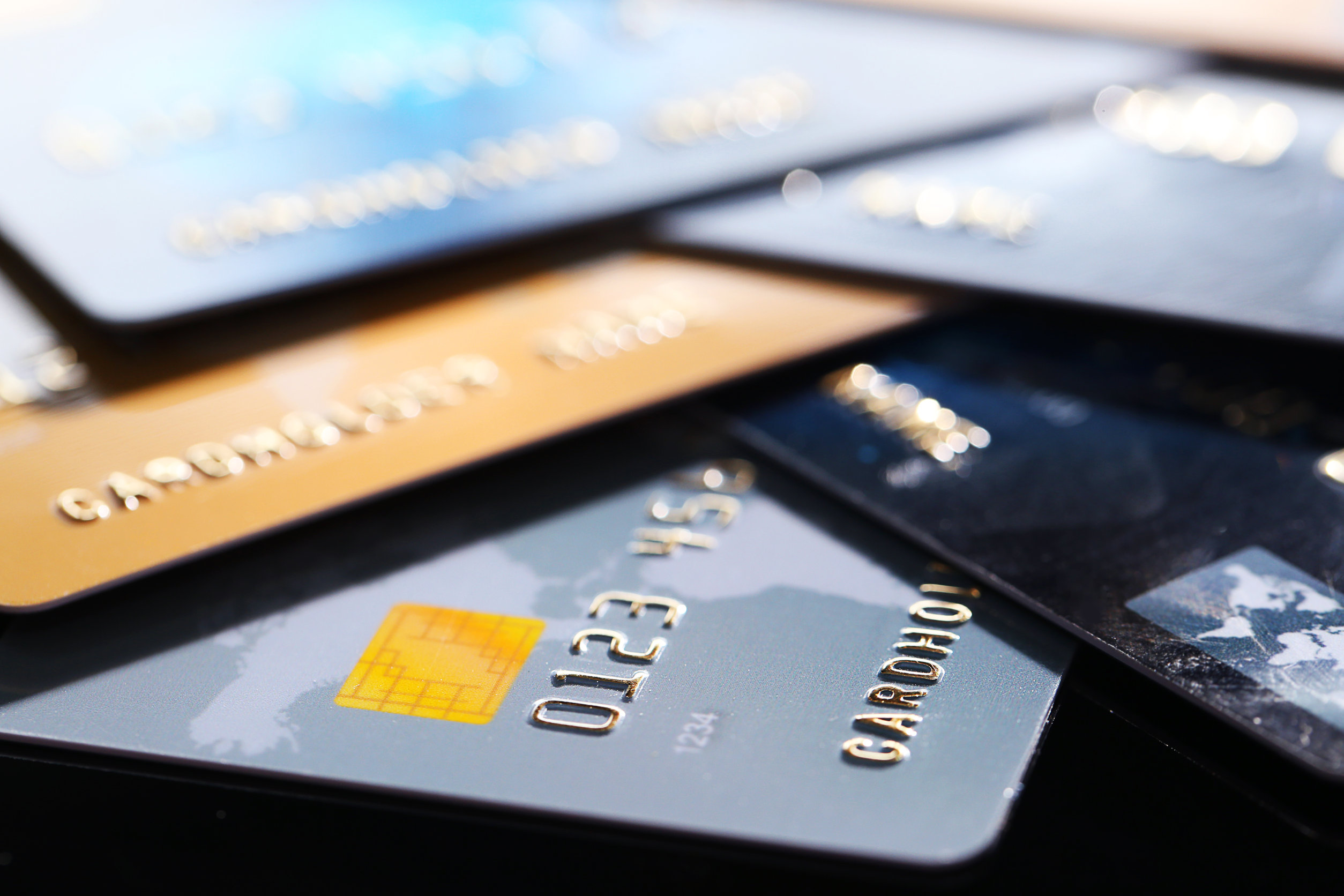 Keeping your credit card information safe is essential. Otherwise, you may find yourself fighting fraudulent charges and dealing with other account issues, none of which is fun. Fortunately, some simple precautions make a big difference. Here are some tips to help you keep your credit card information safe.
Look for HTTPS or a Lock Icon Before Entering Card Details
Not all websites are secure. If the URL field doesn't show a lock or the website address doesn't begin with "https" then your transaction may not be encrypted, making any information you enter during checkout potentially accessible.
While it's true that sophisticated hackers can potentially get the security certificates necessary for the lock and https to appear, sites without them are essentially always unsecure. However, if you're at an unfamiliar site (or a familiar site that doesn't seem quite right), do some extra vetting before you enter your card information, just to be safe.
Don't Save Your Credit Card Numbers on Websites
While saving your credit card number on a website you shop at frequently is convenient, it isn't the most secure approach. There's always a chance a data breach will include that information, resulting in your card details being compromised.
Instead, enter your credit card details in manually whenever possible. That way, you reduce the odds that the information will be caught up in a data breach.
Only Use Secured Internet Connections
While shopping online using the free Wi-Fi at your favorite coffee shop may seem fun, it's a risky move. Unsecured Wi-Fi can let hackers capture data from your device, including your credit card number if you enter it while connected. They could also tap into login details, send malware to your device, and more.
Ultimately, you should never enter your credit card or other personal information and credentials using public Wi-Fi. If you have no other choice, make sure you use a vpn for chrome, or a VPN for whatever provider you're using, to protect your traffic. That way, you have a barrier between you and any hackers.
Find Out About Virtual Account Number Options
Some credit card issuers have a virtual account number service. With this, you can generate a one-time credit card number that connects to your account. Since that number is temporary, there's no risk if it's stolen at a later date. You never entered your real details, making it an ideal form of protection.
Just keep in mind that virtual account numbers aren't widely available. As a result, this will only be an option for a relatively small number of credit card users. Additionally, it does require a bit of extra effort. However, if it's available, it's far better to be slightly inconvenienced getting a temporary number than by having your card number stolen.
Use Two-Factor Authentication
Ensuring hackers can't access your credit card account is another critical part of the equation. Use two-factor authentication to reduce the odds of them getting in significantly. Even if they manage to get your login details, they won't be able to access your account without a secondary step, such as a code from an email or text. That makes it harder to pretend that they're you and take certain actions.
Do you have any other tips that can help someone keep their credit card information safe online? Have you used the strategies above and find that they're effective, or do you wish there were other approaches available? Share your thoughts in the comments below.
Read More:
(Visited 67 times, 1 visits today)
Tamila McDonald has worked as a Financial Advisor for the military for past 13 years. She has taught Personal Financial classes on every subject from credit, to life insurance, as well as all other aspects of financial management. Mrs. McDonald is a former AFCPE Accredited Financial Counselor and has helped her clients to meet their short-term and long-term financial goals.