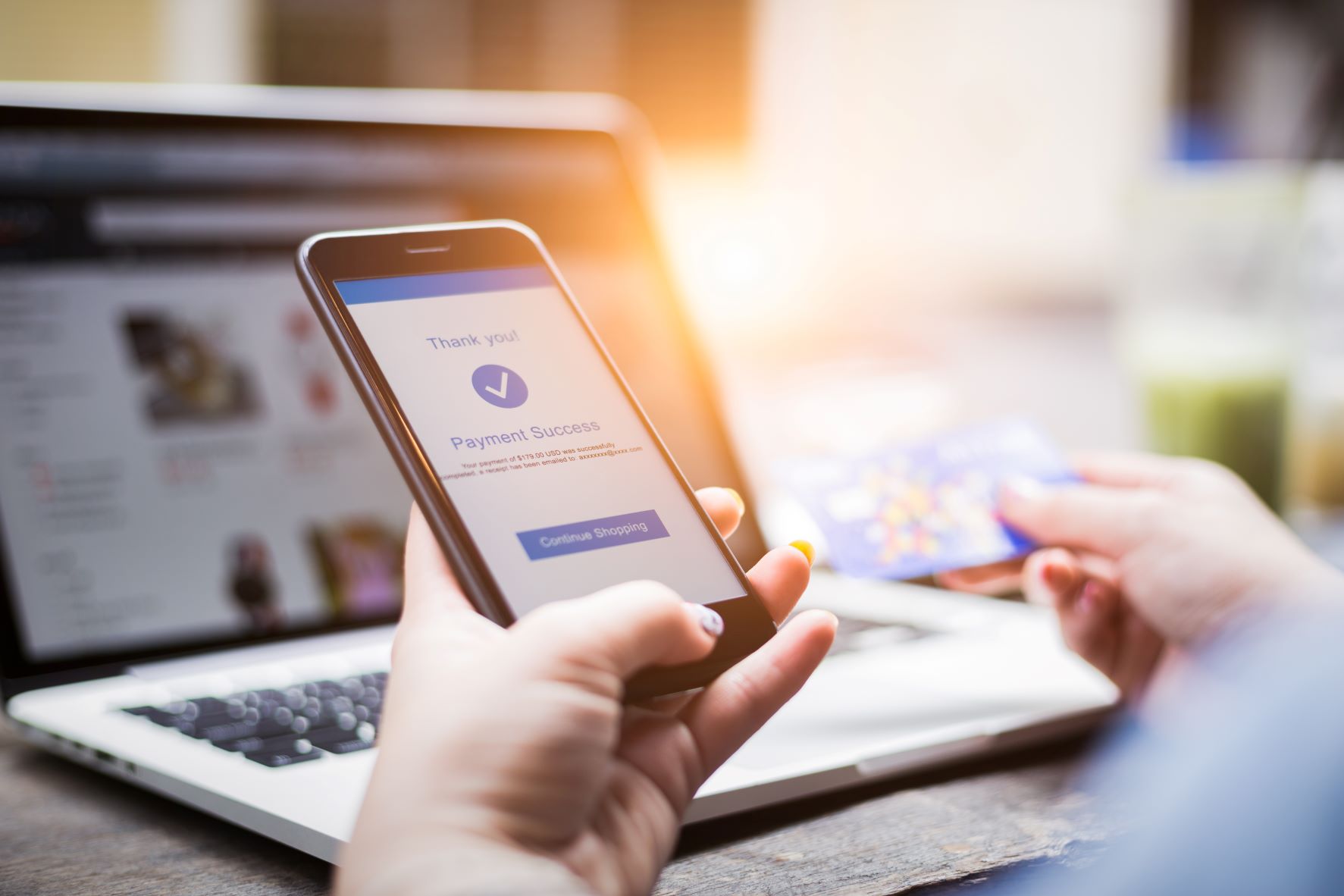 Many online transactions are said to be widely popular and practiced nowadays because of their convenience. Through online portals, fewer transactions have to be made physically. It's often the safer and more convenient choice for many individuals and businesses alike.
With this convenience and popularity, however, also comes inherent threats. There's no denying that individuals also now have to be more vigilant when it comes to performing online transactions. There are that lingering security and safety threats by hackers who are simply waiting on their next prey. If you aren't careful enough, that prey is you.
In this article, you'll come across a guide on how to keep online transactions safe and secure.
Despite the presence and widespread use of email, sending messages through fax machines is still quite prevalent nowadays. Then, with the advancements in technology, sending out fax messages is achieved not just through the physical machine but also through online fax platforms like faxing with Google. These are popular as it stands as one of the most secure and safest means of performing online transactions.
If you haven't used one yet and you're still skeptical about whether or not you should give online faxing a try, here are some reasons to convince you it's a good idea:
It's convenient, as you can send fax messages from all across the globe without needing toners and physical rolls of fax papers;

It saves you a lot of time and money, as you don't have to be in your physical office anymore to send fax messages; and

It's environment-friendly for it cuts down the need for single-use fax paper.



Never Use Public Wi-Fi Connections For Confidential Transactions
You're sitting in the park, relaxing. Then, you come across a stable public Wi-Fi connection and decide to maximize your time by doing online transactions like paying bills and sending out confidential documents.
You may have accomplished your tasks but the practice of connecting to public Wi-Fi isn't the most secure one. It's highly recommended to switch to your phone data instead if you have one. A non-negotiable rule you should always apply is to never use public Wi-Fi connections for online transactions and payments especially concerning those with highly confidential personal information.
Install Advanced Anti-Malware Program
If you regularly do online transactions on your computer or laptop at home, it's therefore a good idea to equip your laptop with the latest and most updated versions of the best anti-malware programs in the market. This is your first line of defense against both classified and unclassified attacks on your computer and other digital devices you use for completing online transactions.
Automate Invoice Payments
Having a software to automate invoice payments would be a big help in securing safe online payment transactions. This would help you feel at ease whenever you purchase online or send payment for business purposes. Also, one good thing about this is that you can monitor and track your expenses to help you manage your money effectively.
Make Sure The Website Is Legitimate
Many websites are now springing up online which offer a host of services and payment options you can use. Before giving in to using them, however, take a few moments back to scrutinize the website first. You have to double-check to give yourself that higher assurance that the website is, indeed a legitimate one.
There are many ways for you to check the legitimacy first of a website and these include:
Read through the reviews and testimonial section of the website;

Go through the 'Contact Us' section, so you can verify if they have a valid, existing phone number; and

Assess how long the website has been running and how active they are in updating their website.
If there's anything that hits you like a red flag, do follow your impression. It's not worth taking the risk with a website you may not fully trust and then realize later on you've fallen victim to fraudulent online transactions.
Never Respond To Fraudulent Emails And Texts
Hackers today are getting more advanced and better with their skills. If you don't take the time to assess the email or the source, the danger is that you may be giving out personal information to a fraudulent email or text message. You've been fooled into believing that the text or email comes from a trustworthy source when in fact it isn't.
When you receive emails or text messages asking for confidential information, be sure to check with the bank or entity first that the message's sender is claiming to be from. If the information can't be verified, this should be a telling sign of a scam.
Conclusion
In today's digital day and age, there's no denying that many individuals and businesses alike perform a bulk of their financial management transactions online. While doing so offers a lot of advantages like speed, efficiency, and convenience, the threat of identity theft and other security issues shouldn't be disregarded. In keeping with technology's true fashion, however, those threats can be overcome by applying the right strategies. The tips mentioned above are a good start.
(Visited 33 times, 1 visits today)