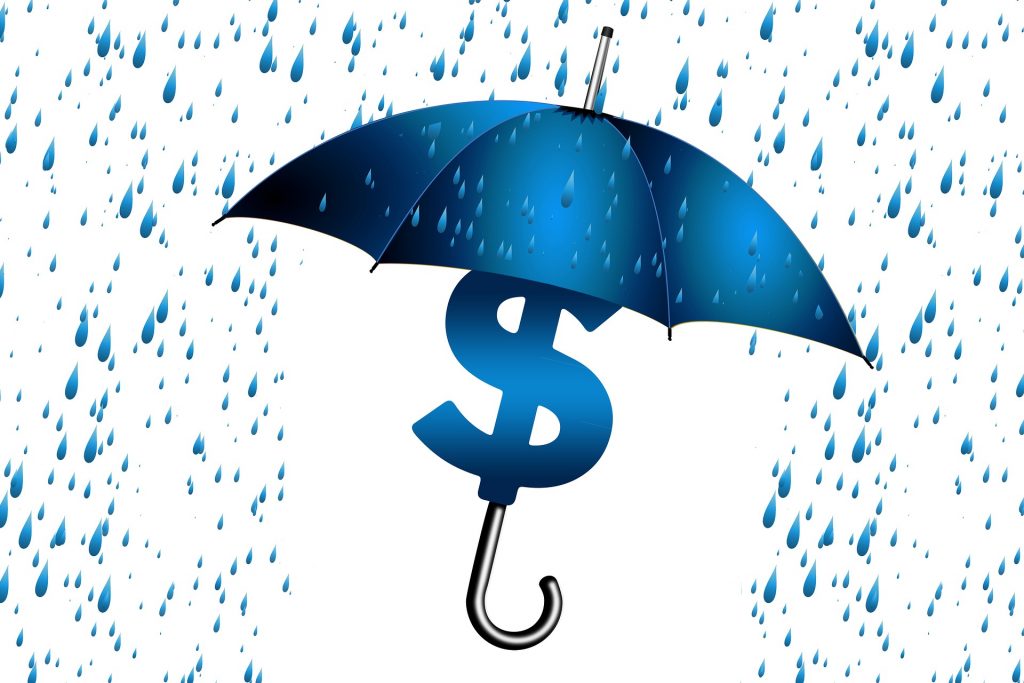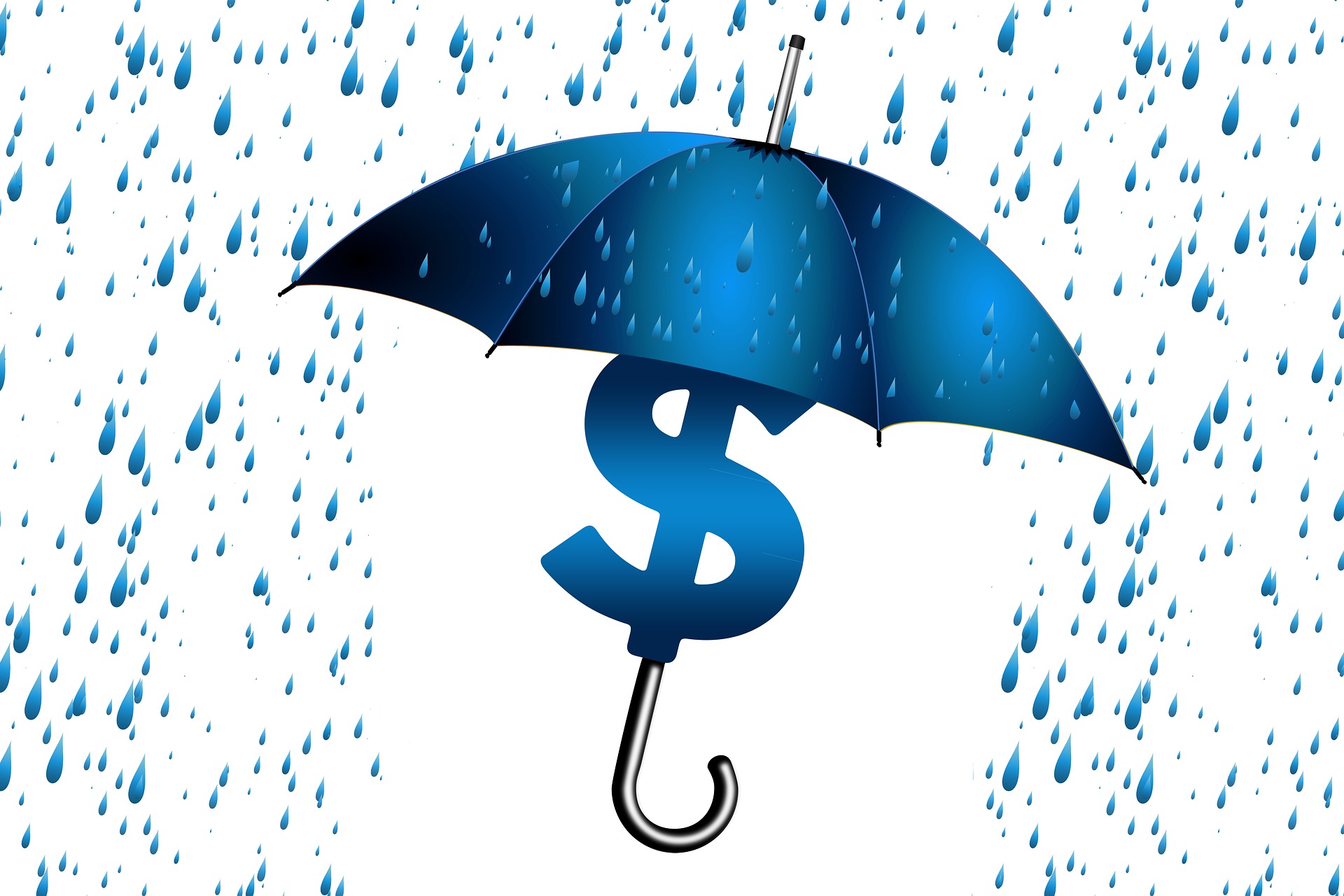 As the coronavirus pandemic fundamentally altered the daily lives of the masses, it quickly became clear that gig workers were especially vulnerable. Traditionally, they aren't eligible for a variety of protections, including employer-sponsored health insurance or unemployment. While some rules were changed due to the unprecedented nature of the outbreak situation, it showcased that financial security could be challenging for gig workers. However, that doesn't mean it's impossible. Here's a look at how even gig workers can have financial security.
Fill in the Gaps
While gig workers don't have access to employer-sponsored retirement plans or health care, that doesn't mean they can't access those services. They just have to acquire them on their own.
Medical insurance exchanges can help those without health insurance through a job to find a viable option. In some cases, freelancer professional associations may have options available, as well, potentially at a lower cost.
For retirement, opening an IRA could make up for the lack of a 401(k). Depending on a gig worker's unique situation, a Roth, traditional, or SEP IRA may all be reasonable options. Even if they can only start with small deposits, the value of the account will grow over time, giving them a potential income resource that they can tap once they reach retirement age.
Be Flexible
At the beginning of the pandemic, certain gig jobs were hit fast. Demand for rideshares plummeted, for example, leaving many drivers without a reliable income. Even when riders were available, working meant the driver was putting their health at risk, and many chose to make their safety a priority.
However, not all gig positions disappeared. Meal and grocery delivery services experienced a rapid influx of demand. As a result, drivers who once drove people could shift into food delivery, giving them a chance to maintain a source of income.
Essentially, if gig workers are flexible, they may be able to transition between opportunities. They can adjust what they do based on demand, allowing them to preserve their cash flow.
Consider Diversifying
Another income-preservation step is to diversify. By not focusing on a single niche, gig workers can remain in-demand even when the economy experiences a shift.
For example, a freelancer web developer could use meal delivery as a side hustle. If they can't find enough website development work, they could cover the gap by driving more in the interim.
Even maintaining a traditional part-time job could give them the protection they need. Essentially, they could split their time between the regular and gig economy, which could be beneficial for keeping a source of reliable income.
Save, Save, Save
Since gig workers don't have as many safety nets usually, they need to create their own. By focusing on saving, they can ensure that they always have a cushion to help carry them through lean times.
Usually, a healthy emergency fund covers at least three to six months of living expenses. However, it may be wise for gig workers to go farther, aiming to get a full 12 months in the bank.
Keep Debt to a Minimum
Debt can quickly make a challenging financial situation incredibly hard to manage. The more obligations a gig worker has to shoulder, the more vulnerable they may be when the unexpected happens.
While it may not be possible to avoid all debt, keeping it to a minimum is wise. Avoid maxing out credit cards and don't use financing for retail purchases unless it can't genuinely be avoided, and the item is genuinely necessary.
Work diligently to pay down debts, particularly high-interest ones. Embrace the debt snowball or avalanche method to make as much progress as possible and to remain focused.
Make Your Goals Adaptable
Gig workers can experience significant income swings in short periods. As a result, achieving long- or short-term financial goals can be difficult.
While this doesn't mean gig workers should abandon their financial goals, it does indicate that adaptability is a must. When their financial situation changes, they need to be agile, reflecting on their objectives and making appropriate adjustments.
For example, if a gig worker is aggressively paying off debt and building an emergency fund, if their income drops, they might need to put one or both of those goals on hold for a time. They aren't walking away from the objective, just putting it on pause. That way, they can handle their immediate needs and refocus on their goals when their situation improves.
Can You Have Financial Security as a Gig Worker?
Ultimately, financial stability as a gig worker isn't always easy to achieve, but it is possible. With the tips above, anyone can focus their efforts in critical areas. By doing so, they increase their odds of short- and long-term financial success, all while living the professional life that suits them best.
Do you have any tips that can help gig workers establish a degree of financial security? Share your thoughts in the comments below.
Read More:
(Visited 703 times, 1 visits today)
Tamila McDonald has worked as a Financial Advisor for the military for past 13 years. She has taught Personal Financial classes on every subject from credit, to life insurance, as well as all other aspects of financial management. Mrs. McDonald is a former AFCPE Accredited Financial Counselor and has helped her clients to meet their short-term and long-term financial goals.