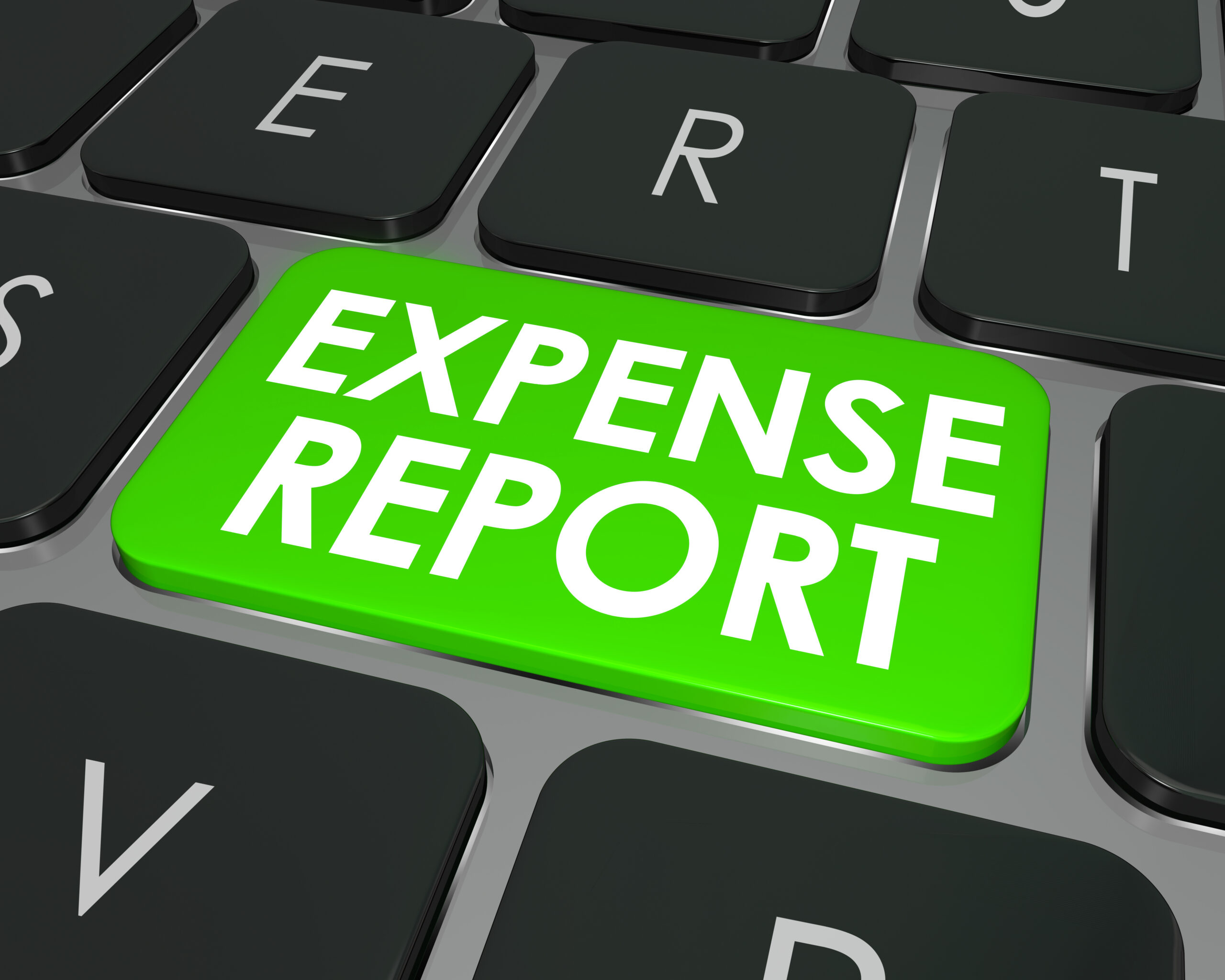 Typically, expenses play a crucial role in running a business. They're considered an outflow of money used to sustain your day-to-day company operations. However, managing business expenses can be complicated and confusing if done traditionally. Keeping track of every cost can be challenging with all the manual processes involved and paper receipts and invoices. Hence, using expense management software should come into play.  
You may be wondering why invest in automated expense management? Essentially, expense management software refers to a system designed to automate specific processes, such as recording, tracking, and paying expenses incurred by the employees and the organization, thus making your business become more efficient. You could use it to carry out expense management policies and procedures to control costs. However, if you've heard of this technological advancement for the first time, you might wonder how it can help your business.
Read on to learn the five reasons your business needs expense management software.  
Take Advantage Of Simplified Reporting Process  
Previously, businesses relied on manual paper-based systems of reporting and tracking expenses. Although with the advent of innovative expense management software, these processes will be simplified, making it much easier to manage certain expenses.  
For example, the software allows your employees to submit and approve cost reports in just a few clicks. Also, since everything can be done on the system, your company can streamline the expense claiming process and other finance-related operations. You can also have quick access to the reports with a clear breakdown of itemized costs, making the tracking process more efficient.  
For these reasons, your finance employees no longer need to spend more time on expense management. Instead, they can focus their attention on other business-critical processes, making your organization more productive.  
The manual processes involved in expense management are more likely prone to errors. When your employees handle the procedure, you must take specific steps required to get the job done. However, going through several steps doing tasks such as NDIS invoicing, can increase the risk of human mistakes. For instance, the employee might input incorrect or duplicate entries in the spreadsheets, affecting your expense management efforts.
Hence, it's best to get expense management software to reduce data errors for your business. Since the system is automated, mistakes in the expense reports are less likely to happen. In turn, your company no longer needs to correct any inaccuracies and errors caused by manual processes, thereby saving time and energy in the long run.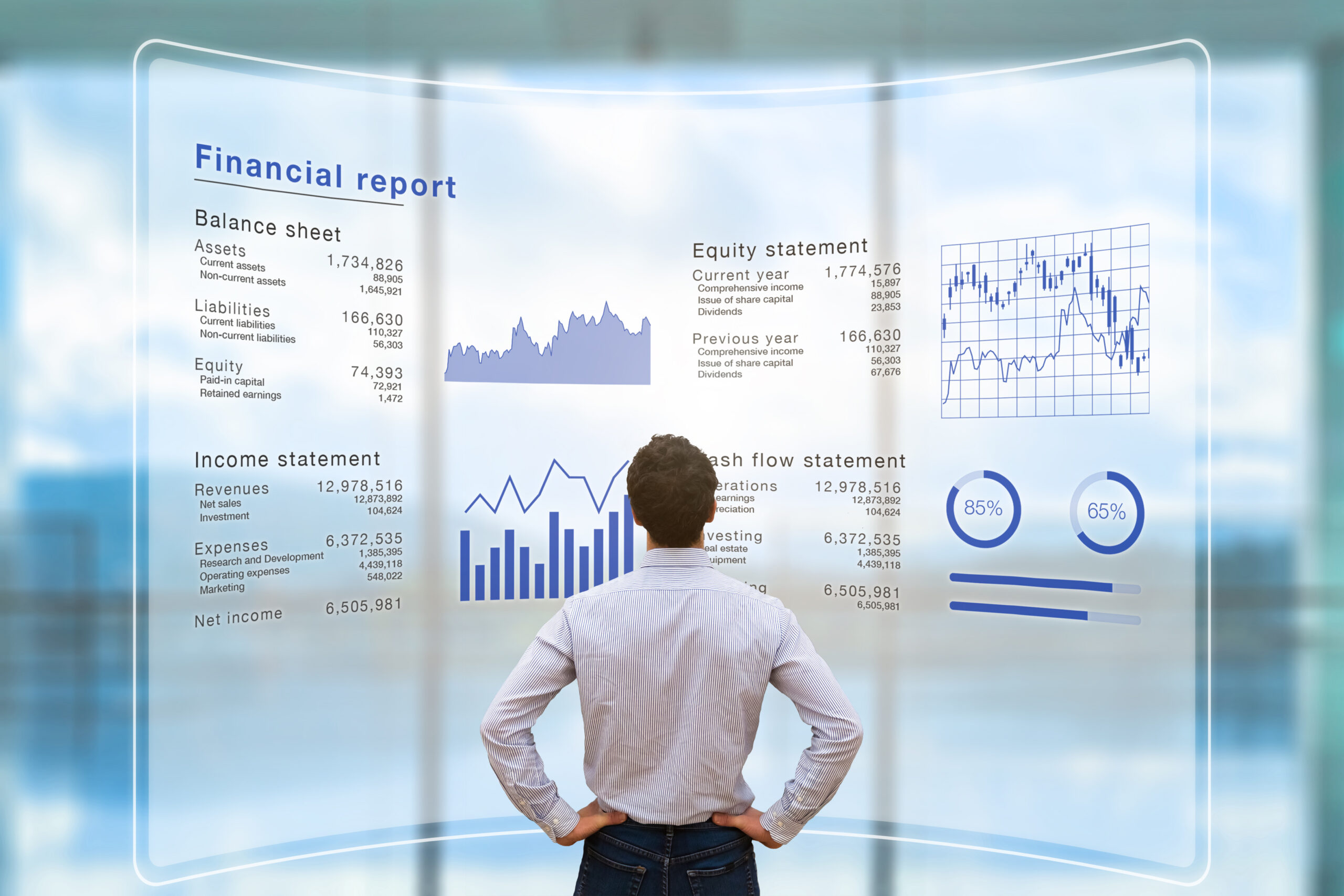 Ensure Compliance With Tax Regulations  
The expenses can impact your business tax liabilities. Without proper expense reporting, you might not have adequate documentation for the computation of your tax obligations. This makes expense management software a must-have technology in your company.  
By using this software, your business can properly categorize and keep track of each expense, which helps you stay compliant with certain tax laws in your state. You can properly document each cost when you have accurate expense reports, which is essential in preparing your company's tax returns. Remember, any inaccurate information on the tax returns might put your company in trouble with the law.  
Improve Cash Flow Management 
It's crucial to have a better sense of financial awareness to manage your business more effectively. You can do this by understanding employee-related costs and how they affect the company's financial situation. By using expense management software, your finance leaders will have a clear idea of the amount of money employees spend on client management, communication devices, and other related expenses.  
Consequently, they can determine the high-spending areas which are cost-efficient and which ones should be cut back to avoid further losses. Since the software can provide real-time information and reporting, your finance department can develop ways to improve cash flow management and other essential business finance processes.  
Guarantee Better Implementation Of Expense Management Policies  
Generally, expense management covers various processes. Aside from expense tracking, it also involves controlling business costs and implementing certain rules and regulations to ensure compliance with company policies. Hence, using expense management software lets your business apply for better expense policies.  
For instance, most available solutions have features that allow you to set limits and rules about expense reporting, tracking, reimbursement, and alerting expenses, which don't adhere to your company policies. As a result, you can help prevent fraud and other suspicious activities that might put your business at risk.  
Wrapping Up 
With expense management and other business processes, it's never easy for a business owner like you to run a company and make it successful. Hence, if you're looking for some help, adding expense management software to your technical support system can be an excellent option. 
However, if you need guidance in making the right decision, it's best to keep the abovementioned information in mind. That way, you'll know how important it is to use this software for your expense management efforts.  
(Visited 72 times, 1 visits today)