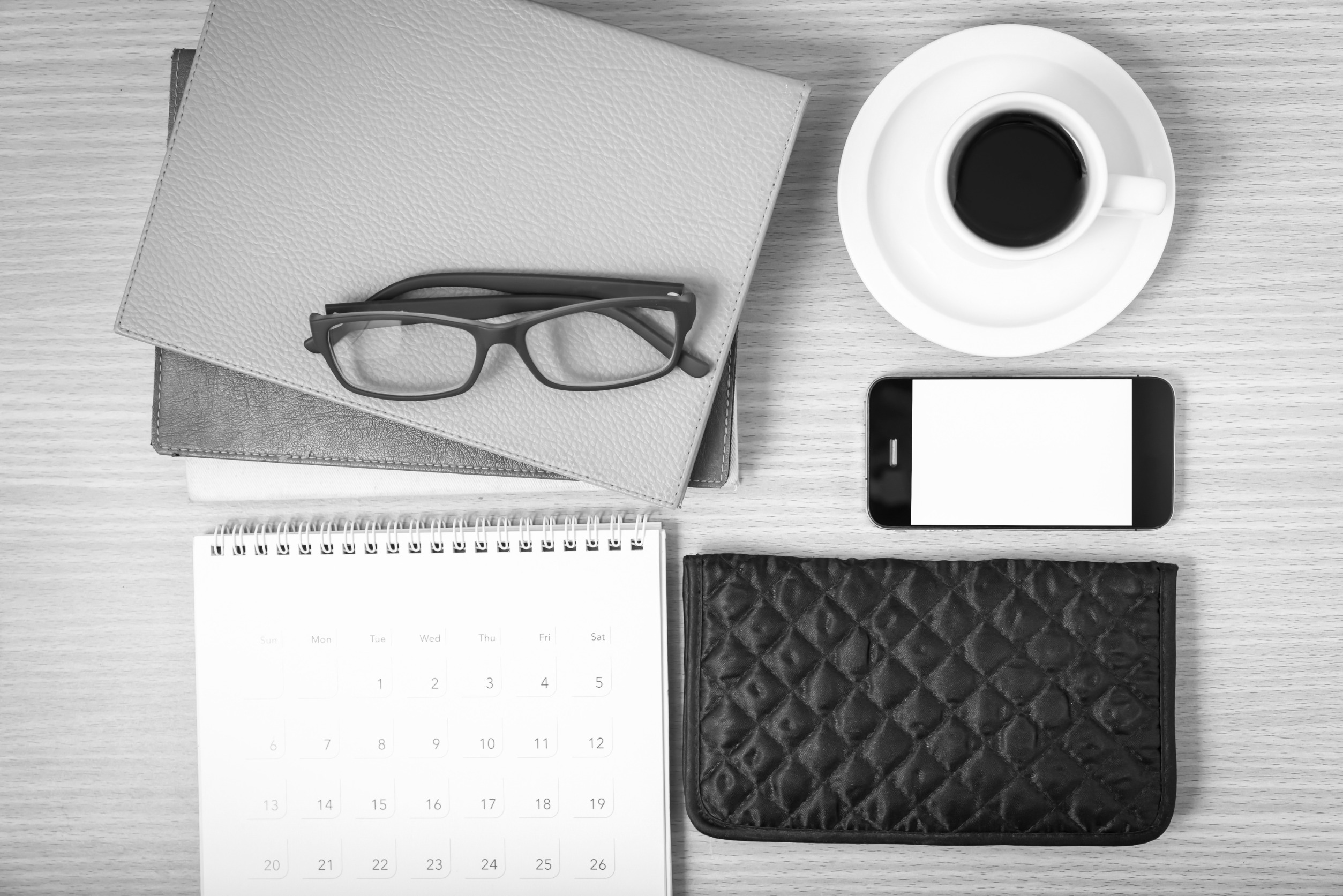 When you need to create a budget, having a roadmap to follow makes the process easier. With a budget planner, you essentially ensure that nothing falls through the cracks. Plus, some may contain sections or tips that can help you achieve goals that didn't seem possible previously, and many have fun elements to make the process engaging. If you're looking for an excellent solution that will help you get your financial life on track, here's a look at some of the best budget planners around.
Clever Fox Budget Planner
The Clever Fox Budget Planner is an excellent option for anyone new to budgeting, as well as experienced budgeters looking for a straightforward solution. It includes a spot for a monthly budget, expense trackers, monthly budget reviews, savings tracking, debt tracking, and income tracking. Plus, there are places for notes, goal setting, personal financial aspirations, and much more.
There is also a built-in pocket for loose notes or bills. There's an illustrated user guide to help you get started and three built-in bookmarks to ensure you can get to different sections quickly. Another fun part is that this planner comes in a wide array of colors, so you can choose a hue that brings a smile to your face, making your budgeting activities feel more enjoyable.
Stress Less, Spend Less Budget Planner
The Stress Less, Spend Less Budget Planner doesn't just provide expense tracking and planning tools; it also focuses on broader financial wellness. It offers ample structure and plenty of space to get organized, as well as mindfulness exercises designed to reduce financial anxiety. You'll also find financial literacy tips, making this ideal for anyone who has limited experience with money management.
Along with being excellent for creating a budget, this planner has sections to track savings goals. There's a handy holiday budget section to plan spending related to occasions like Christmas. Plus, there are areas where you can write notes related to reflection topics, which can help you learn more about your money mindset.
GoGirl Budget Planner & Monthly Bill Organizer
With the GoGirl Budget Planner & Monthly Bill Organizer, you get a financial planning book with built-in pockets to hold statements, bills, and notes. It's a spiralbound book, too, which helps it lay flat when you're writing. It's also available in an array of colors, and you'll find a variety of helpful sections inside, giving you plenty of tools to make achieving your financial goals easier.
Along with budget areas, there are monthly review and spending analysis sections to help you see if you're on target. Every month has a calendar for simplified tracking, and there are spots to list upcoming expenses that you need to plan for in advance. You also have areas for savings and debt tracking, and there's a spot for an annual summary that can help you use how far you've come.
Clever Fox Budget Planner Pro
Another fantastic option from Clever Fox is the Clever Fox Budget Planner Pro. This one stands apart because it incorporates a cash envelope system, allowing anyone using that technique to get started with greater ease. Plus, it includes all of the features you'd expect, such as expense, debt, and savings trackers, along with monthly budgets, goal setting, income tracking, budget reviews, and more.
This option also comes in a decent variety of colors, allowing you to choose one that catches your eye. You also get three bookmarks built-in, making it easy to get to the sections you're using regularly. For convenience, there's also a user guide, ensuring you get started on the right foot.
Do you know of any other options that should be on a list of the best budget planners available? Have you tried any of the budget planners above and want to tell others about your experience? Share your thoughts in the comments below.
Read More:
Tamila McDonald has worked as a Financial Advisor for the military for past 13 years. She has taught Personal Financial classes on every subject from credit, to life insurance, as well as all other aspects of financial management. Mrs. McDonald is a former AFCPE Accredited Financial Counselor and has helped her clients to meet their short-term and long-term financial goals.