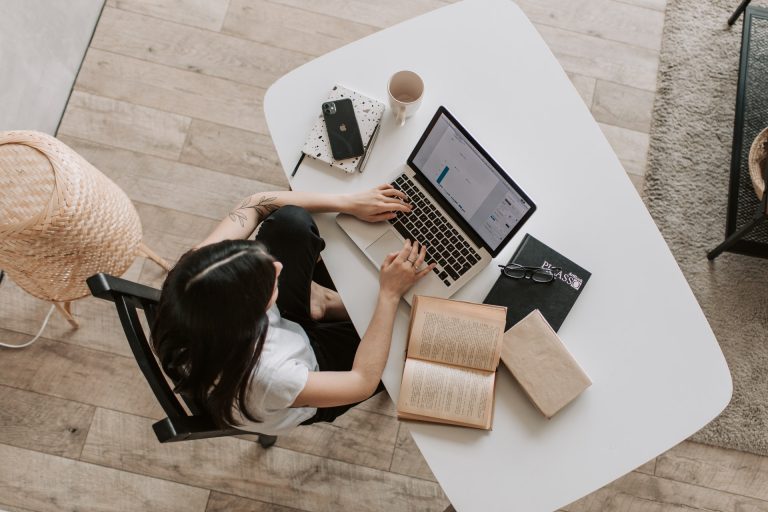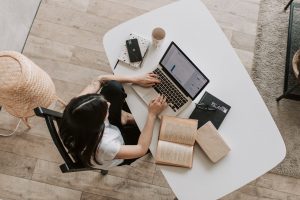 When you work remotely, you're not stuck living in a specific city or state. This gives you a lot of freedom, as you can essentially take your job with you no matter where you head. Plus, it creates a unique opportunity. As a means of attracting more professionals, some locations actually pay remote workers to relocate there. If you want to see if these programs could work for you, remote workers are paid to live in these locations.
Tulsa, Oklahoma
Tulsa created a program that specifically targets remote workers. Through Tulsa Remote, you may be able to get paid to live here. Eligible program participants can receive up to $11,000 to relocate to Tulsa County, ensuring you have enough to handle moving expenses, initial housing costs, and access to a co-working space in downtown.
To qualify, you need to either be self-employed or employed full-time in a remote position that isn't based in Oklahoma. Otherwise, you simply need to be at least 18 years old and eligible to work in the United States.
Southwest Michigan
Through the Move to Michigan program, remote workers who are willing to relocate to specific areas in Southwest Michigan can receive financial incentives for moving. Along with up to $15,000 toward a new qualifying home purchase, eligible professionals can also choose up to $5,000 worth in additional incentives, such as an annual South Shore Rail pass, airport car services, co-working space memberships, and more.
Kansas
Through the Rural Opportunity Zones program, you can receive up to $15,000 in student loan repayment as well as a waiver for up to five years of state income taxes. All you need to do is apply and move to one of the 77 counties that are labeled rural opportunity zones, as well as be a qualifying professional.
Some remote workers may be able to benefit from the program. However, whether your line of work qualifies can vary, so you may want to check in advance.
St. Clair County, Michigan
For St. Clair County, the goal was to attract recent college graduates to the area. The community launched its Come Home Award, a financial incentive program to help bring people to the region.
Through the program, graduates who received a STEAM degree who move to St. Clair County can receive up to $15,000 to pay down their student loan debt.
While the requirements include both living and working in the county, some remote workers could still qualify. You can either secure a job or start your own business, the latter of which may be ideal for freelancers who can turn their positions into a company.
Hamilton, Ohio
Hamilton's Talent Attraction Program Scholarship is similar to the Come Home Award in St. Clair County. You have to be a recent graduate and willing to relocate to (and work in) the Hamilton area. In exchange, you may be able to get a reverse scholarship worth up to $10,000, essentially paying you to live there.
This option may work for freelancers who can start their own business locally. Otherwise, you'll need to find a remote role in Butler county to potentially qualify.
Harmony, Minnesota
Technically, Harmony's program is limited to remote workers. Anyone could potentially qualify, regardless of their age and income level.
Harmony is a small town that had a shortage of move-in-ready homes. To solve the issue, the city decided to provide incentives to anyone who was willing to come to the area and build a new home on a vacant lot.
The rebate amount depends on the final assessed value of the home. However, it can get as high as $12,000, which isn't too shabby.
Do you know of any other places that pay remote workers to live there? Share your thoughts in the comments below.
Read More:
(Visited 36 times, 1 visits today)