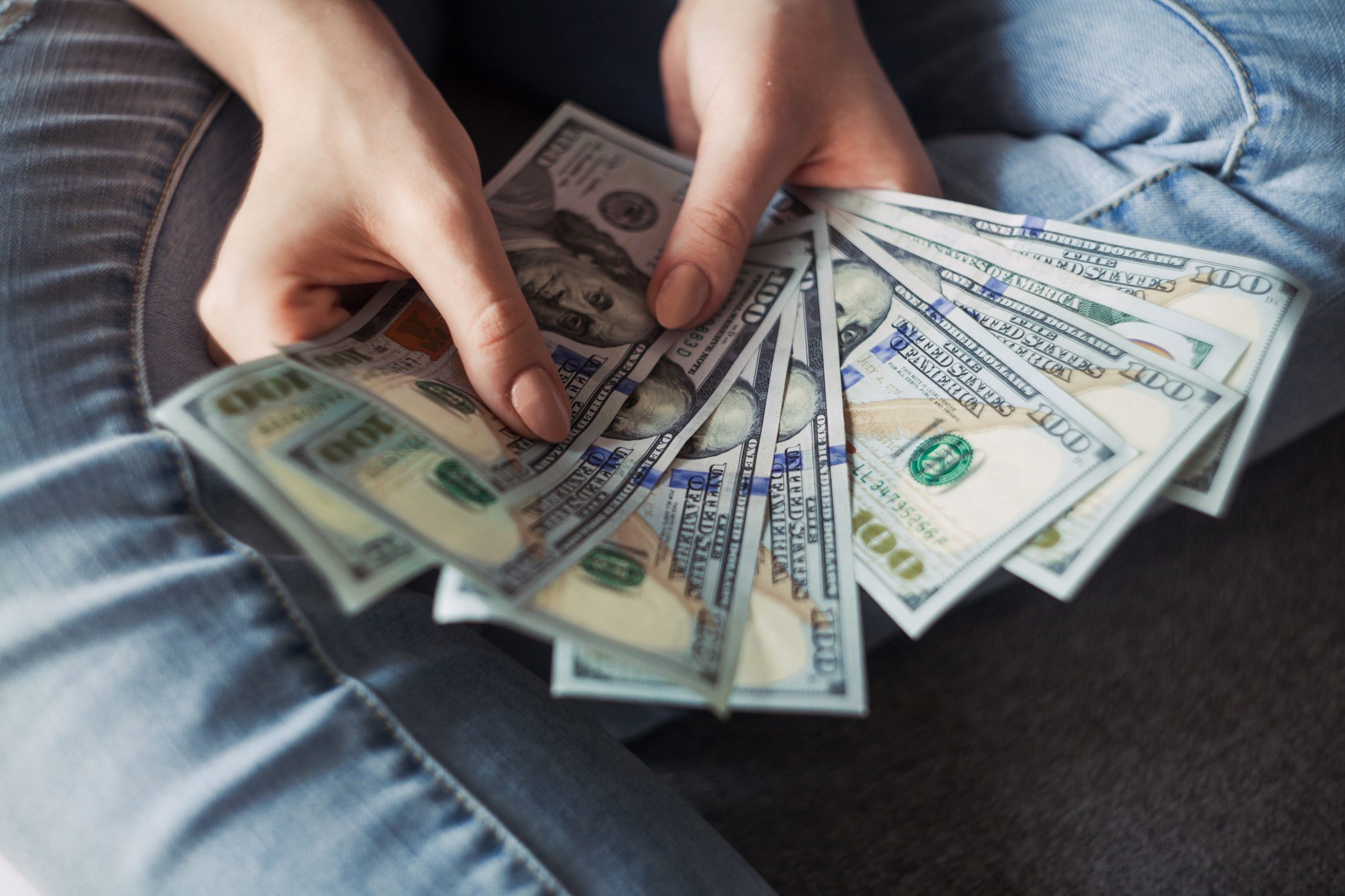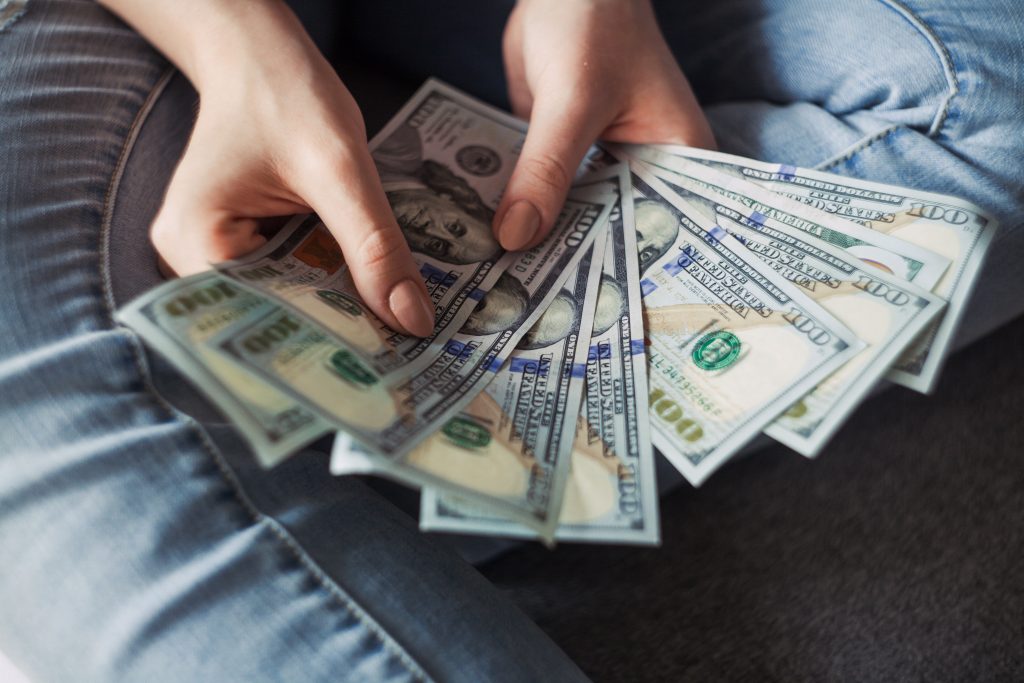 Today, a surprising number of people may have old savings bonds lying around. Many Millennials received them as gifts when they were children. Many often tucking them away and forgetting about them until digging into a file much later. Luckily, forgetting about these savings bonds wasn't a bad thing. As there's a good chance they are now mature. If so, redeeming that old savings bond becomes an option. If you're trying to figure out how to cash savings bonds that you've found. Here's what you need to know.
Understand the Type of Savings Bond
Before you try to redeem your old savings bonds, it's a good idea to determine what kind of savings bonds you actually have. That way, you can estimate the value of the savings bond and if it is the right time to cash it in.
Series E and Series EE Bonds
Typically, people find Series E or Series EE bonds. At one point, Series E bonds were the most widely held security, though they were ultimately discontinued in 1980. Every Series E bond meets the minimum requirements for redemption, as they only had to be held for a minimum of 12 months. Additionally, there's no reason to keep holding them, as they've already earned the maximum amount of interest they can, so their value isn't changing.
The Series EE bonds took the place of Series E bonds, though previously issues Series E bonds didn't lose their value when this happened. How much these bonds are worth depends on their purchase date, as this influences the associated interest rate as well as the maturity date.
For example, Series EE bonds can earn interest for up to 30 years. That means could still be growing in value, so you may or may not want to cash them yet, even though you can technically redeem any Series EE bond that's at least 12 months old.
Take a look at the maturity date to see if the bond has doubled in value, as well as the associated interest rate for the ongoing growth. If you can earn a better return by cashing out the bond and investing the money elsewhere, then even taking advantage of the remaining interest may not be worthwhile.
However, others have crossed the 30-year mark, so holding on to them may not make much sense. The only benefit you are experiencing by waiting is delaying when you'll owe federal taxes on that money.
Series I Bonds
Series I bonds are similar. They've been available since September 1998 and can earn interest for up to 30 years. It combines fixed-rate and variable-rate interest, allowing it to generate a return while adjusting a bit for inflation.
Even the oldest Series I bonds haven't run out of interest-earning potential, as they won't be 30 years old until September 2028. That's important to keep in mind if you are trying to figure out if you want to cash yours in.
However, as long as it is 12 months old, it can be redeemed for the purchase price plus some interest. If you've held it for less than five years, you do lose three months of interest earnings for cashing in, but that penalty goes away once you cross the five-year mark.
Series H and Series HH Bonds
Nearly all Series H and Series HH Bonds have reached their full earnings potential. Series HH bonds replaced the H series in 1980, so every Series H bond is a minimum of 39 years old, depending on its exact purchase date.
For Series HH bonds, they only earned a fixed interest rate of 1.5 percent for no more than 20 years. The last Series HH bonds were issued in August 2004, so they won't cross the 20-year threshold until 2024. However, any Series HH bonds purchased prior to July 2000 aren't earning any additional interest, so cashing them in is wise.
Figuring Out the Value of Your Savings Bonds
If you want to figure out how much your savings bonds are worth before you redeem them, you're in luck. TreasuryDirect has a savings bond calculator that will give you the precise value. However, it only works for Series E, Series EE, and Series I paper bonds.
Begin by entering the current month and year. Next, choose the series and the denomination from the dropdown menus. Provide the serial number and issue date. Then, click "Calculate" to find out the value of your paper savings bond.
If your savings bond isn't done earning interest, you can opt to use a future date in the "Value as of" field. That would let you see how your savings bond will change if you hold onto it, which may help you decide if you want to cash it in now or let it keep growing.
How to Redeem Your Old Savings Bonds
If you've decided to cash in your old savings bonds, the process is actually pretty simple. Most financial institutions – such as banks or credit unions – can cash paper savings bonds if they are Series E, Series EE, or Series I. Just head inside with proper identification, and you can redeem them for their current value.
If you have an electronic savings bond, that process is fairly simple as well. You'll log into your TreasuryDirect account and process the redemption there. When you do, you can choose to have the money sent to a savings or checking account.
Series H and Series HH savings bonds are a little more complicated. You actually have to mail those to the Treasury Retail Securities Services. Before you stick anything in the mail, you'll have to complete an FS Form 1522, and that document has to be notarized. Then, you package that together with your bonds and any supporting documentation (if necessary) and send it to the address listed on the form on page 4.
On FS Form 1522, you have to provide direct deposit information. Once your bonds are received and processed, which can take a number of weeks, you'll receive your money through direct deposit into the account you listed.
Have you ever had trouble redeeming a savings bond? Did you keep one simply because you didn't know how to cash it? Share your thoughts in the comments below.
Read More:
(Visited 90 times, 1 visits today)