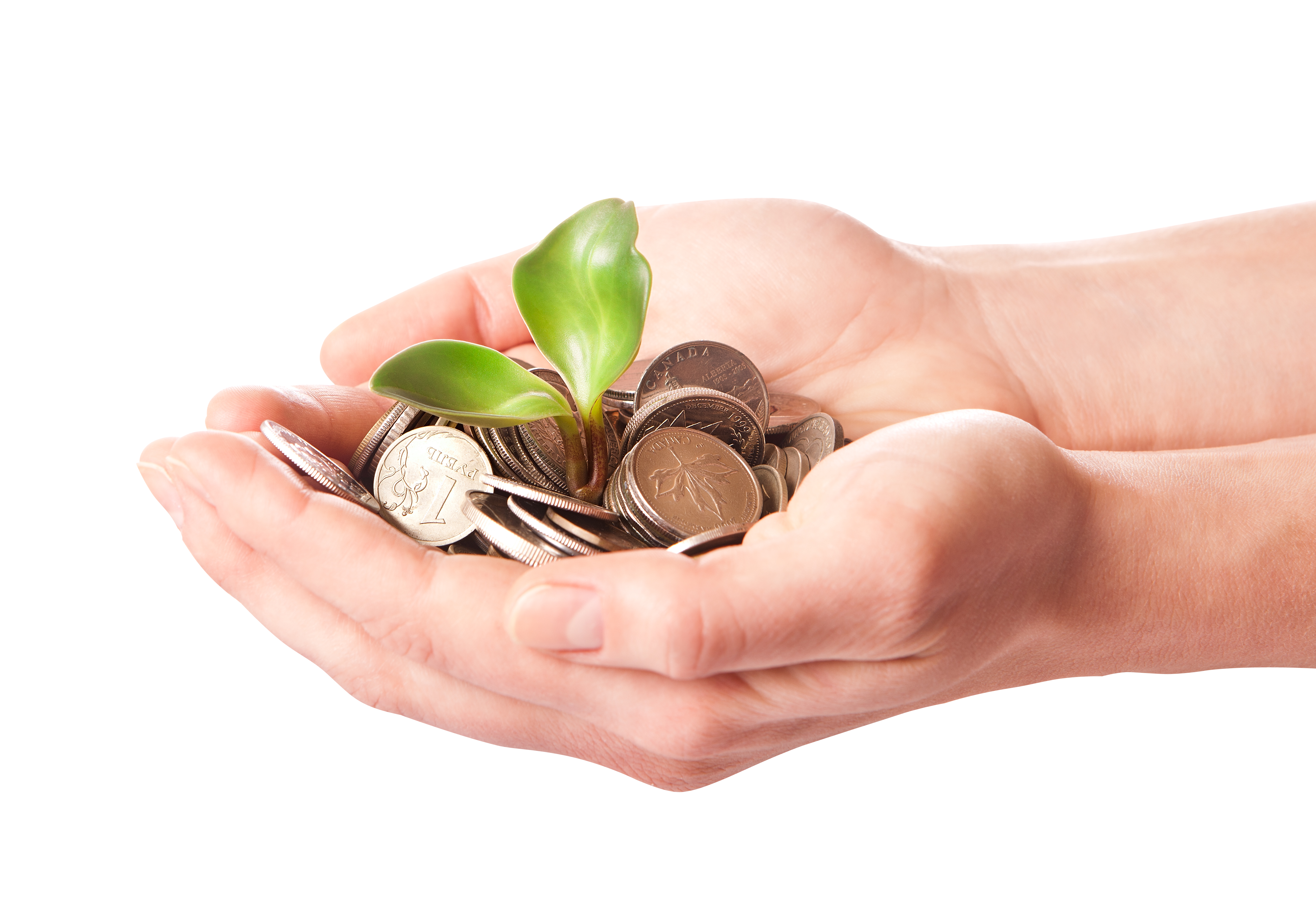 Photo by 401(K) 2012 // CC BY-SA 2.0
You don't have to be a millionaire to start investing. In fact, most funds will accept monthly payments from as little as $50 or lump sums of $500. What prevents most people from investing is that it seems to be daunting. But with a little education about your options, you can start putting away money and seeing returns. Follow these tips to get started. 
Identify Your Goals, Risk Tolerance and Timeframe
Before you even think about what to invest in, it's important to understand your own motivations and financial goals. What is the purpose of your investment? Do you simply want to grow your money, or are you looking for income?  Are you interested in socially responsible investing? Is there a set amount you want to reach, perhaps for a specific purpose like retirement, or do you want to increase your wealth exponentially?
You should also consider your own risk tolerance level. Can you handle volatile markets and huge swings in your savings, or would you rather see slow and steady returns? All of these factors will affect your overall approach to investment.
Timeframe is also a crucial consideration. You shouldn't really be investing for short-term gains. Your investment could fall in value before it rises, so if you need your money back in less than 5 years, it's probably best to stick to cash savings. Investing is a long-term game, and it's better to be willing to hold your investments for at least 5 – 10 years or more to see decent returns. 
Understanding Your Options
Now that you have thought a little about what you want out of your investments, it's time to consider your options, of which there are many. Cash savings offer very low returns at the moment, with bank account ISAs offering only 1% average. Stocks and shares ISAs offer better returns.
Fixed rate investments, such as corporate and government bonds, are very low risk and pay steady, reliable returns over time. They are kind of like a loan to the company, and they typically have low returns, although they are a safe option.
Shares give you a stake in the company. The value of the shares usually rises and falls depending on the performance of the company and other factors that can affect their value. The idea here is to research companies and invest in shares and stocks that are likely to grow in the long term.
Then there are always hard assets to invest in, such as gold and real estate. The returns depend on the investment. Gold tends to hold its value quite well, and real estate can be very lucrative if home values rise or if you rent the property out.
How Much Can You Invest?
It's not really wise to invest money that you can't afford to lose, or to borrow money to fund your investments. It's less complicated if you stick to what you can afford and use your own money to gain more money. 
To borrow a phrase from the poker community, to invest successfully in the long, run you need proper "bankroll management". Bankroll management dictates that you have a separate fund for investing and that you only use a certain percentage of the fund for each investment. It prevents you from going bust all in one go and leads to improved diversification. 
Diversify Your Portfolio
There's nothing more dangerous for your investment lifespan than putting all of your eggs in one basket. It's well-known that investors should diversify their portfolio. Overall, it's better not to rely on the success of a single investment.
If you invest in stocks and shares, go with a selection of companies based on your research. If you choose to take a cautious approach to investment, your portfolio shouldn't have too many equities (investments in shares). As a beginner, one way to reduce risk is to invest in collective investment funds, which make the decisions for you. Find one that meets your financial goals and risk tolerance.
Investing doesn't have to be scary. You can start small and choose investments that suit your bankroll and level of risk. As long as you don't invest what you can't afford to lose, you won't make any disastrous mistakes—and if done wisely, investing is more profitable than cash saving.
(Visited 8 times, 1 visits today)