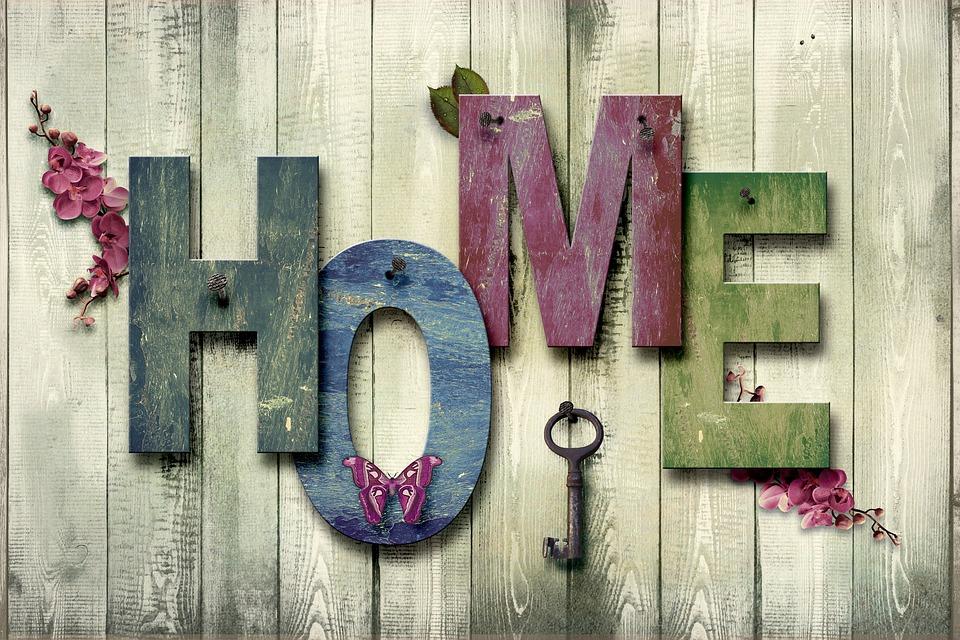 People often think that decorating their home will cost a fortune, but it is not always true. All you need is a creative mind and a little bit of patience and you can bring your home new life.
Follow these tips so you can decorate your home without messing up your budget.
Colour your walls
This is probably the easiest way to bring life to your old home. You can simply buy red, yellow and blue colours. Mix them and you now have 6 colours! You can also bring in a bit of white paint for a softer shade. Paint each room with a different colour and see how good they look at the end of the day.
Look for ongoing garage sales
Garage sales are the most convenient place to look for cheap home decorations and furniture. You may have a hard time looking for something that appeals to you, so you better be patient.
Rearrange your furniture
Go around the house. Check what can be thrown out or better yet taken to a garage sale. Once you have everything sorted out, rearrange it. You may want to start in the bedroom since that is the easiest room to rearrange.
Add mirrors
Mirrors make a room look bigger than it is. Also, they add a little touch of creativity especially if they come in different shapes and sizes.
Label canisters
If you have plain canisters for your sugar, flour etc, you may want to label them with an art piece. You can use old magazines and cut out the letters from them. Afterwards, cover them with a clear glue to ensure that the letters won't fade or be removed.
Use your empty jars
Your empty jars along with the previous year's Christmas lights will look good as a decoration both indoors and outdoors. You can hang them outside or simply let them sit on your bedside table.
Display your colourful empty bottles
These bottles can serve as flower vases. Pick bottles that are coloured and they will instantly give you a stained-glass effect.
Paint your door
For a cost-efficient exterior upgrade, colour your front door with an unusual shade. You might want to make sure that your door is paintable, like a composite door. If you don't have one, check it out at Truedor as they offer affordable, stylish and durable composite doors that are perfect for you and your home.
Do it yourself artwork
Check your old magazines or calendars and strip them of pretty and colourful images. Frame and hang them and you will have an exceptional work of art in seconds.
Photo-filled wall
If you have been travelling for the past few months or years, you may want to use the photos you have taken and build a collage. Display them in your bedroom or your work area for a fresh effect.
Decorating your house doesn't have to be expensive. You just have to learn how to find the good stuff and start using it as art pieces. Be creative!
Image: Pixabay.com
(Visited 19 times, 1 visits today)