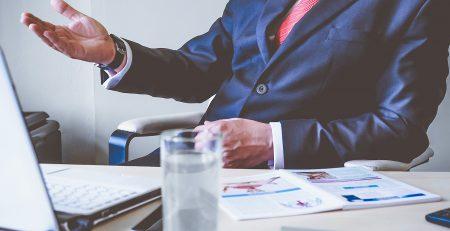 Almost all of you, at least once, would have considered starting your own business.
The idea of starting a business could pop up in your mind when you get a job and finally realise that you want more control over your work and home life. Not to mention, you could start fantasising about launching your business after hearing about the "multi-billionaires" who are out there in the world.
No matter what your motivation is, if you're thinking of launching a business, then an ideal time to do it is during your 20s and 30s. Below we have mentioned a few reasons for you should look to start your business in your 20s and 30s.
Long Term Potential Return
Let's assume that you've successfully built your business; it is lucrative, stable and you're sitting pretty whilst it produces a good 6 figure salary. Now assume that it can run for an indefinite period and you really enjoy your work. Wouldn't you wish to reap the associated benefits over a longer period of time?
Of course, this is an optimistic situation, but it's definitely attainable; although it often takes multiple tries to develop a triumphant business. The bottom line here is: the more time you spend on the burgeoning idea, the better long term returns you're likely to receive.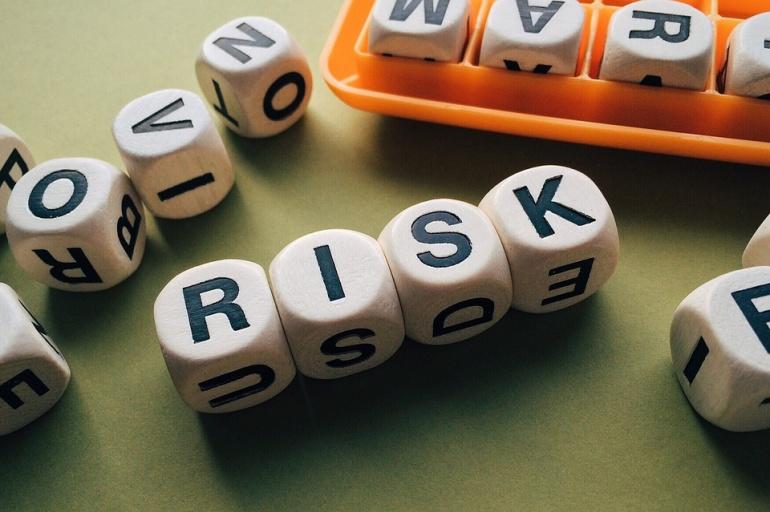 Not every enterprise is going to go down the path of success. But, whatever age you are, it's imperative for you to be practical and realistic. When you start a business, in most cases you'll need up-front investment, in terms of both time as well as money. Not to mention, you'll be putting up with considerable risk, with your current or 'backup' career as well as your finances.
In the initial stages of your business, you're likely to face some cash flow issues, but in such situations you can always opt for cash flow finance in order to stabilise the inflow and outflow of cash.
As it happens in financial markets, the younger you are the better you'll be able to bear the risk; also, you'll have fewer responsibilities and commitments on your shoulders, and adequate time to make up any losses incurred.
It certainly takes a lot of effort and hard work to run a successful business. Do not forget that! Although, it isn't written in stone, the general thumb of rule is that youngsters have more energy and enthusiasm when compared to their elders.
Perhaps, you will be a youthful spirit for the next few decades, but the reality is, you don't really know for sure. Now, what seems like a "solid idea" might turn out to be a "no way" idea in the next 10 years. Likewise, the work you'll be doing now might become something you'd avoid at all costs in the future. As every year comes to an end, the energy and enthusiasm you have may gradually decline.
Youngsters are often more flexible; they've been exposed to the rules and norms of professional world for a shorter period of time and are less likely to be committed to those ingrained ideals. Another reason is the "unique technological era"; companies these days face a lot of technological disruption day in and day out, and the best way for a firm to survive is to become accustomed to and incorporate these technologies.
When you're in your 20s and 30s, you'd have a better opportunity to recognise and integrate technologies swiftly. But, as you get older, the rate of progress of these technologies would increase. Thus, you must start your business whilst you're lively.
Early Lessons from Failure
Let's say during your 20s, you begin your business and in the worst-case scenario; life hits you right in the face and your business goes through heavy loss and potential failure.
However, you have ample time to make up for the loss. Furthermore, the next time you start something you'll know more, because you have learnt from your past failures. In addition to this, you would've developed a more mature mindset.
We tend to curse the current scenarios, culture, media, existing problems with technology, etc. But, which age group judges and acts accordingly? Without any doubt, it's the youth as the oldies are busy with their job that they don't really like, yet consider it to be "safe enough".
Likewise, the innovative ideas that one gets when they're young, is plentiful as and they are usually high on creativity and imagination.
Successive Entrepreneurship
Most of the entrepreneurs who're completely in love with entrepreneurship tend to start numerous businesses and become a serial business owner. It is as if they were destined to become entrepreneurs. Not to mention, every new firm they start is much better than the previous one; all thanks to their past experience, founders', broader perspective and increasing contacts.
When you begin your business during your 20s and 30s, you're likely to set up more amount of time to begin more companies. Basically, you're trying to maximise the experience you've gained so far and mounting the number of companies you could start.
The bottom line is none of the above mentioned reasons mean that you can start your business only in your 20s and 30s; or if you're in or over 40s you've missed the opportunity. On the other hand, older entrepreneurs have more experience and are capable enough to build an effective business.
However, with the unique blend of advantages that you have got can make this stage of life a strategic time to start your own business. Also, when the thought of entrepreneurship enters your mind in 20s and 30s, do not write it off. Instead, do some research, look at your ideas and make the most of your youth. No matter how things turn out to be, you will surely be glad that you decided to start early!
(Visited 88 times, 1 visits today)