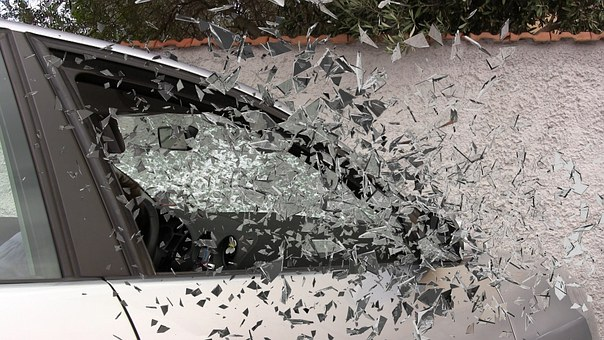 Your first concern after an auto accident in which you or a loved were injured must be for the safety and immediate medical care of whoever was injured. But as soon as convenient, the very next thing you should be doing is contacting a well seasoned car accident lawyer.
It's not hard to find a personal injury lawyer Houston, but be sure you're entrusting your financial future (which may depend on your claim) to a firm that has a long, local track record of winning maximum compensation for its clients.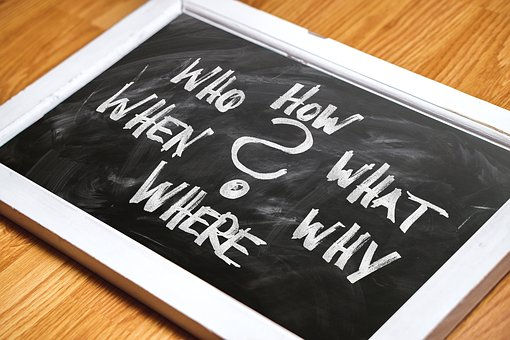 With over 17,000 people seriously injured in car accidents in Texas in 2016, and 3,773 in-state auto accident fatalities, you can't just assume "it won't happen to me." You need a financial survival plan laid out ahead of time.
Evidence Gathering Actions
If you are injured and rushed off to a hospital from the scene of the accident, you can't be expected to take down names and driver's license numbers and the like. But a loved one should act quickly, if you can't, to gather all relevant information and evidence.
Call the police to report the accident if they weren't seen at the scene. And contact them to get a copy of the police report too, if there is one.
Obtain the name, contact information, license plate and driver's license number, and other critical information on the other driver. You will also need to find out who provides his/her auto insurance at some point in order to call them to file a claim. You will also need to talk to your own insurer about the accident as well.
Getting a chance to talk with any witnesses at the accident scene is also crucial. As is working to reconstruct the accident based on any physical evidence. A lawyer is often helpful in this step.
Be Careful Who You Talk To
Be tight-lipped about the accident. If you admit or imply an admission of guilty at the scene of the accident or later on to the other driver, the other driver's insurer, your own insurer, or someone else, it could shrink or totally defeat your claim.
Be wary of giving an insurance company a statement without first consulting an experienced injury lawyer. Do be cooperative with police, and do show courtesy and politeness to all, but don't give away extra information to those who might twist it and use it against you later.
Be Wary of Early Settlement Offers
If an insurer calls you and makes you a settlement offer, don't immediately accept (or reject) it. A good injury lawyer will know whether or not it's a fair offer. And he/she can help ensure you get the best quality medical treatment, full compensation for all property damage, and a reasonable non-economic settlement for pain and suffering.
Also realize that some injuries, like whiplash, don't always show up right after the accident – it could take weeks before the true effects of the accident on you and the associated costs are known. So that's another good reason not to quickly agree to an early settlement offer.
Keep Track of All Expenses
Finally, be sure to track your medical expenses meticulously from day one. You need to keep a detailed account of all treatments/prescribed medications. And you need a file full of all bills and doctor's notes to serve as proof later on.
Keep a diary that can be used to help calculate non-economic damages. Write down how the injury has affected your daily life. And gather pay stubs, tax returns, and other evidence to show how much income you've lost due to the injury.
Be careful to methodically gather evidence and take actions to protect your right to full compensation as early as possible, and it will greatly increase your chances of receiving a maximized instead of minimized settlement.
(Visited 25 times, 1 visits today)