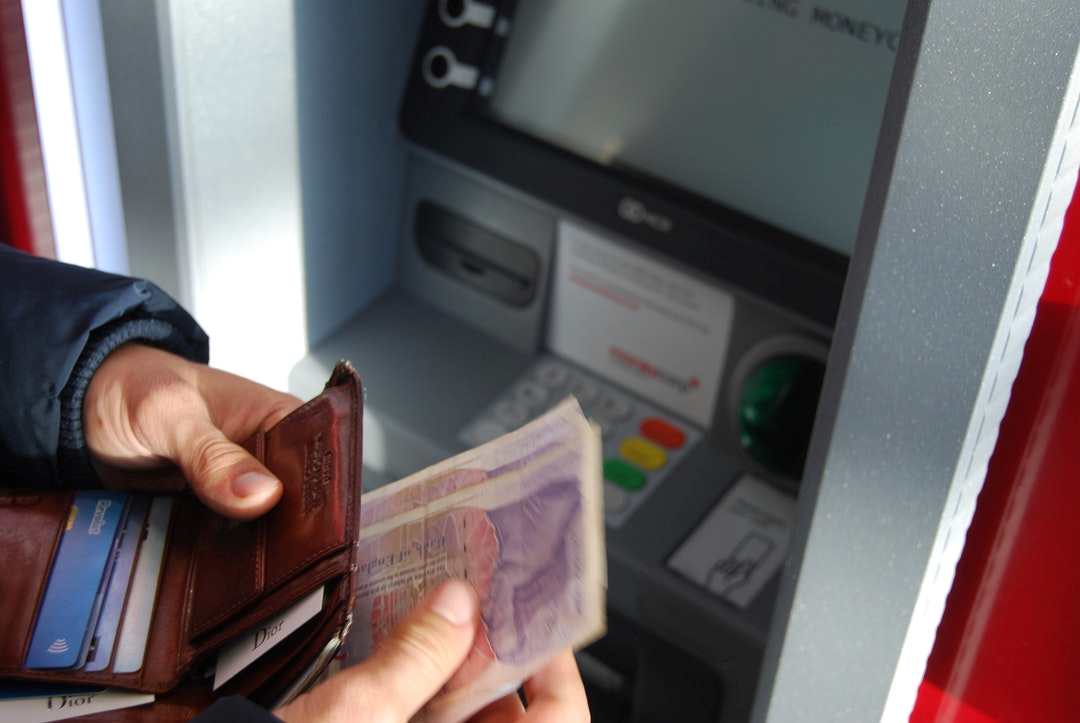 When it comes to financial literacy, how confident are you?
If you're like most of the country, you're probably not as confident as you'd like to be. Two-thirds of the country isn't even able to pass a basic financial literacy test.
As far as financial literacy goes, one of the issues Americans struggle with the most is their credit score. Most Americans have no idea what hurts your credit score or what they can do to raise it back up.
If you're in this same boat, we're here to tell you everything you need to know.
Read on to learn about ten of the most common factors that can have a negative effect on your credit score. You'll also learn some tips to raise your credit score.
What Hurts Your Credit Score?
There are a lot of factors that can cause your credit score to drop. If you've seen a dip in your credit score recently, it's likely the result of one of these issues:
1. Missing Payments
One of the biggest issues that can hurt your credit score a failure to make your payments on time (or missing them altogether).
If you have a tendency to forget to make your credit card or loan payments, or if you skip them because you don't have the money for them, you're definitely going to see a reduction in your credit score.
2. High Credit Utilization
Using your credit card too often can also have a negative impact on your credit score.
When you overuse your credit card, you affect your credit utilization ratio. This is the ratio of credit you have available to the amount of money you've charged to your card.
Most financial experts recommend lowering your credit utilization ratio so it's at 30 percent or below.
If you're not doing this, you may have to have a budget discussion with yourself or your partner and figure out how to reduce your credit card spending.
3. Hard Credit Inquiries
When a lender has to pull your credit report to see if you qualify for a loan, it's considered a hard inquiry.
Hard inquiries deduct about five points (sometimes less) from your credit score. They also stay on your credit report for two years.
4. Too Many Credit Card Applications
One of the most common reasons people end up with a lot of hard inquiries on their credit report is because they're applying for multiple credit cards at once.
Multiple credit card applications also send a bad message to lenders and imply that you're desperate for money. If you're desperate for money, they'll assume that you're not going to be great at paying your bills on time.
5. Collections
If one of your accounts gets sent to a collections agency, this will cause your credit score to drop. This shows that your creditor had to give up on trying to get payments from you and had to hire someone else to do it instead.
6. Unemployment
Credit bureaus don't know when you lose your job. They will take note of a reduction in your income, though.
This is especially if that reduction is influencing your ability to pay your bills on time, or if it's caused you to start making only the minimum payments on your credit cards and loans.
If you're receiving unemployment benefits, this will also have a negative impact on your credit score.
7. Ignoring Other Financial Responsibilities
Unpaid credit card bills and loan payments aren't great for your credit score. Unpaid bills, in general, can also cause your score to drop.
If you're frequently late when it comes to paying your utility bills, rent, or medical bills, you may also notice that your credit score takes a hit as a result.
8. Closing Cards with Balances Remaining
Closing a card might seem like a good idea initially. If there's a balance left on the card when you close it, though, you'll see a pretty significant drop in your credit score.
Remember that closing credit cards (even if they don't have a balance) can also throw off your debt-to-credit ratio.
9. Credit Report Inaccuracies
If there are errors on your credit report (such as old debts that have been paid off), this can throw off your score. This is why it's important to monitor your credit score and credit report regularly and make sure there aren't any errors dragging your score down.
10. Short Sales
If you short sell your house, you'll also see a reduction in your credit score.
Sometimes, short selling your house is the best option, especially if you're "underwater." Just know, though, that a short sale will decrease your score by as much as 125 points.
Tips for Raising Your Credit Score
There are a lot of factors that might hurt your credit score. At this point, you're probably eager to find out more about what you can do to raise it back up.
There are lots of ways you can improve your credit score, including the following:
Set payment reminders or sign up for automatic payments so you don't accidentally miss payments (for credit cards, loans, and all other bills)
Pay down your debts to improve your debt-to-credit ratio
Try to keep your credit utilization to 30 percent or less
Review your credit report to check for errors
Don't forget to be patient, either. It took a while for your credit score to drop to the level it's at now, and it will take time to raise it back up, too.
Get More Financial Advice Today
Now that you know more about what hurts your credit score and what you can do to build it back up, are you ready to take action?
The sooner you take steps to improve your credit score and manage your money more effectively, the better off you'll be.
If you want to learn more about managing your money and improving your financial literacy, we're here for you.
Check out some of the other articles on our site today to start getting educated on ways to boost your credit score and make your money work for you.
This article on improving your finances when you have a low income is a great place to start.
(Visited 1,104 times, 1 visits today)