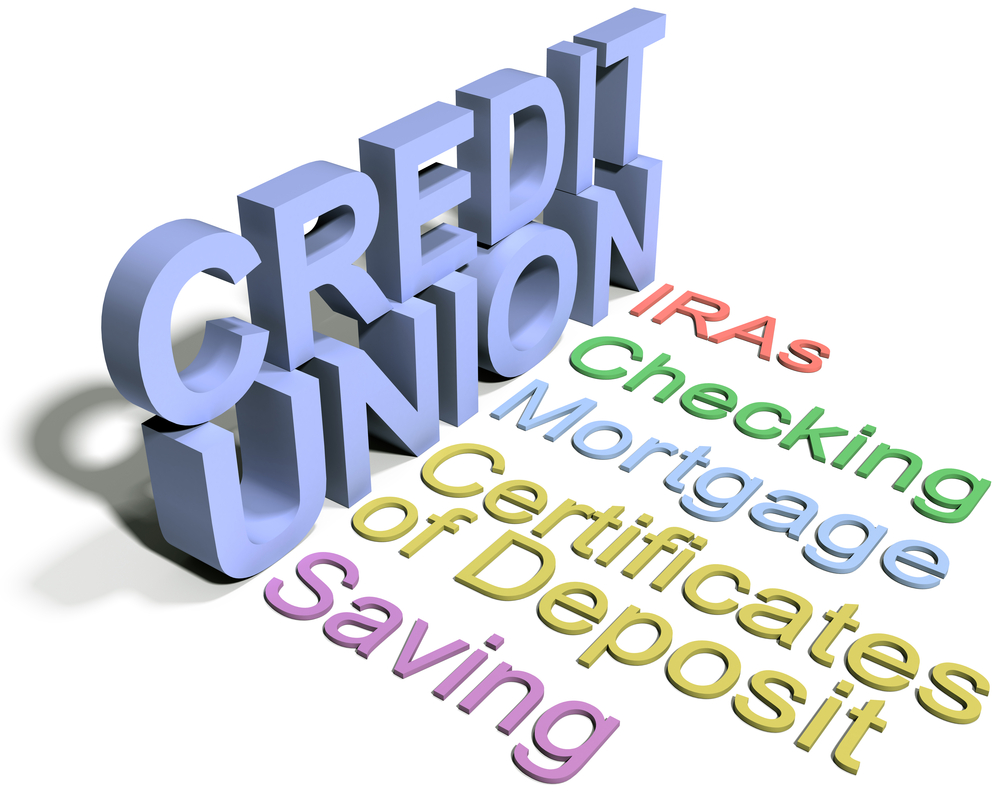 Everybody wants to pay off their debts faster and save more money. Most adults have made or will most likely apply for a loan. Most of the time, people apply for a loan to buy a house or a car. Of course, there are also other reasons such as home renovation, not to mention the debts accumulated while using credit cards. Whatever the reason may be, it is only practical that you would want to pay off your debt faster and start saving money.
There are several ways that could help you increase your savings and one of those ways is through credit unions.
What is a Credit Union?
A credit union is a cooperative. It is non-profit and its aim is to help its members with their finances. A credit union is owned by its members, unlike a traditional bank, which is governed by its stockholders and are in the business for profit. When you become a credit union member, you will be able to open a savings and checking account, and you can also apply for loans and a credit card in person or on their site.
How Can Credit Unions Assist You in Repairing Credit and Increasing Your Savings?
Since credit unions are a non-profit and their main purpose is to help its members, here are the things they can do for you specifically that will either help you repair your credit standing or help you save more:
Make a loan or get a credit card with low interest rates. Credit unions have lower rates compared to other lenders such as banks. You can take advantage of this offer should you need a house loan, car loan, or even credit cards. You are not required to deposit a substantial balance, which should be a great relief to you, especially if you are struggling with your finances.Most credit unions also have flexible payment options that they offer to members with bad credit in order to help them through a tough period. This way, they will be able to pay their loan and perhaps set aside some money in their savings account.
Easier to qualify for a loan. When you apply for a loan from a bank and you have bad credit, the chances of you getting that approval is slim. However, with a credit union, you could still get that loan even though you have bad credit. The cooperative will work with you so that you will qualify. They will look into your finances, if you are paying your bills, and who you have an existing loan with. When they see that you are struggling, they will structure a loan and payment scheme that is feasible. After all, the union was not created to earn as much money as they can from members, but rather to help its members.
Rates on savings accounts is higher. If you are a member of a credit union, you will be entitled to higher interest rates for your savings. They could go as high as 6.7% per year, which is higher than many standard banks. If you are worried about security, you should not be because, just like when you deposit your money at a bank, your account is insured. So, in the event that the credit union goes bankrupt, you will still get the same amount of money as you would from a bank that has become bankrupt.
Debt consolidation. Debt consolidation means that you get one loan in order to pay off your other loans. This means that you will owe money to only one organization. For example, you are paying three or four credit card companies and you are having a hard time paying them because each company has a different interest rate. For this, you can do a debt consolidation. There are credit unions that offer this to their members, which is great because their interest rates are lower compared to credit card companies.Not only will you be able to pay off your debts in a timely manner, but you will also have some money left that you could add to your savings.
Conclusion
Interest rates are always a killer. You may be able to slowly pay off your principal loan, but when you are also paying a higher interest rate, you will have a hard making ends meet. Remember that you have other bills to pay such as water, phone and internet, and electricity. If you have a family, your family also has needs. You have to find a way to minimize payment on loans, pay utilities, provide for your family, and save some money as well. Credit unions could be the answer.
(Visited 1 times, 1 visits today)