There's no question that the process to acquire an FHA loan can be both confusing and intimidating for first-time borrowers. There are more than a few steps to follow along the way, which may make it difficult to know where to start. Here you can find some information about starting this process and getting the FHA mortgage you need.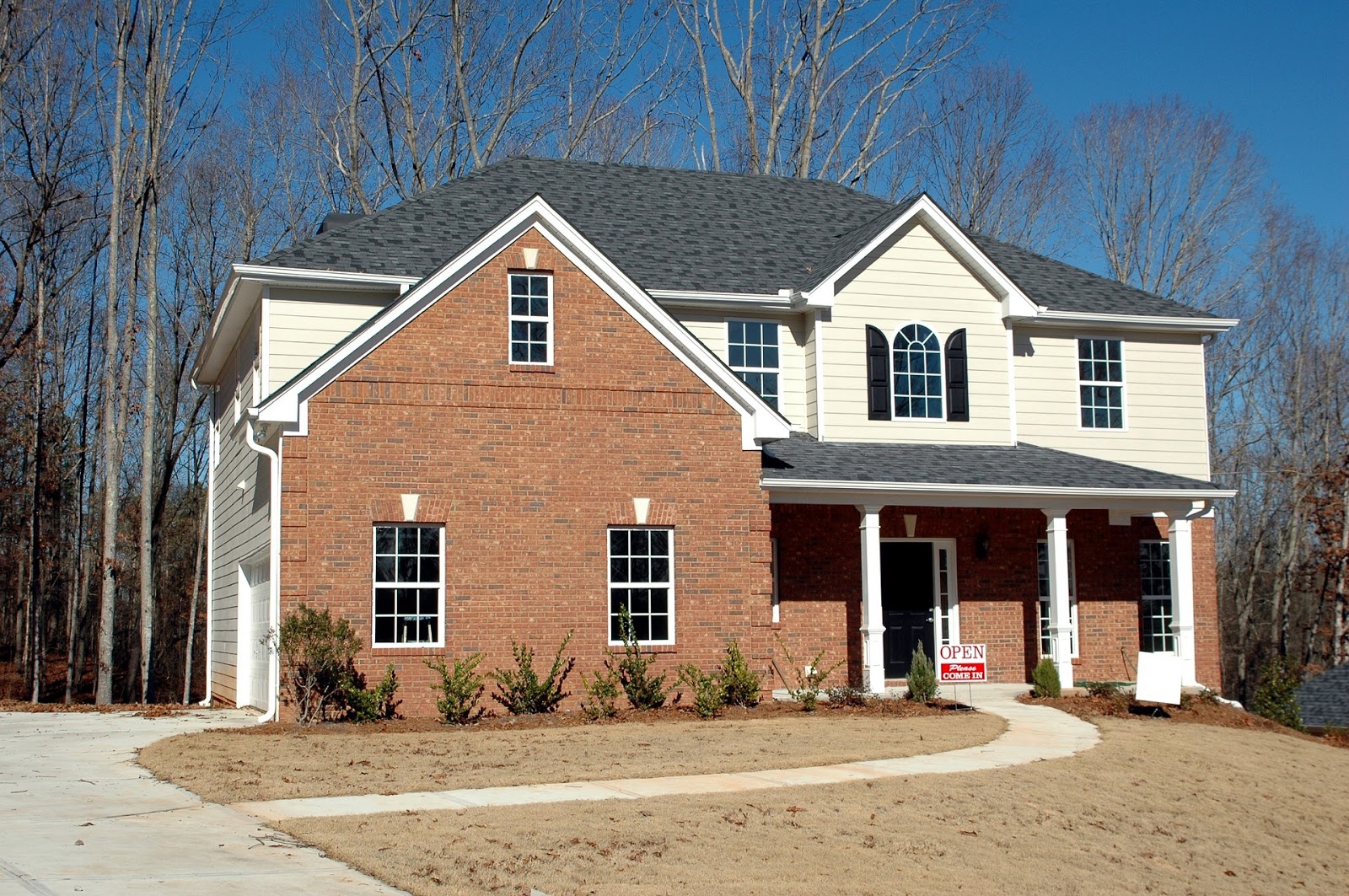 Begin with a Good Budget
When applying for a FHA mortgage, or any other mortgage for that matter, the good place to start is by taking a look at what you spend every month. Reviewing your current financial situation is crucial if you are considering buying a home.
You should begin the process of getting an FHA loan by creating a monthly budget for yourself and your family. This should not be a ballpark figure, but instead an actual, extremely detailed budget. This is one of the most important but equally neglected steps in the borrowing process. The good news is, the math to determine this is somewhat simple.
Creating a Budget
When you decide to create a budget, the first step is to review your monthly recurring debts. Add all these up and then compare them to what your income is. This will help you figure out how much you can afford to pay for your mortgage each month.
Next, you should subtract the monthly debts from your net income (this is your take-home pay). Use only part of what remains for the house payment you need to make. You don't want to use everything left over because this would leave you without any emergency funds.
The goal is to have enough to cover all your debts, and still have some left over at the end of every month. There are countless things that can occur, so having an emergency fund in place is essential.
Check Your Credit
It is also a good idea to review your current credit reports and your credit score before you begin the FHA loan process. The definition of each is found below:
The credit report is a document that outlines your borrowing and repayment history over the years.
The credit score is the numerical grade that is determined by the information that is listed in your credit report. It is in the form of a three-digit number which ranges from 300 to 850.
To even be considered for an FHA loan, you will need a credit score of 580 or higher. Make sure that you have this, or you may need to take steps to improve your credit score.
(Visited 31 times, 1 visits today)