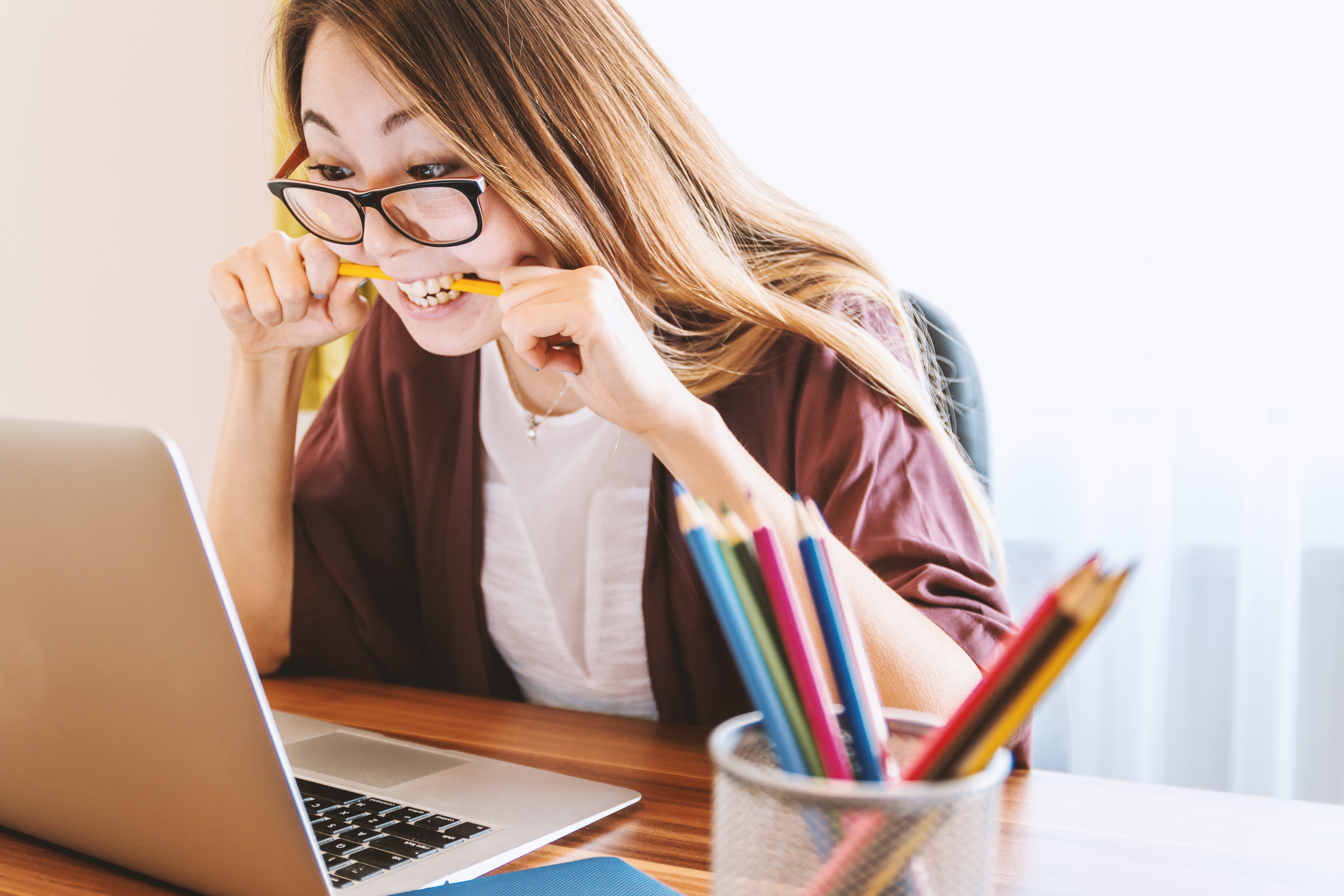 Getting a college degree is getting more popular each year. Which means, a diploma in hand is now the ticket into the workforce for career hungry millennials. However, sky-high college tuition leaves no other choice for many than to take out student loans to afford their degree.
Each year the housing market continues to rise while salaries stay the same. Which, as a result, have led thousands of students to default on their student loans. Yikes! If you're struggling to keep up with payments, you have options to stay on track. This guide covers the financial disasters a default may bring, and alternative methods to lower your monthly bill.
Visits from debt collectors
Once you missed a few payments, you may start receiving calls from debt collectors. These calls typically have one simple goal in mind: get the money back! With that said, debt collectors won't always be friendly.
A default could negatively affect your credit
Missed student loan payments could affect your credit score. If you didn't know already, your credit has a huge impact on your life! Bad credit often means higher interest rates, and you could end up paying hundreds to even thousands more compared to someone with good credit.
Fewer repayment options
Did you know that once you default on your student loans, you won't be eligible for forgiveness, forbearance or deferment programs? In other words, you won't be able to choose your own repayment plan at all. This can negatively impact your future since it's impossible to predict what your financial situation will look like in the future.
How can I avoid a student loan default altogether?
Whatever you do, don't default on your student loans! Here's how it can be solved: find out if you qualify for an income-driven repayment plan. Docupop is a doc-prep company with the borrowers best interest in mind! They specialize in finding the best repayment plan for your lifestyle and budget. When money is a struggle, enrolling in an income-driven plan could help your lower your monthly bill. Instead of defaulting on your loans, head over to Docupop or call at (866) 269-5501 to find out if you qualify.