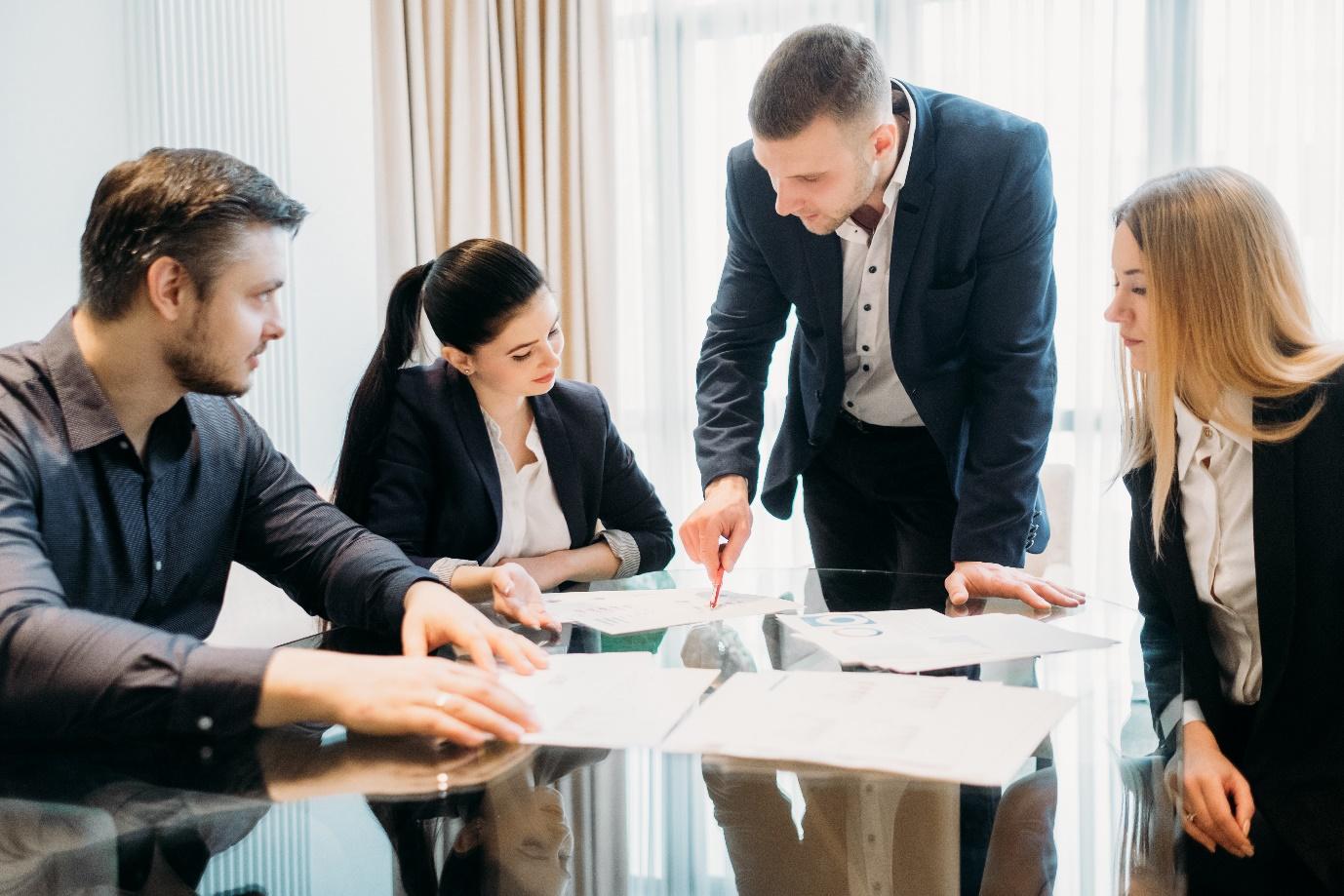 Every company is inclined to risk. Uncertainties like accidents, natural disasters, theft and legal liabilities have the potential to affect any business in any industry.
As a business owner, it is your responsibility to identify risks, evaluate them and implement strategies to deal with them. This reduces the possibility of closure, lawsuits, and keeps headaches to a minimum.
Following this guideline will protect your business.
1. Pay attention to the Quality of Your Product
Your company can be held liable if there's a defect in your business offering. Perfect the quality of your product to eliminate complaints and protect your company from lawsuits. Examine your product and think of probable risks that could occur in use. Then, remove faults that can cause injuries or problems.
2. Protect Sensitive Information
A security breach can cripple a business within seconds. Globally, 2.5 quintillion bytes of data are generated each day. Most of these data is consumer-driven. Organisations frequently use data to improve customer profiles, improve offerings, and study the competition.
To safeguard sensitive data, you need a strategy to guard your company – offline and online. Ensure your website is protected. This prevents malicious users from accessing sensitive information. Also, guard your company against loss with data compromise and identity recovery insurance.
3. Take Insurance Seriously
The risk in business is inevitable. The issue is how you manage it. Even if you function with extreme care and provide quality services/products, the unexpected mishap could still occur. Your company will have assets, employees and customers. Your main aim is to protect everyone associated with the business.
There are different types of insurance. Get separate insurance for equipment such as vans, machines and tools. This is most important for people with specialised work equipment. Many business owners think renter's insurance policy covers their business equipment, which is usually not the case.
4. Competent Legal Team
Every business needs a standby legal team including attorneys that can help with glitches and navigate complex business dealings. Lawsuits for slander, libel and injury may arise. You need a legal team to help you through these. Ensure the attorney is familiar with your business, local laws and customs.
A competent legal team will you:
Choose the structure and form of your business
Help in tax issues and financial requirements.
Liability concerns.
5. Protection against Work Hazard
Accidents and workplace injuries occur. It could be environmental, chemical or manual hazards. This can lead to loss of productivity, lawsuit and huge medical bills.
To prevent workplace hazards, ensure:
You have the right equipment
Educate employees on workplace safety.
Identify threats and get rid of them.
Ensure your business against any form of hazard.
Repair damaged flooring that could cause slip and falls.
Have an emergency plan: emergency exits, coordinate safe meeting place and practice fire drills.
Conclusion
Protecting your organisation is pivotal to the success of your business. You need to be prepared for anything that can damage the reputation of your business. Follow these tips; it will help you rest easy. Do not forget to develop a communications plan in case of a crisis. Work with a public relations professional to help you manage a disaster.
(Visited 8 times, 1 visits today)