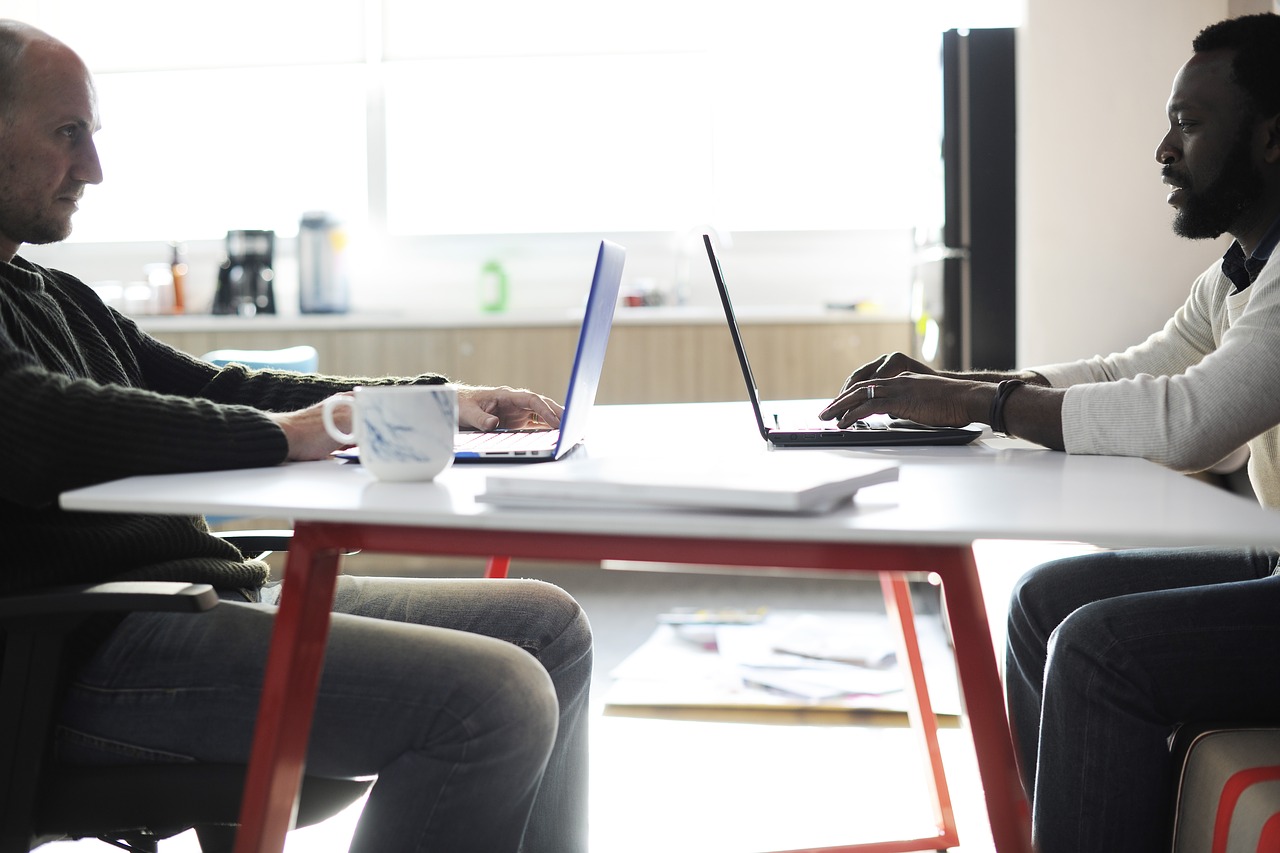 Source: Pixabay.com
For the majority of medium to large businesses, group health insurance plans are the biggest non-producing expense. Yet, unlike other expenses, healthcare insurance is meant to mitigate against the threats that can hit closest to the heart of an organization.
After all, people are a business' biggest asset. Their physical, mental and emotional wellbeing has a direct impact on overall productivity. Group health insurance however can be a minefield. Here are the most common mistakes organizations can make when it comes to group healthcare plans.
Overlooking Prevention Measures
When it comes to healthcare, prevention is always preferred to treatment. Many serious illnesses including cancer are extremely treatable if they are detected early. Employers should pursue plans that have robust provisions for medical exams. Early detection means fewer insurance claims and ultimately leads to lower premiums for the company.
Team members must be encouraged to keep tabs on their vital signs including weight, cholesterol levels and blood pressure. The older a person becomes, the more frequent and expansive their routine medical checkups become. For instance, employees should start getting a mammogram once they hit a certain age.
Ignoring Value Added Benefits
Often, when we think about medical benefits, drug plans and doctor visits is what first comes to mind. This narrow view is self-defeating for the business and its employees because nearly all insurance carriers offer these additional services better known as Value Added Benefits. The goal of most such benefits is preventative care as this eventually keeps insurance claims low.
For example, some insurance carriers offer pre-negotiated discounts for eye care including eyeglasses and eye exams. Certain carriers provide reimbursements or discounts for nutritional supplements. Supplements can help prevent disease thus keeping employees healthier.
Employees may enjoy discounts around a diverse array of programs including quit-smoking programs, alcohol rehabilitation programs, stress management programs and weight management programs.
Not Seeking a Second Opinion
Different business health insurance brokers have varying degrees of ability, experience, professional training and academic qualification. Some agents are solely insurance brokers while others are also licensed as Insurance Consultants.
If you are keen on getting the most suitable group plan for your business, it's best to go with a specialist that has deep knowledge of your industry because of working with clients in your field. However, even the most qualified individual is not infallible. You can never really be certain that you are getting the best deal unless you get a second or third opinion.
For a group plan, a second opinion could save you thousands if not millions of dollars in premiums per year. A second opinion is necessary even when dealing with a broker you've worked with for years. You don't want to pay a high price for their complacency. Word of caution: make sure you are making an apples-to-apples comparison.
Failing to See the Bigger Picture
There's a temptation for business to focus on the most visible figure (i.e. monthly premiums) when making decisions around their group insurance plans. The premiums are not the only variable worth looking at though.
Some of the costs employers should pay attention to include co-pay amounts, deductibles, out-of-pocket expenses, out-of-network reimbursement levels, drug co-pays, drug co-insurance, drug deductibles, drug discounts, wellness programs, disease management programs, network accessibility, disruption analysis, employee/employer contributions, maximum benefits and maximum exposure.
Each of these can make one group plan more attractive and affordable than another.
Incorrect Group Size Classification
Based on your circumstances including what state the business is located, you can either benefit from classification as a large or small group. Getting classification right can save you thousands of dollars in costs. Generally, small groups are those with 2-50 full-time and eligible employees while large groups have 51 or more.
Note that a full-time eligible employee is different from an employee that may be part of the group plan. A business can have 60 employees with just 45 of them as part of the group plan but will still be classified a large group. So depending on your actual employee population, classification as a small group could be advantageous or disadvantageous.
Consider this: some companies have common ownership and are part of a larger conglomerate. In some cases, it may be prudent to insure such companies separately while in other circumstances, buying a large group-wide plan would be more sensible.
The choice of group health insurance plan is a major decision with far-reaching financial and operational repercussions. Avoiding the above mistakes will ensure your employees maintain an active role and focus on driving the business towards its strategic goals.
(Visited 22 times, 1 visits today)