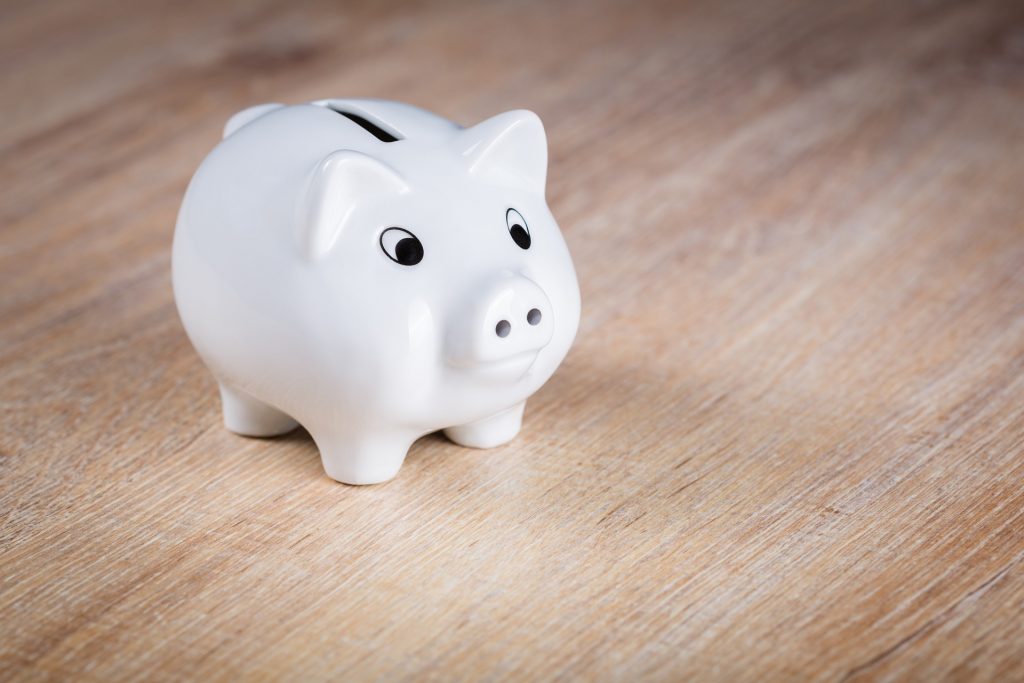 If you have a ten-year-old child, you likely want to do all you can to secure their future. However, it isn't uncommon to wonder precisely what steps you should be taking and whether now is the right time to make certain moves. If you can't figure out if you should be saving for your ten-year-old's future, here's what you need to know.
Reasons to Save for Your Ten Year Old's Future
In the end, there is a slew of reasons why saving for your child's future is a smart move. Over time, your child is going to potentially have quite a few high-cost needs. Many of which can be hard to shoulder once those times arrive.
One of the biggest examples is paying for college. On average, college costs $35,720 per student per year. That's more than many people can pay out of pocket without planning for the expense.
However, there are other costs you may also encounter. For example, if you want to help your child get their first car. That will likely cost several thousand dollars. If you want to have a little nest egg to lend a hand if they get married. You may need to save for that, too.
Plus, there is a range of expenses that you may not see coming. Anything from field trips to sports fees to medical costs not covered by insurance could all make saving important.
Ultimately, by saving for your child's future now, you're giving yourself time to gather up some cash before you need it. That can make a range of costs more manageable, both for you and for them.
Deciding If You Should Start Saving for Your Child's Future Now
Even though most parents feel that there are plenty of good reasons to start saving for their child's future, that doesn't mean now is always the right time to do it. In the end, it isn't the child's age that should be a determining factor. Instead, it's the household's financial situation.
If you're living paycheck-to-paycheck, your first priority should be to give yourself some breathing room. That way, you can handle other more crucial goals, like starting an emergency fund and paying off high-interest debt and then potentially move on to saving for your child's future.
You may be able to get some space by reviewing your budget and trimming various expenses. Launching a job search to find a higher-paying position or a second job could also work, depending on your exact situation.
As you review costs, resist the urge to stop funding your own retirement. While you may think your child's future is more important, you don't want to neglect yours to make it happen. Instead, view your retirement contributions as high-priority expenses, and leave them as-is while you evaluate your budget.
If all of your financial needs are met, and you find room in your budget to save for your child's future, then start right away. As with all kinds of saving, the earlier you start, the better, as it gives you time to benefit from compound interest and other kinds of gains you may experience.
How to Save for Your Child's Future
When it comes to how to save for your child's future, that may depend on the exact savings goal. Different techniques are often best in different situations, so you need to use a strategy that makes sense for what you want to accomplish.
Generally, if you are trying to set money aside for your child's college education, a 529 College Savings Plan or 529 Prepaid Tuition Plan is your best bet. Which of those options is available depends on where you live, and they each have their own benefits and drawbacks. However, those are good places to start if setting money aside for school is the priority.
Uniform Gifts to Minors Act
You can also explore the Uniform Gifts to Minors Act (UGMA) or the Uniform Transfers to Minors Act (UTMA) options. These are the most widely used types of trusts, allowing parents to set money aside for child-related expenses or to transfer the assets to their child once they reach the legal age. These accounts make it possible to purchase stocks, bonds, or other kinds of securities for a minor, so it could be an option that's worth exploring if your goal is to hand those assets over to your child.
Brokerage Account
Alternatively, you can open your own brokerage account. Then, you can invest outside of plans that are designated solely for education or retirement and where withdrawals aren't age-restricted. That way, you can pull the money when the time comes. Just make sure you also account for the taxes that can come with a withdrawal, as you'll need to handle them.
Traditional Savings Accounts
In some cases, a traditional savings account is a better option for handling your child's future expenses. For example, it could be a great choice if you want to help them buy a car, as that purchase is almost on the horizon if your child is already ten years old. Just make sure that you opt for a high-yield savings account. Look at the interest rate, as well as any fees, to find the option that lets your money earn the most.
Ultimately, all of those options are potentially viable. Choose the one (or ones) that align with your goals, and you can make significant strides toward helping secure your child's future.
Do you think that it's wise to start saving for your ten year old's future? Do you think ten years old is a good time to begin or is another age a better choice? Share your thoughts in the comments below.
Read More: