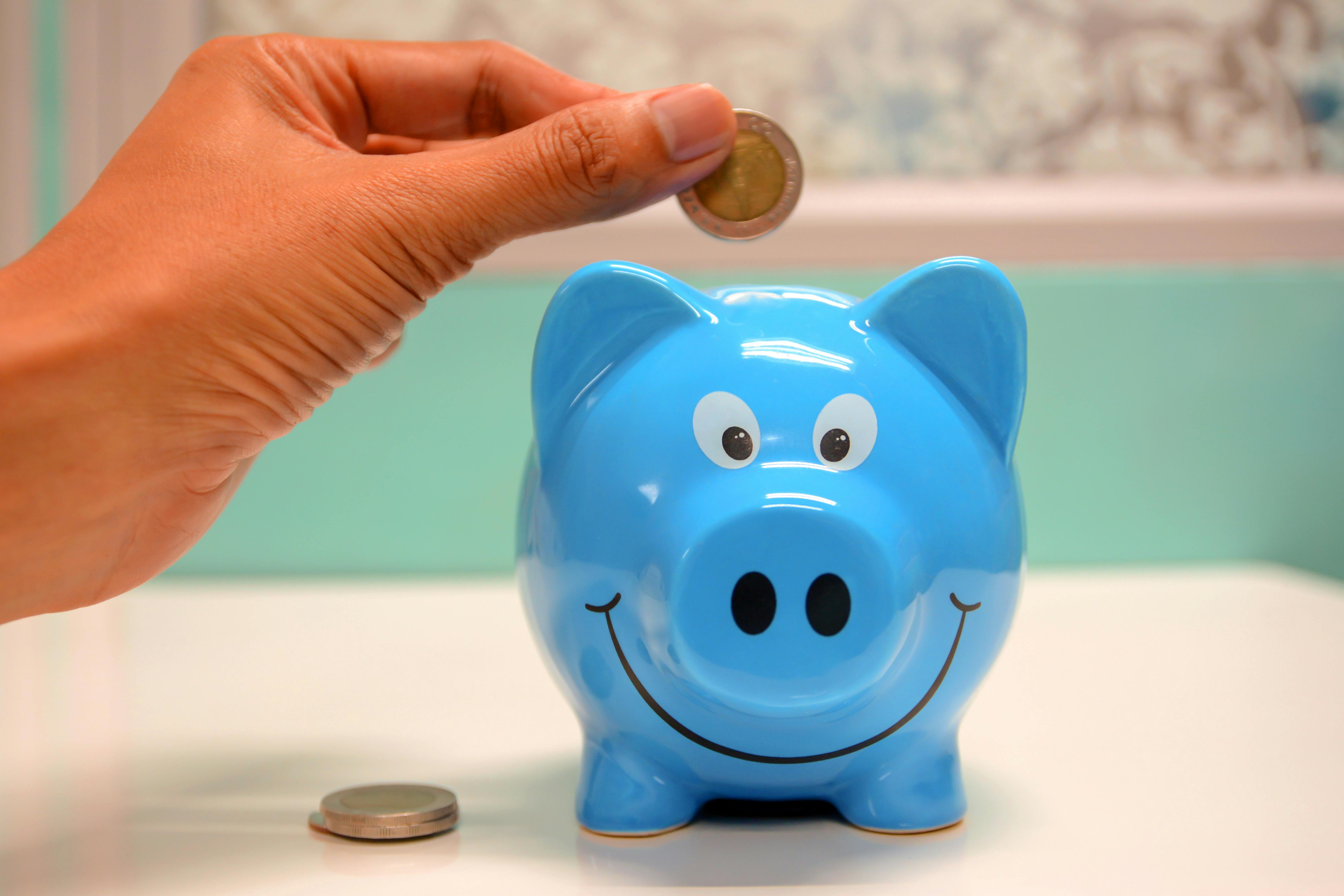 Running a business is no joke – it takes a lot of financial outlay apart from the opportunity cost of managing, strategizing, and expanding your enterprise. 
A lot of effort is put into this, and one of the most unavoidable obligations comes in the form of taxes that you have to pay monthly or yearly. This gets frustrating, especially when you feel like you aren't even earning enough, and after that, the tariffs placed on you still get a big chunk of your income.  
Thankfully, there are ways to move around this! As a business owner, it is important to be meticulous about your spending and how you can get relief from some duties you have to pay.
Now there are basic expenses that are part of your income statement – things that you should obviously put in there because they are clearly part of your operational expenses. Some examples of these are your raw materials, your cost of operating, the salaries you pay your employees, the office supplies you replenish periodically, and maybe your transportation expenses to go from one meeting to another.
However, there are a lot of expenses that you may be overlooking – things you can report as deductions in your income statement, as well as tax breaks that may not be known to you that you can avail yourself of. Here are some of them: 
Depreciation expense
When you buy tools and heavy equipment such as vehicles, trucks, printing machines, among many others, you can actually log the depreciation that you accrue on them yearly, apart from recording the price at which you bought the equipment. This depreciation is a standard expense that is part of all asset owners, and should be registered as a business expense accordingly. 
Withholding tax credits
Some corporations withhold a percentage of their payments to their suppliers, which suppliers can use as tax credits for when they file their own returns. If you are one such supplier who doesn't get the full payment amount of your invoice when you collect your sales, find out where the deductions are coming from, because they are likely to be withheld from you so that you can use these credits to your advantage when tax season finally comes. 
These can add up significantly as your payments occur, so make sure to take full account of them and use them to get relief accordingly. 
Offers in compromise
There is a way you don't have to pay the full amount of your tax liability by getting an offer in compromise. If there are doubts as to the liability that you owe; doubts as to the collectability of your taxes; as well as a doubt as to the effective tax administration –meaning there are circumstances that would make the collection unjust, then you can avail yourself of this kind of tax break.
Interest on loans
When you have loans as a business, you can also deduct the interest expenses that you pay on these loans, apart from the actual principal amount that you log. These are all eligible to count as expenses, effectively lowering the actual amount that you register as your income.
These are just a few of the often overlooked ways you can minimize your tax expenses for the year. Find out which ones are applicable to you and adjust your income statements and tax filing accordingly.
(Visited 31 times, 1 visits today)