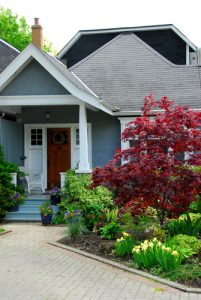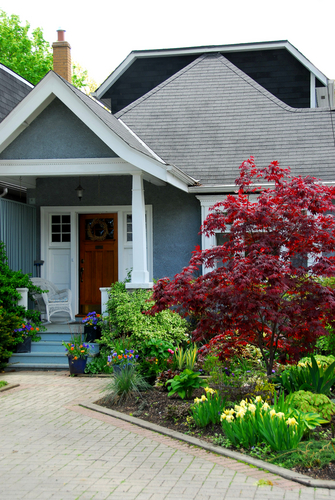 If you're now [finally] sure that you want to get serious with your quest for the Australian dream, then understand that you're taking a plunge into the complicated world of home ownership. Saving for a house deposit can be a tiring and lengthy ordeal, but it's certainly doable, as thousands of other homeowners will tell you.
In this article, we'll share some tips on how to get you started with your Sydney home ownership dream.
Smart budgeting that works. Start by cutting out on things that you don't need. A wise saying goes "if you can live without it, you don't need it." And you don't need to starve yourself to death just to save for that down payment. Find that balance in everything you spend on and you should be able to save. Emotion plays a big role in saving money, and if you became miserable while in the process, you might splurge without control.
Get a cut from your salary. I think this lesson was derived from the bible where people should reserve the first fruits of their crops for the Lord. In the present day, this applies to us in terms of a salary cut. Offer up the first part of your income before you start spending. This doesn't need to be spiritual. Just apply the principle to save for your home deposit. Never spend first then save the ones left.
Sell some stuff. Admit it, you have tons of stuff that are gathering dust. How much of it do you really need? Do you really need that second TV or that old laptop you've replaced already? One man's junk, in this case, is another man's treasure – and treasure sold is money saved for your home deposit. In any case, you can always upgrade again in your new home.
Maximize thrift shopping. This extends to grocery shopping. And you don't have to live off less to be able to save money since you can buy more with less. Shops like Cosco, Aldi, and others are good examples of making your money go further. Buy more with the same amount of money by shopping at discount stores and purchase things when they're on special.
Work on a second job. Creating a second income is easier if you have extra skills. This includes baking, cooking, handicraft, social media management or writing. You can sell your pastries or food, same goes with handicrafts. You can apply as a virtual assistant online or write blogs. Doing freelance on the side gives a welcome source of income and eventual savings.
Find a good property on an equally good community. Committing to a house is indeed a big deal, which is why you need to be extra careful when looking for the right property. Think cost of living, property value, neighbourhood status (crime, density, facilities, schools, etc.) The cost of living in a Sydney based House & Land package from Lendlease for instance is worth it since the properties itself has great return potential according to recent data. Big thanks to the expanding community and continuous development in the Sydney suburb.
End Note
As you can see, saving for a house is a huge undertaking. It can be very time-consuming with a lot of sacrifices involved. Take the tips that apply to you and those that do not. Whatever you experience while in the process, remember that sticking to your homeownership goal is the only way you'll get the keys to your very own home. Best of luck!
Like Us? Sign Up!
Subscribe to get the updates from The Free Financial Advisor.