Earning extra money through Uber or Lyft is a great opportunity to pay off a loans or save money for something you've been wanting. Whatever the reasons for your newfound interest in becoming an Uber or Lyft driver are, you'll need to know how to prep your car.
Don't be intimidated! This easy checklist will show you how to prep your car before becoming an Uber or Lyft driver in no time. Everything on this list is affordable and easy to achieve.
When it comes to prepping for your first day as an Uber or Lyft driver, think in terms of all the five senses: sight, smell, hearing, taste, and touch. Read below and see what we mean!
Make sure your car is clean
Since you'll be using your vehicle as your source of income, it is now important to look at it like your livelihood. No more fast food wrappers or random cups left in your car.
You'll be rated by passengers, and you don't want bad reviews coming in and ruining your scores. If your passenger gets in and has to sit next to your gym bag or leftover McDonald's cups, they won't be happy. It'll pay to keep your car clean as an Uber or Lyft Driver.
Invest in some car-specific cleaners. Advance Auto Parts offers a cleaner that is made to clean car interiors.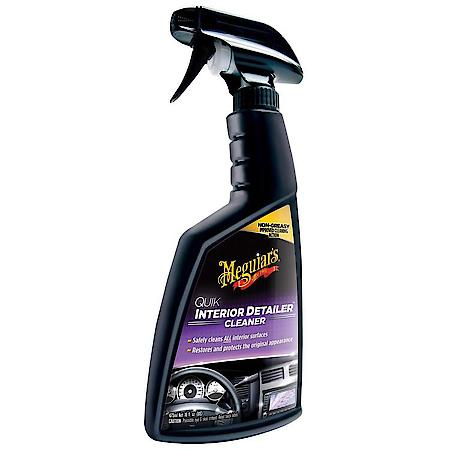 Keep this in your car to quickly clean up a small spill or to give surfaces a nice polished look. Make sure all surfaces feel clean to the touch and aren't dusty or sticky. Plus, you can usually find a 25% off promo code or other discount available for Advance Auto Parts, to keep costs down.
Get a car detailing
You have to maintain a clean car at all times, but before your first day on the job, treat yourself to a complete car detailing. A professionally detailed car will make sure you're not missing any stains or odors in the backseat.
You can even get yourself a car detailing machine, so that you can periodically detail your own car. They get expensive, but it could be an investment. The Clean Freak Detailing Tool (discount codes here and here) can be used whenever you need it, which might come in handy when the unexpected happens.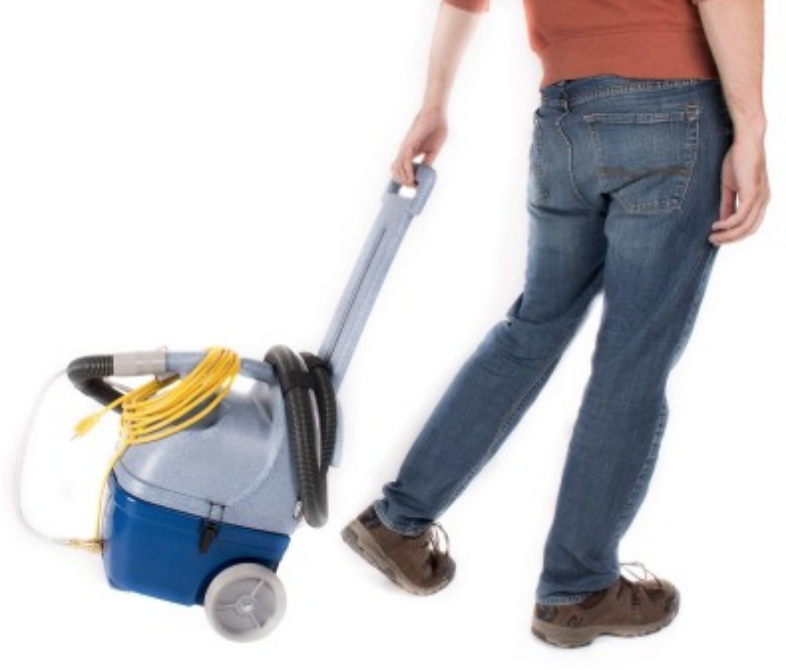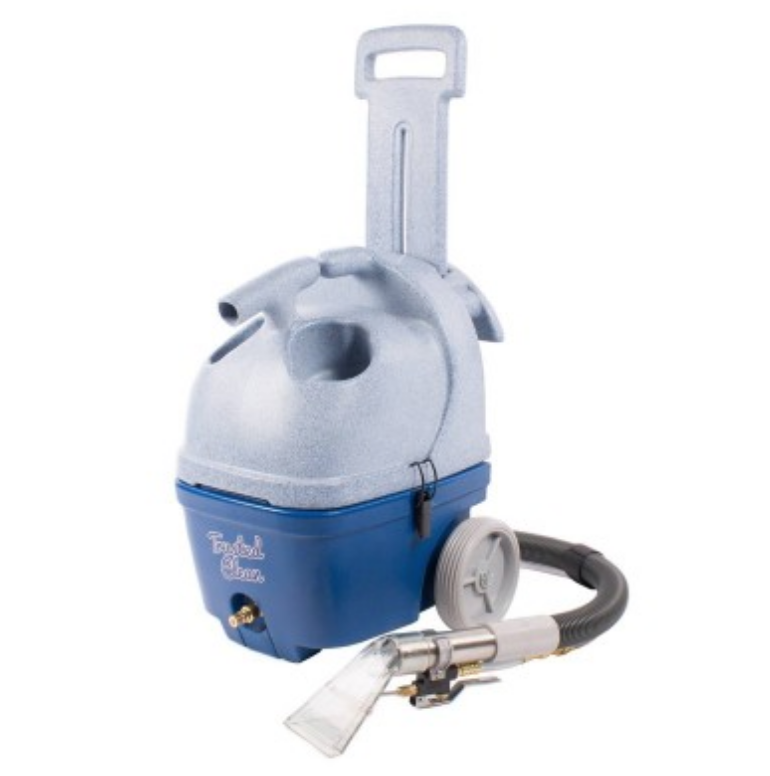 A spilled soda or passenger accident can be cleaned quickly when you have your own cleaner. No need to make an appointment with your auto cleaner guy.
Get backseat protective coverage
Most of your passengers are going to be sitting in your backseat. Putting a protective layer or fabric down can help keep your backseat clean through the drives you'll be doing. This WeatherTech Seat Back Protector will protect the back of the front seats, and you can always find WeatherTech coupon codes or deals to use, too.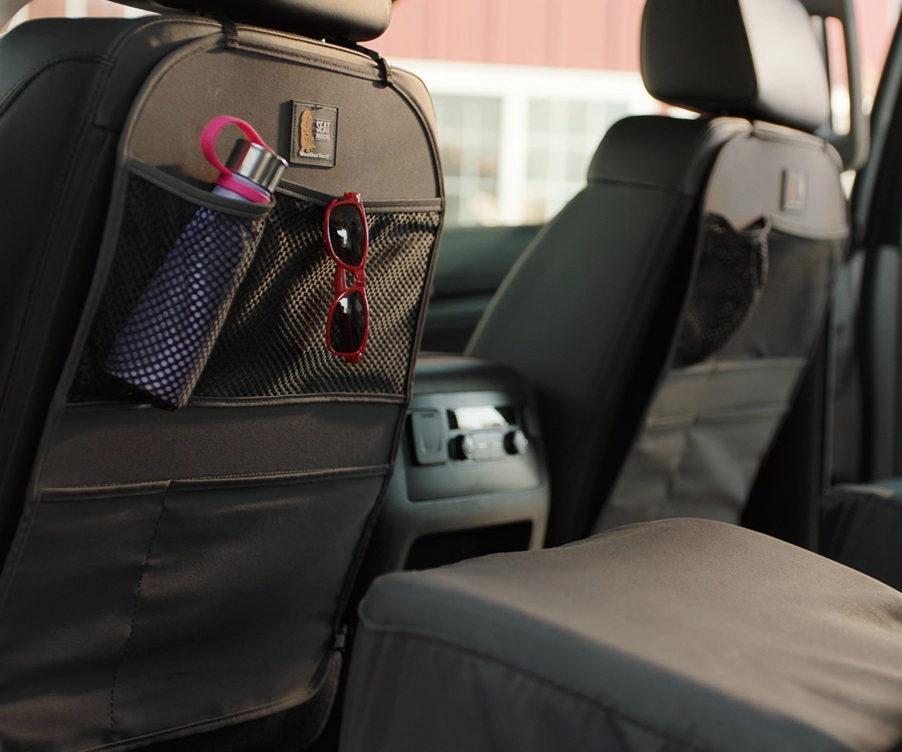 Not only will your seats stay protected, but you can keep items for your guests in the netted pockets.
Total backseat coverage is a good idea to make sure nothing permanent happens to your back seats. A faux leather backseat cover (this one's from Walmart, savings here and here) works because it won't absorb liquid in case of a spill.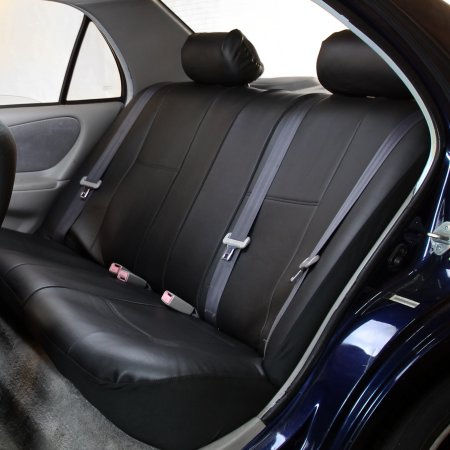 It'll look sophisticated and keep your car protected at the same time. Make sure the cover you buy is compatible with your car.
Offer mints or water
This isn't a requirement, but it might help you keep up a good score. When passengers use Uber or Lyft at night, they're usually cruising around safely enjoying nightlife. They may be happy to find that you offer mints for their next stop.
Buy in bulk, since you'll be handing out lots of mints. It'll also save you money to buy in bulk, rather than buying smaller bags. Amazon has 5 lb bags of mints you can grab for under 25 bucks that should last you a while.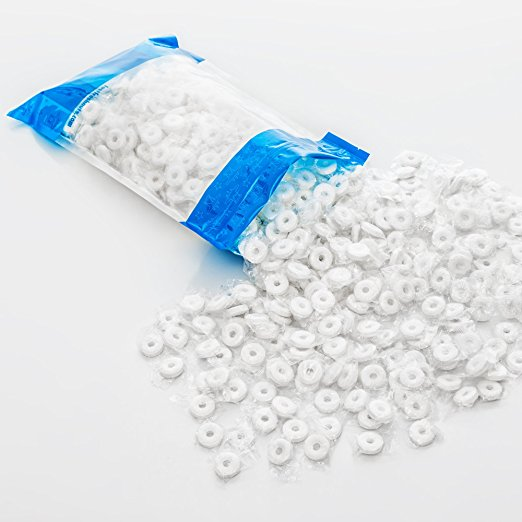 Individually wrapped is best, since it'll be the most sanitary and you can hand them out easily. You can keep mints in the netted pockets of the seat covers we just mentioned earlier.
Make sure your car smells good
Keeping your car clean will make sure there are no odors, but adding a pleasant fragrance is going that extra mile. It's important to keep scent in mind when knowing how to prep your car before becoming an Uber or Lyft driver.
Yankee Candle is a safe bet to ensure everyone will like it. It's a universal company. Who can deny the floral, fruity, or musky scents of a Yankee Candle? As an added bonus, Yankee Candle offers a ton of promo codes and other coupons to help you keep those startup costs low.
Clean Cotton is a pretty low key scent that won't be too harsh on the senses. Get the paperboard version of jar version.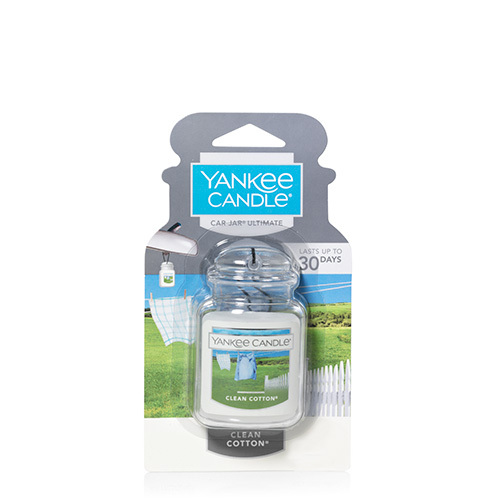 Another good way to make your car guests comfortable is to keep it seasonal. Don't use cinnamon in the summer or beach scents in the winter.
For example, Cascading Snowberry is a delightful scent that will feel wintery in the colder months.
Think of your car like inviting someone into your home. You'd want your house to smell nice before guests arrive, so you might light a candle. Do the same thing for your car and your passengers will appreciate it.
Get an auxiliary cord that will let you play music from your phone
Have you ever entered a Lyft or Uber and felt bombarded by noisy radio commercials? It's a driver faux pas.
The radio shouldn't decide what your passengers are going to be listening to. Get an auxiliary cord like this one from Sears (codes here and here).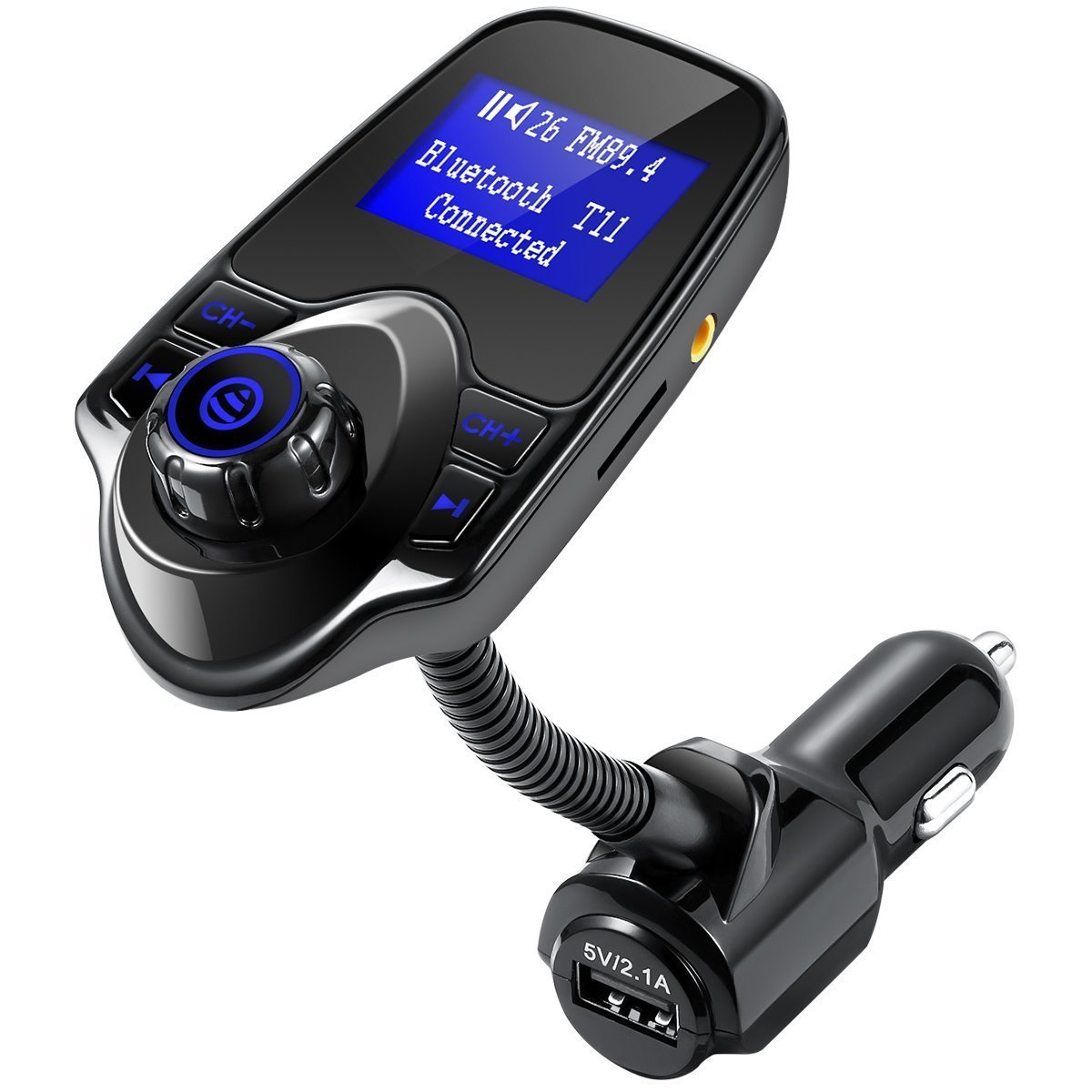 Don't get caught with too loud, too aggressive, or non-neutral music. You have no idea what your passengers are into musically, so don't take the chance of playing heavy metal or hardcore rap.
Sign up for a music streaming service like Spotify, and make a playlist of music that will put passengers at ease. It's only $10 a month (less with these codes, or these), commercial free, and totally worth it. However, we can't speak for rude passengers that make requests.
Start Riding
Once you have all these checklist items in order, you'll be prepared for your first ride. Don't be nervous, you got this!
(Visited 26 times, 1 visits today)